Michael Avenatti Says Midterm Election Results Confirm Democrats Who Preach 'Puppies and Daisies' Lose
Michael Avenatti, prominent attorney and possible 2020 Democratic presidential hopeful, told Newsweek late Tuesday night that the midterm election results confirmed that Democrats who preach "puppies and daisies" were losing while those who adopted a "fire with fire strategy" were winning.
As of early Wednesday morning, Democrats had taken control of the House while Republicans maintained control of the Senate. Although some specific races throughout the country did not play out as polls had predicted, the majority of polls correctly predicted the outcome of both chambers.
"The results confirm what I have been advocating," Avenatti told Newsweek in a text message after it was projected Democrats would take the House but still lose the Senate. "Those Democrats that [preach] puppies and daisies are losing and those that adopt a fire with fire strategy are winning."
It was unclear what, if any, specific candidates or races Avenatti was referring to.
In a blow to the party's "blue wave," Democrats Beto O'Rourke of Texas, Andrew Gillum of Florida and incumbent Senator Heidi Heitkamp of North Dakota all lost their races. Florida Governor Rick Scott was ahead of incumbent Senator Bill Nelson, but that race had not yet been called as of early Wednesday morning. The same was true of the battle for Georgia governor between Democrat Stacey Abrams and Republican Brian Kemp.
However, the Democrats did regain control of the House for the first time since 2010, lending party leaders endless possibilities for potential congressional investigations of the Trump administration and its policies.
Avenatti has long mulled over a run for president, coming out with his first political ad in recent days that urged people to get out and vote in the midterm elections. He's been a longtime critic of the Trump administration, branding himself as a sort of political outsider willing to directly stand up to the president and the GOP in ways that, according to Avenatti, incumbent Democrats were never previously prepared to do.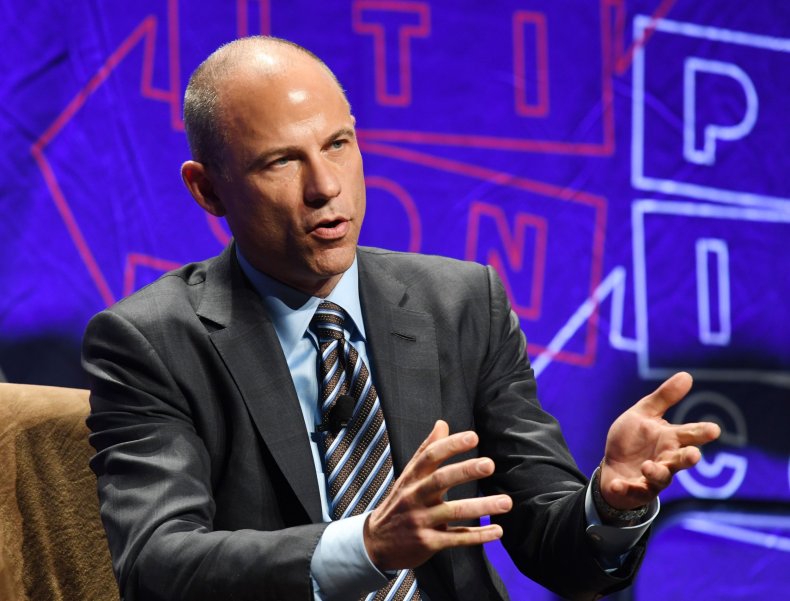 Avenatti came to prominence representing adult film star Stormy Daniels, real name Stephanie Clifford, in multiple lawsuits against the president.