Michael Avenatti: Company That Paid Michael Cohen Has Something to Hide, Trump Won't Finish Term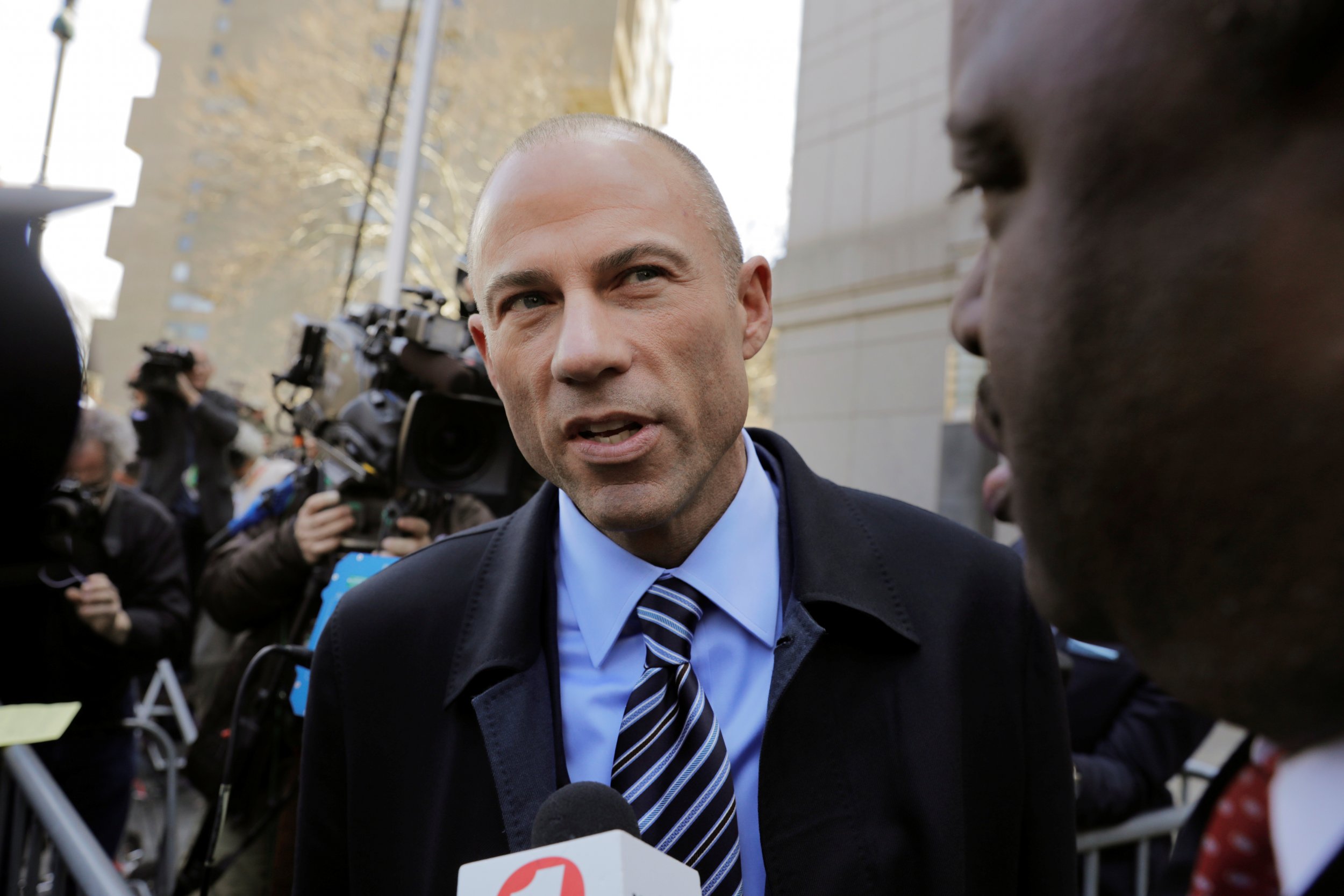 Michael Avenatti, the personal lawyer to adult film star actress Stormy Daniels, is now saying the reason Columbus Nova's story keeps changing is because the company has something to hide.
Avenatti took to Twitter on Saturday morning to slam Columbus Nova, the company that allegedly gave Michael Cohen, President Donald Trump's personal lawyer, a $1 million contract and $500,000 in consulting fees.
"There's a reason why Columbus Nova's story keeps changing by the day and there's a reason why they are covering-up. The truth is not pretty...but it is necessary. Mr. Trump will not serve out his term," Avenatti said on Saturday.
Cohen is under fire for meeting with Russian Oligarch, Viktor Vekselberg, 11 days before the presidential inauguration, the New York Times reported on Friday. Video footage obtained by the Times showed the two meeting on January 9, 2017, to discuss how they could strengthen U.S.-Russian ties.
Andrew Intrater, American businessman and the CEO of Columbus Nova, paid Cohen a few days after the inauguration. Intrater also paid Cohen an additional $300,000 in donations to the inauguration.
"Obviously, if I'd known in January 2017 that I was about to hire this high-profile guy who'd wind up in this big mess, I wouldn't have introduced him to my biggest client and wouldn't have hired him at all," Intrater told the Times.
On Tuesday, the New York Times reported that Intrater had reportedly met Cohen at a bar in Manhattan a few weeks before the 2016 presidential election to discuss taxi industry investments. The two continued to stay in contact with one another and the two sat together during one of Trump's inauguration dinners, where Vekselberg was also in attendance.
Both Vekselberg and Intrater have been questioned by special counsel Robert Muller's team about the payments to Cohen as part of the investigation into the Russian interference in the 2016 presidential election. The FBI had stopped Vekselberg's private plane in New York to question him.