Michael Avenatti Won't Testify at His Trial, Says Prosecutors Haven't Proven Their Case
Disgraced attorney Michael Avenatti said on February 1 he will not testify, saying the prosecution didn't prove its case, and the defense rested its case in the trial addressing his alleged stealing of almost $300,000 from adult film actress Stormy Daniels.
This comes the day after the government rested its case against 50-year-old Avenatti, who represented Daniels in her 2018 legal battles with former President Donald Trump, the Associated Pressreported.
Newsweek previously reported Avenatti is facing wire fraud and aggravated identity theft charges, to which he has pleaded not guilty. If found guilty, he could face as much as 22 years in prison. Avenatti is accused of using nearly $300,000 of Daniels' $800,000 advance on her autobiography Full Disclosure for his own office's payroll and for personal expenses.
According to the AP, before last week's opening statements, Avenatti's attorneys said he was likely to testify. However, Avenatti, who has been representing himself since the second day of the trial, announced his decision to not testify after telling U.S. District Judge Jesse M. Furman he had no witnesses to call upon, the Wall Street Journal reported.
Although court documents said Avenatti provided Furman with a list of 11 possible witnesses and said he would like to testify, the judge ruled some of the witnesses could not be called, the Journal added.
Newsweek previously reported Avenatti helped Daniels sue Trump in 2018 because she wanted to speak publicly about an alleged sexual tryst she and Trump had and wanted to alter the terms of a $130,000 "hush payment" he had made to her before the 2016 presidential election. She detailed the alleged tryst in her autobiography Full Disclosure. Trump denied the allegations.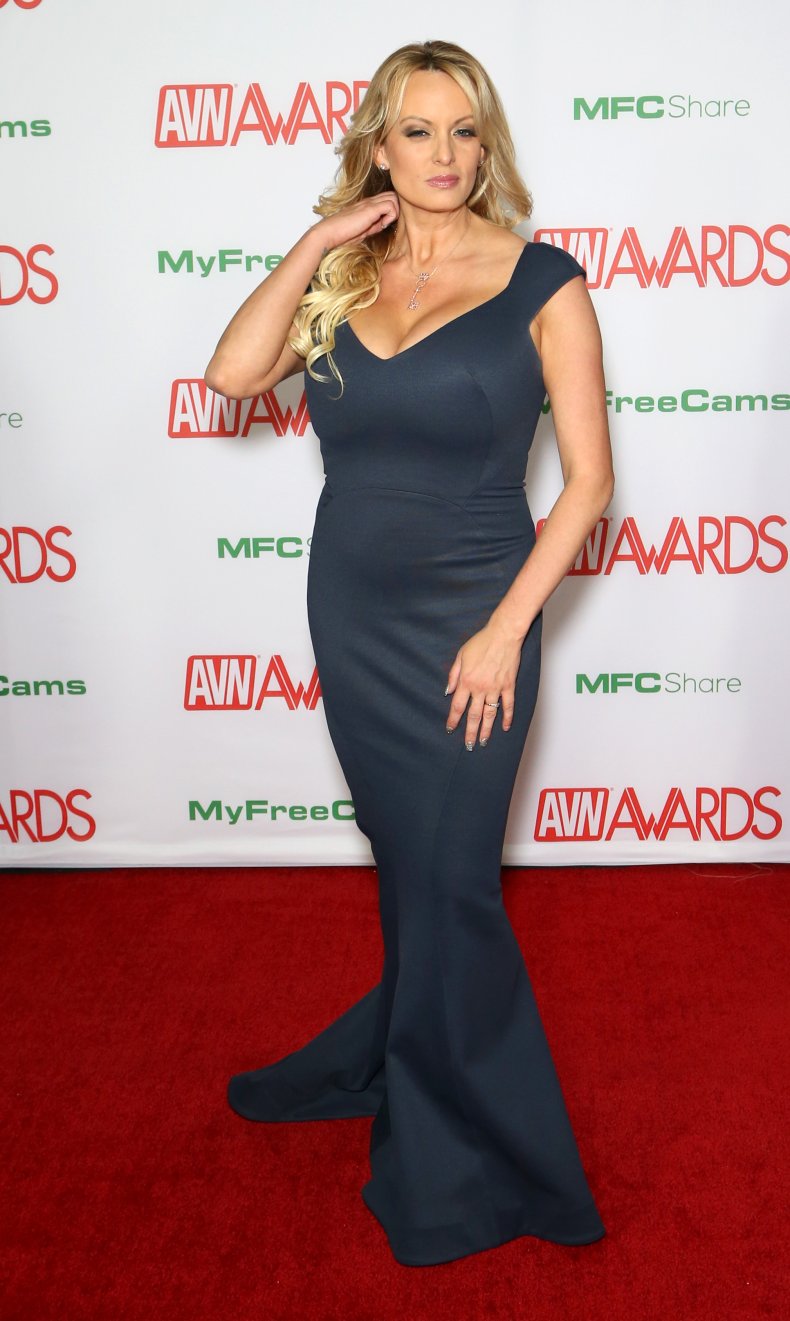 In a Fox report, Daniels said Avenatti told her "he would never take a penny from the book," which left her feeling "betrayed" and "shocked" when she said she found in 2019 payments from her publisher that had never been passed to her.
In his defense, Avenatti has tried to cast doubt on Daniels' reliability by citing past claims she made on a paranormal show about being able to speak to dead people and a haunted doll named Susan, Newsweek previously reported.
According to the Journal, Avenatti originally showed interest in calling on Justin Loupe, who worked with Daniels on her paranormal "Spooky Babes" show, as a witness, telling the court Tuesday Loupe was flying to New York from New Orleans. However, Avenatti reportedly changed his mind, instead deciding to rest his case.