Michael B. Jordan, Jordan Peele and Reese Witherspoon: 5 Actors Whose Production Companies Value Diversity
At the 90th Academy Awards on Sunday, Three Billboards Outside Ebbing, Missouri star Frances McDormand challenged Hollywood's elite to demand diversity from each other.
In accepting her Oscar for Best Actress, McDormand stressed that gender and racial parity in Hollywood still had not been achieved. She also had the crowd of actors, producers, screenwriters and directors—not to mention millions of viewers at home—looking up the definition of "inclusion rider."
To most Americans, actors are the most recognizable filmmaking professionals. And even if it can look more diverse on screen on screen, that doesn't mean diversity extends to behind the camera. Getting more women and people of color involved in the industry begins with the pre-production process, which led to McDormand's call for her colleagues to add an inclusion rider into their contracts.
Still, that kind of effort can only go so far to ensure casts and crews are as diverse as America. And that's where some of Hollywood's highest-profile names come in.
In recent years, several marquee actors have answered the call for diversity by starting or buying their own production companies. Jordan Peele's Get Out, for example, was produced by Monkeypaw, a company Peele started in 2012 as a haven for diverse storytellers. After Peele won his Oscar for Best Original Screenplay, Monkeypaw tweeted a call for pitches, especially valuing work from screenwriters of color.
It's a new age for film, and chances are that companies like Monkeypaw—owned by people of color and women—will be the source of buzzworthy projects to come.
Here are five of the most intriguing production companies owned by actors—companies committed to gender and racial parity in Hollywood, and to tell off-beat stories from sources that deserve the limelight.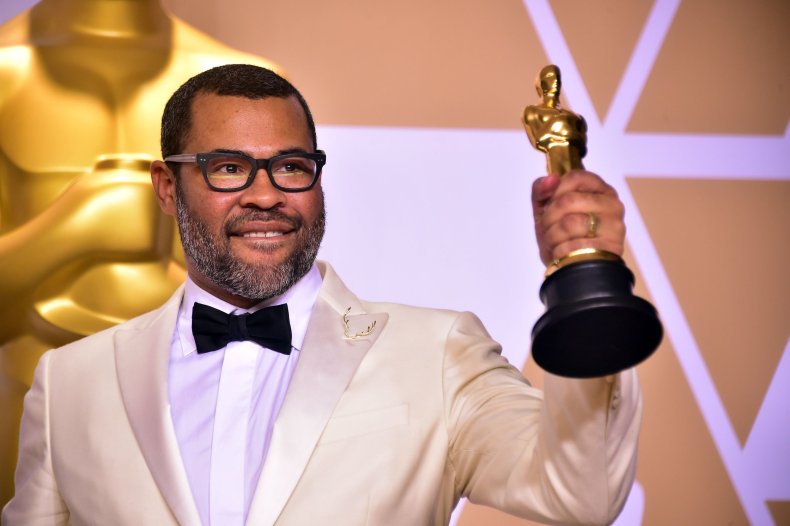 Monkeypaw Productions
Peele started Monkeypaw in 2012, and the company's first project was Key & Peele, a wildly popular Comedy Central sketch show that starred Peele alongside his MAD TV collaborator Keegan Michael Key. After the series ended in 2015, Monkeypaw produced Keanu, a Key and Peele riff on John Wick, then Get Out in 2017. The success of Get Out earned Monkeypaw a two-year first-look deal with Universal Pictures. Currently, Monkeypaw has an HBO series in the works, Lovecraft Country, as well as the new Spike Lee film Black Klansman.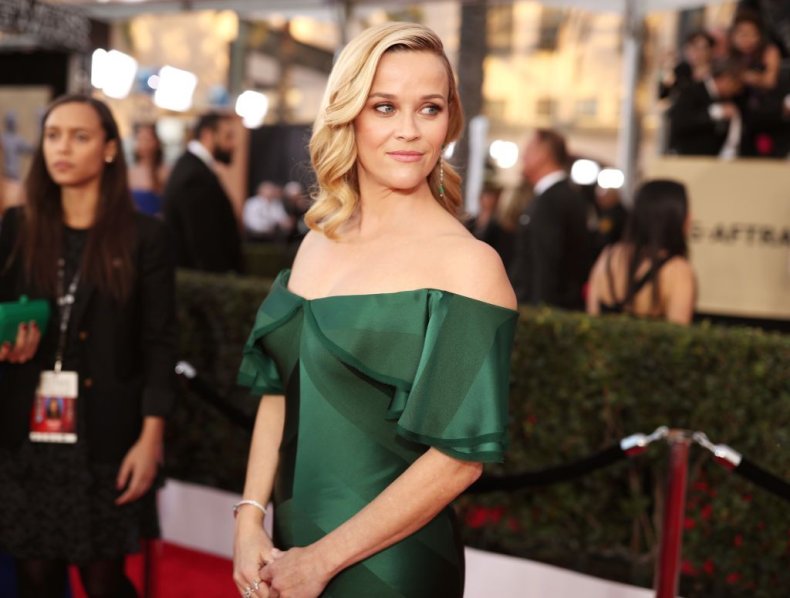 Pacific Standard and Hello Sunshine
Reese Witherspoon began Pacific Standard in 2012 with Bruna Papandrea, though Papandrea left the company in 2016. Pacific Standard's first female-focused project was an adaptation of Gillian Flynn's bestselling novel Gone Girl, which captured national attention in 2014. Next up was Wild, an adaptation of Cheryl Strayed's memoir about hiking the Pacific Crest Trail starring Witherspoon. In November 2016, she launched Hello Sunshine, another production company with several projects still in-development. As of January 2018, the company was planning several films and TV series, including an Apple platform morning show with Witherspoon and Jennifer Aniston and Are You Sleeping, executive produced by and starring Octavia Spencer. In February, Deadline reported that Hello Sunshine would produce an adaptation of Celeste Ng's novel Little Fires Everywhere, with Witherspoon producing and starring opposite Scandal's Kerry Washington.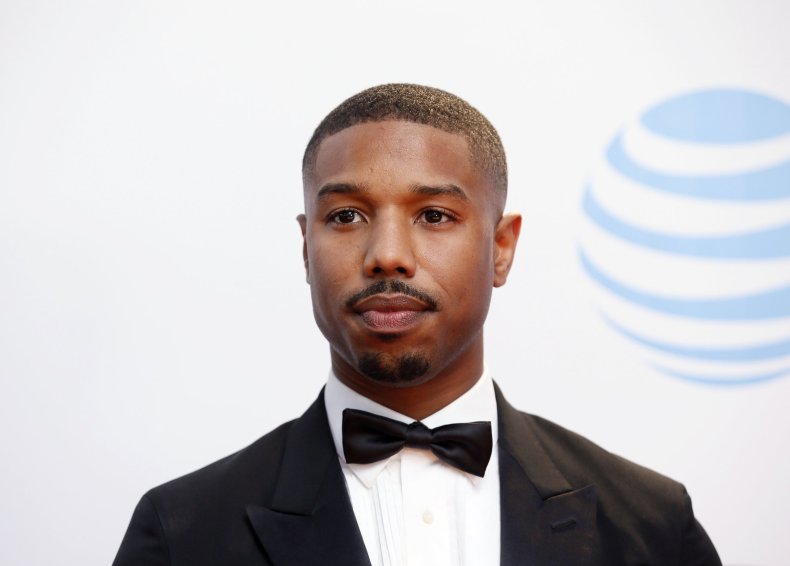 Outlier Society
Michael B. Jordan launched Outlier Society in 2016, quickly securing a multiyear first-look deal with Skydance Media. The company is currently developing Raising Dion, a superhero TV series for Netflix based on music video director Dennis Liu's short film, which follows an African-American woman as she realizes her young son is developing supernatural abilities. The company is also at work on a remake of The Thomas Crown Affair, which will star Jordan himself. It will be the second time the 1968 film starring Steve McQueen and Faye Dunaway has been redone, following the 1999 version starring Pierce Brosnan and Rene Russo.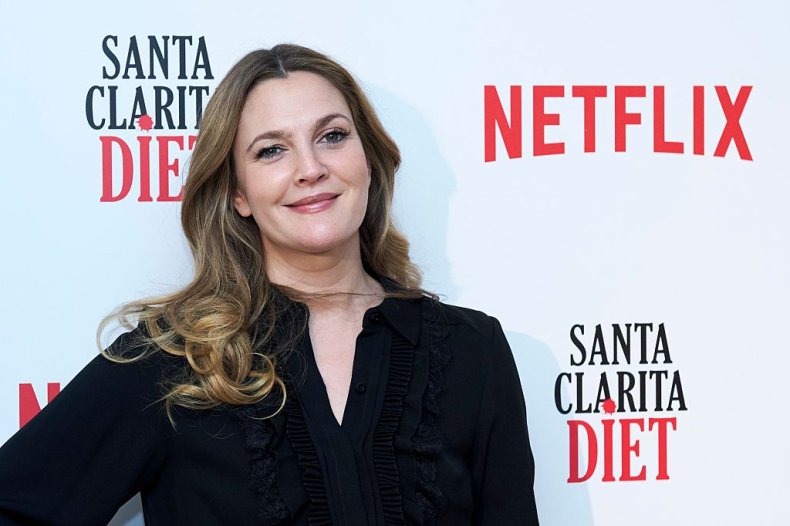 Flower Films
A Hollywood veteran for decades, Drew Barrymore began her production company with Nancy Juvonen in 1995. Flower Film's female-focused movies include Never Been Kissed, Charlie's Angels, Whip It! and How to Be Single. The company also produced Barrymore's Netflix series The Santa Clarita Diet, a horror comedy that was recently renewed for a second season.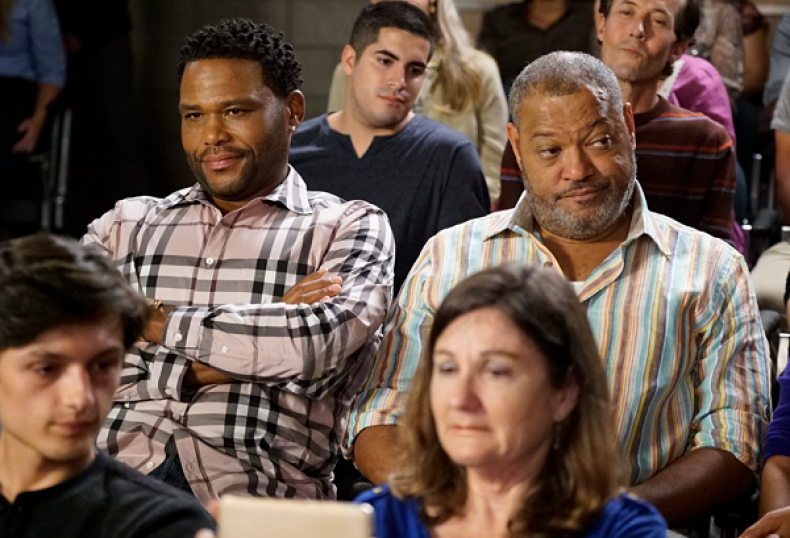 Cinema Gypsy Productions
Laurence Fishburne's Cinema Gypsy Productions expanded black representation on prime-time TV with the critically-acclaimed ABC series black-ish, which debuted in 2014 and spawned a spinoff series, grown-ish, in 2018. Cinema Gypsy also has the rights to a Marvel animated series adapting Moon Girl and Devil Dinosaur, a popular comic book following Lunella, a 9-year-old black girl genius who develops a psychic link with a T-Rex from space.