Michael B. Jordan to Star in 'Thomas Crown Affair' Remake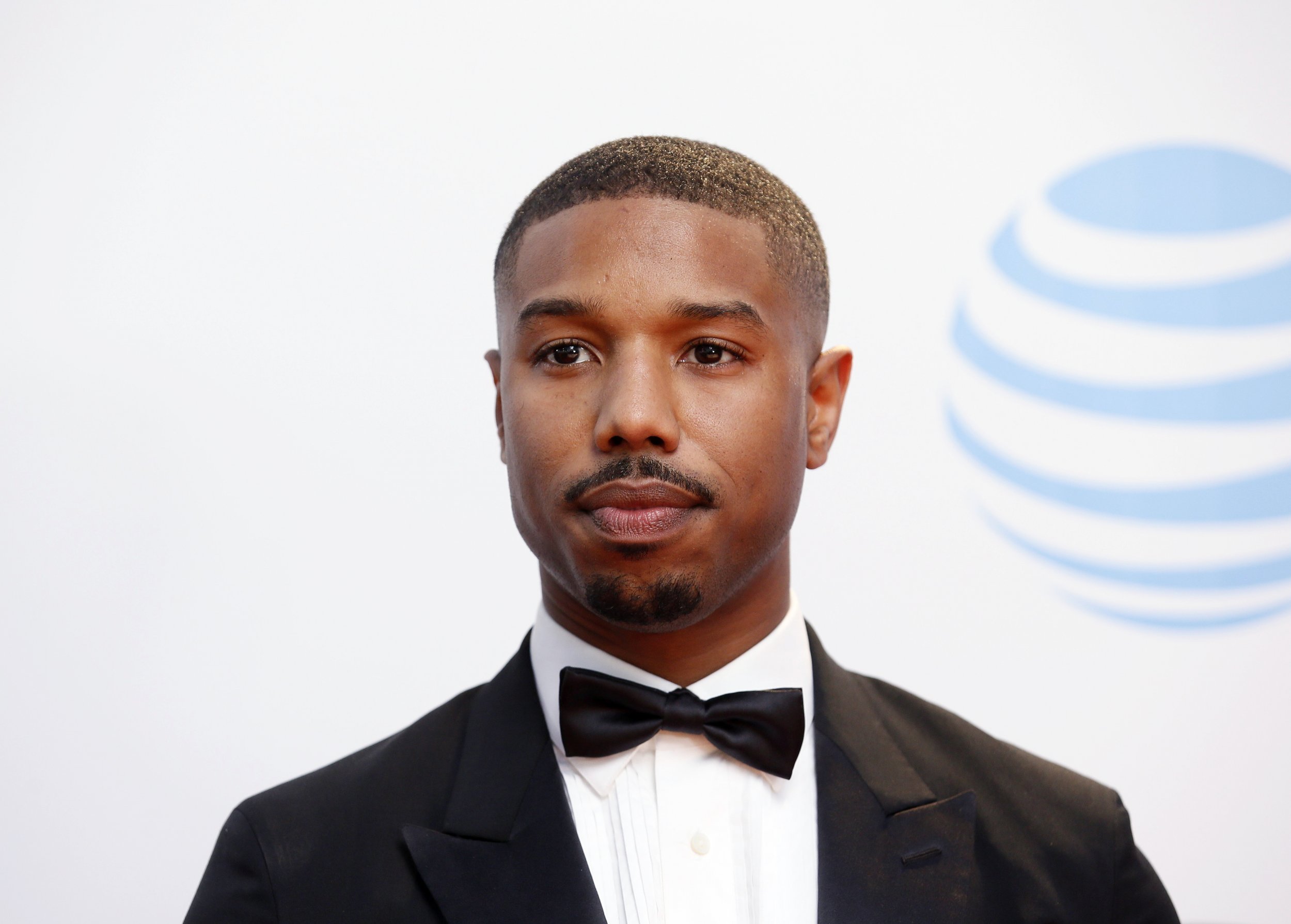 If the idea of another Thomas Crown Affair remake doesn't excite you, how about the idea of Michael B. Jordan starring in it? On Wednesday morning, The Hollywood Reporter announced that the Creed star is set to fill the role previously occupied by Steve McQueen and then by Pierce Brosnan.
Few films have been remade not once but twice. The original Thomas Crown Affair premiered in 1968 and starred McQueen as the titular playboy bank robber. Faye Dunaway played his love interest, Vicki. The film was remade in 1999 with Brosnan playing Crown and Rene Russo as the female lead. There is no word yet as to which actress will star opposite Jordan, but the prospect of one of the most impressive young actors in Hollywood starring in a big-budget heist thriller is enough to get us excited.
The idea for the re-remake came from Jordan himself. According to The Hollywood Reporter, he brought the idea to MGM, which will produce the film. MGM also produced Creed, which not only made $109 million at the domestic box office but also is one of the principle films those upset with the Oscars' lack of diversity have pointed to as deserving of more recognition from the Academy.
The 1999 remake of The Thomas Crown Affair made $124 million worldwide. If Jordan's version can repeat the title's previous success, perhaps he may be placed under consideration to fill another dapper role once played by Brosnan: James Bond.