Michael Bay to Direct His Final "Transformers" Movie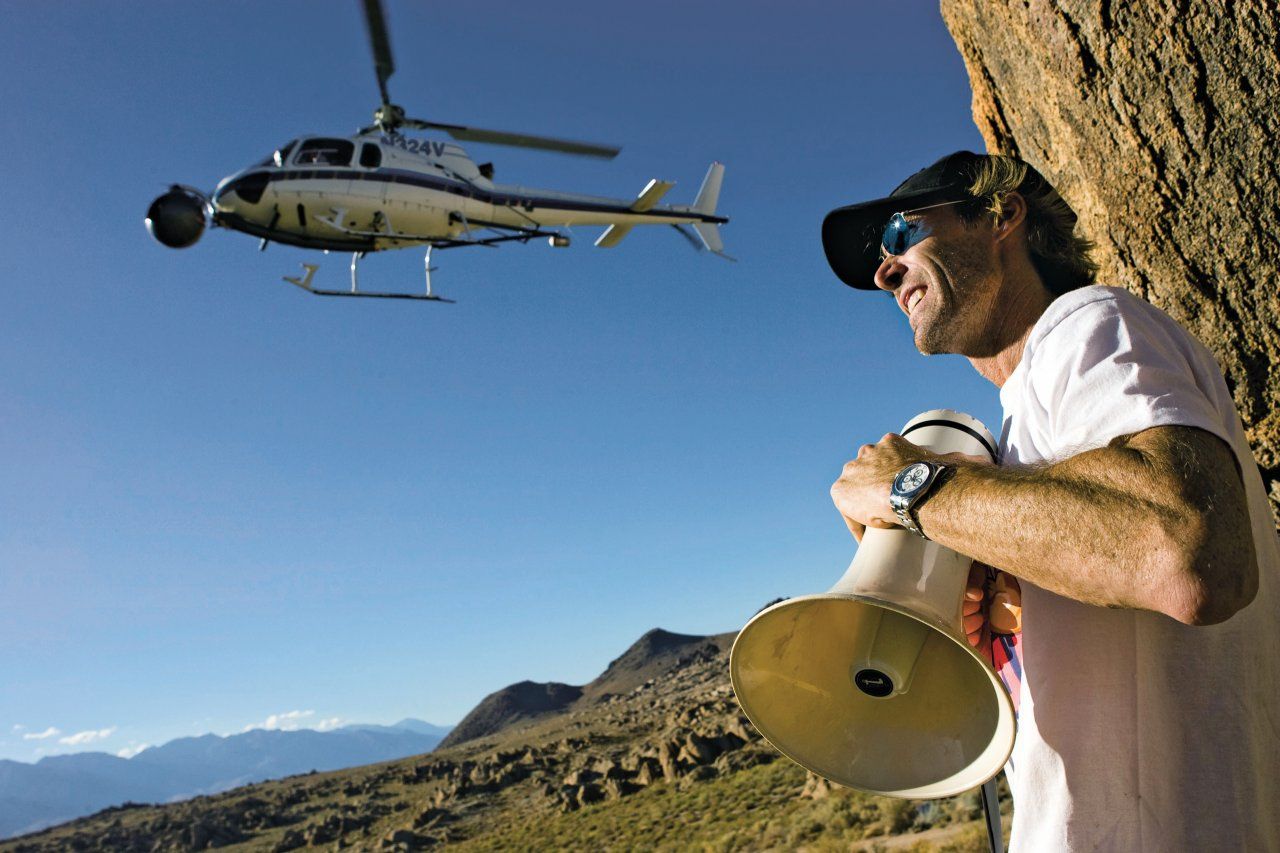 Big-screen fans of cars morphing into robots amid apocalyptic destruction are in mourning after Michael Bay announced that the fifth installment of the Transformers franchise will be his last as director.
While promoting his latest film 13 Hours, set around the attacks on the U.S. embassy in Benghazi in 2012, Bay confirmed to Rolling Stone he was making "Transformers…5 , is it?" He went on to insist that it was time to stop, you could say, at his optimus prime.
"Transformers, I still have a great time, the director said. "It's fun to do a movie that 100 million people will see. But this is the last one. I have to pass the reins to someone else."
The big-budget series, owned by Hasbro Studios, has enjoyed incredible success, grossing over $3 billion worldwide. Both Age of Extinction, the fourth in the franchise, and Revenge of the Fallen, the second, sit in the top 50 highest grossing movies globally of all time.
The series plans to stay in the battle for many years to come. The BBC reports that Hasbro announced in October 2015 that the producers and writers had already mapped out the narratives for the next 10 years of the franchise.
According to the Hollywood Reporter, future installments could go in a new direction, although it is unclear just how much narrative variation you can get with a film about fighting robots disguised as cars.
Bay is known for helming box office hits that rely on a small cache of go to crowd-pleasers: a large amount of special effects, explosions, fast-cut edits, violence, explosions, heavy machinery and explosions.
Alongside the Transformers franchise, his reliable formula has produced an impressive back catalogue of box-office giants including Armageddon, Bad Boys, Pearl Harbor and The Rock.
If you add up Bay's entire filmography, you get a combined gross of over $5 billion, globally making him the fourth most successful director in history.
His career has not only brought him incredible success but also a significant amount of criticism.
The Washington Post considered Transformer: Dark of the Moon as a "black hole of technology, talent and time," while Age of Extinction, despite its box office success, has an 18 per cent approval rating among critics on Rotten Tomatoes.
However, the Pearl Harbor director has shown little concern with how how his career is perceived.
"They love to hate, and I don't care; let them hate," he told MTV in 2014. "They're still going to see the movie. I think it's good to get a little tension."