Michael Brown's Family Makes Plea for Peaceful Protests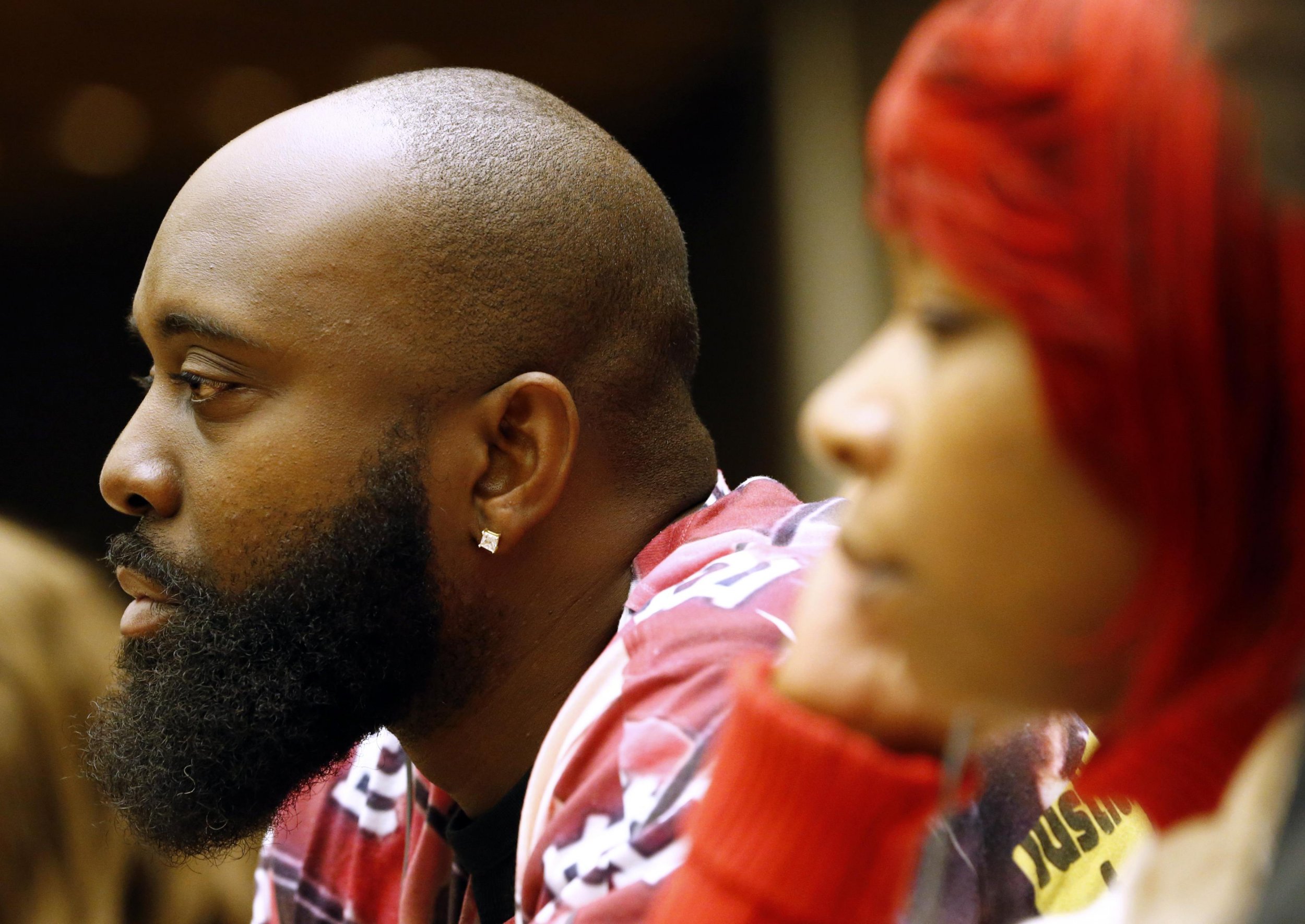 CLAYTON Mo (Reuters) - The family of a black teenager shot dead in August in Missouri pleaded on Thursday for peaceful protests and a measured police response in anticipation of grand jury decision on whether or not to indict the white police officer involved in the shooting.
Michael Brown, 18, was killed in the St. Louis suburb of Ferguson, setting of a national uproar over racial profiling and police tactics.
"We want to make it very clear that on behalf of the Brown family we do not condone any acts of rioting, looting or violence and that we want to encourage all of those that support the justice for Mike Brown to remain vigilant," Anthony Gray, a lawyer for Brown's family, said at a news conference.