Michael Burry, 'Big Short' Investor, Sold GameStop Shares Before They Skyrocketed
Michael Burry, who is known for his book and movie The Big Short sold his shares of GameStop before they surged in price, sparked by users of a subreddit.
On Tuesday, filings disclosed by Burry's hedge fund, Scion Asset Management, showed the firm selling 1.7 million shares of GameStop in the fourth quarter.
According to Forbes, Burry's 1.7 million shares of GameStop accounted for around 5.3 percent of the company. "At GameStop's Reddit-fueled high of $483, Burry's maximum holding could have been worth over $1.5 billion," Forbes reported.
While Burry sold his shares of GameStop prior to its surge in late January, he was likely still able to profit, as GameStop's share price traded between $10 and $20, which was over five times the cost of the stock when Burry first purchased.
Forbes reported that he likely made around $100 million from his GameStop shares.
In late January, GameStop reached historic high prices, reaching a peak of $483. The surge in GameStop's price was sparked by users of the subreddit r/WallStreetBets, who came together to challenge a group of hedge fund investors that were attempting to bet on the stock's price to decline, called shorting.
The users of the subreddit also caused several other stocks, such as AMC, BlackBerry and Nokia to skyrocket in price, which eventually prompted RobinHood, a mobile stock trading app, to halt transactions for several stocks.
After the surge in GameStop's price, some hedge funds were forced to accept rescue capital, after suffering losses by shorting the stock.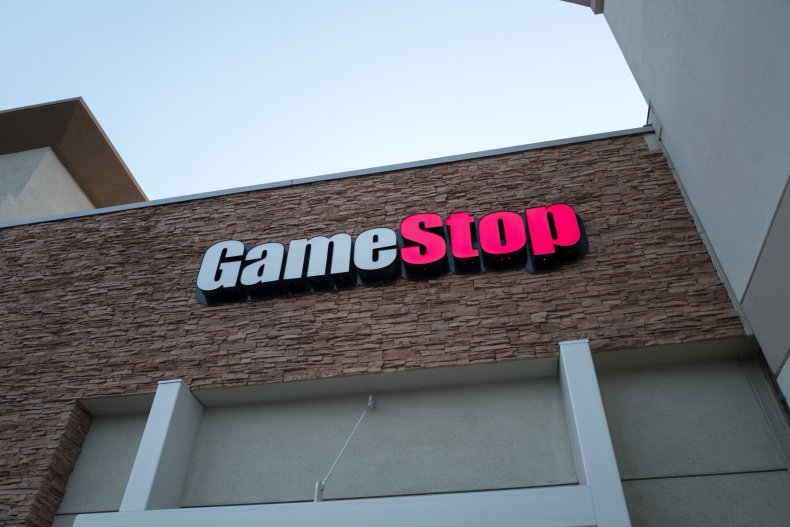 While Burry is widely known as the hedge fund manager detailed in The Big Short after he made millions by shorting mortgages during the 2008 financial crisis, he was also one of the early investors in GameStop, prior to its surge in January.
Burry first invested in GameStop in 2018, purchasing around 538,862 shares at roughly $12.62 per share, according to estimates from Whale Wisdom. He eventually sold those shares but went on to purchase more in the third quarter of 2019, buying 3,000,000 GameStop shares and making it Scion Asset Management's top investment.
The news of Burry selling his shares comes as RobinHood CEO Vlad Tenev, hedge fund billionaire Ken Griffin of Citadel, Reddit CEO Steve Huffman and Melvin Capital CEO Gabriel Plotkin testify before the House Financial Services Committee.
"We must deal with the hedge funds whose unethical conduct directly led to the recent market volatility and we must examine the market in general and how it has been manipulated by hedge funds and their financial partners to benefit themselves while others pay the price," Financial Services Committee Chairwoman Maxine Waters said in a statement in January.
Newsweek reached out to Scion Asset Management for comment but did not receive a response in time for publication.