NFL Quarterback's Brother-in-Law Missing Under Mysterious Circumstances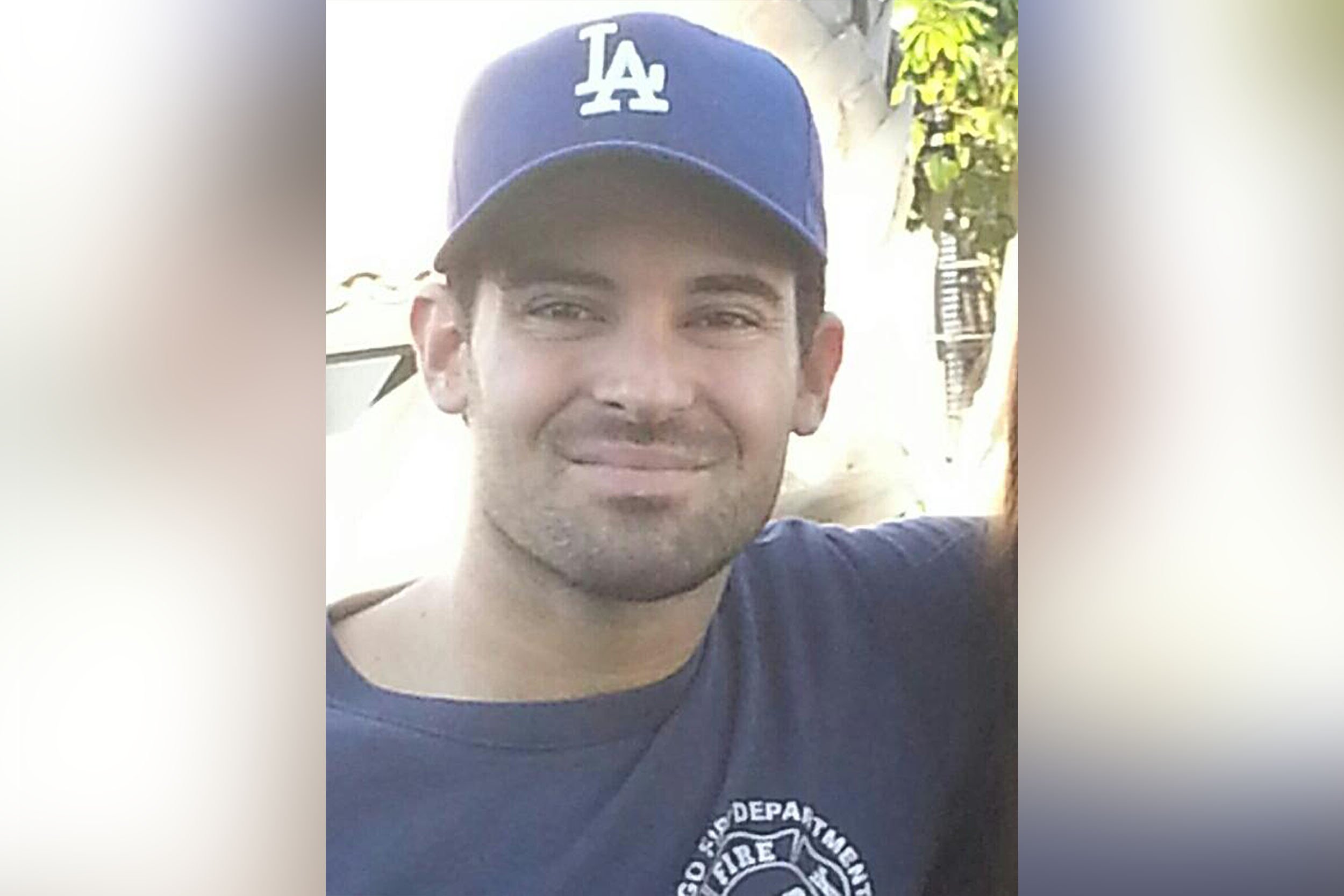 Authorities in Utah are working to determine what happened to the brother-in-law of NFL Chicago Bears quarterback Jay Cutler, who went missing almost two weeks ago in a remote area in Utah.
Michael Cavallari, 30, is the brother of MTV 2004 reality series Laguna Beach personality Kristin Cavallari. She married Cutler in November 2013.
Michael Cavallari, who lives in San Clemente, California, was arrested for allegedly making threats on November 23, and was released on bail. His arrest took place outside of Dana Point City Hall, where he was found with a loaded shotgun, the Associated Press reports. A woman who said she had argued with Cavallari days prior had earlier reported him being outside of her apartment with a gun.
Four days after Cavallari posted bail, a Utah resident found his 2014 Honda Civic abandoned with the engine running and airbag deployed on a remote dirt road, about 200 miles south of Salt Lake City, the Grand County Sheriff's office said.
The vehicle appeared to have hit some rocks and washes, which likely caused the airbag to deploy, Grand County Sheriff Steven White said.
Credit card transaction receipts and surveillance video footage led investigators to a gas station about 100 miles away from where his car was found, in Monticello, Utah, police said. Authorities believe the location is the last place where Cavallari was seen.
Neither Cutler nor Cavallari have commented publicly on the disappearance. Days before her brother disappeared, Cavallari gave birth to her third child.
The Grand County Sheriff's Office is handling the ongoing case as an active missing person investigation, and authorities said there are no signs of foul play at this time.