Michael Cohen Says Donald Trump Knew in Advance About WikiLeaks Releasing Hillary Clinton Emails
Michael Cohen has prepared to testify before Congress on Wednesday and will say that President Donald Trump, then a candidate, was informed of WikiLeaks plan to release stolen emails involving 2016 Democratic presidential nominee Hillary Clinton.
The prepared remarks from Cohen—Trump's longtime lawyer and so-called fixer—are blunt.
"I am ashamed because I know what Mr. Trump is," Cohen's prepared remarks read, in part, according to a copy first obtained by Politico. "He is a racist. He is a con man. He is a cheat. He was a presidential candidate who knew that Roger Stone was talking with Julian Assange about a WikiLeaks drop of Democratic National Committee emails."
Later, in Cohen's prepared remarks, he expanded on his allegations about Trump's knowledge of WikiLeaks' plans.
The remarks read:
"In July 2016, days before the Democratic convention, I was in Mr. Trump's office when his secretary announced that Roger Stone was on the phone. Mr. Trump put Mr. Stone on the speakerphone. Mr. Stone told Mr. Trump that he had just gotten off the phone with Julian Assange and that Mr. Assange told Mr. Stone that, within a couple of days, there would be a massive dump of emails that would damage Hillary Clinton's campaign. Mr. Trump responded by stating to the effect of 'wouldn't that be great.'"
Cohen's testimony would mark the first public accusation from someone in the Trump orbit that Trump knew WikiLeaks intended to release Clinton's emails.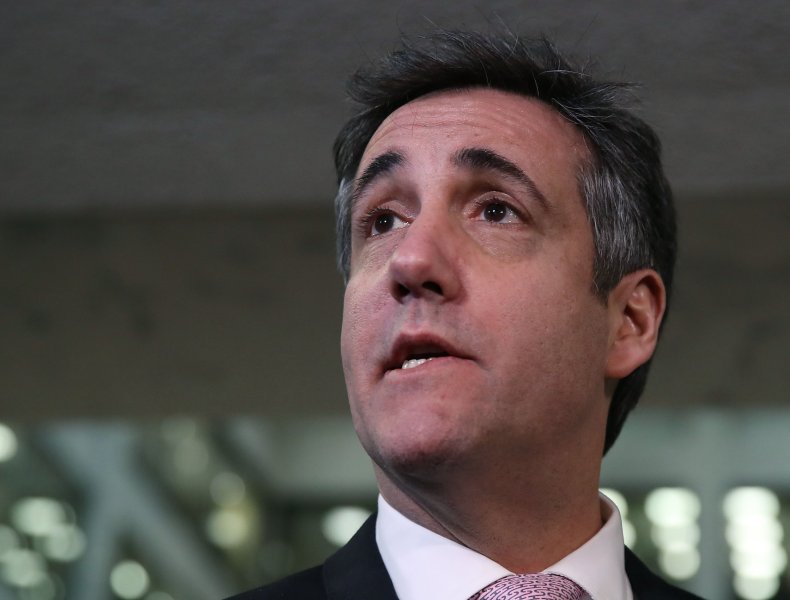 The White House has pushed back against Cohen's allegations.
"Disgraced felon Michael Cohen is going to prison for lying to Congress and making other false statements," White House press secretary Sarah Sanders said in a statement this week. "Sadly, he will go before Congress this week and we can expect more of the same. It's laughable that anyone would take a convicted liar like Cohen at his word, and pathetic to see him given yet another opportunity to spread his lies."