Ex-Trump Lawyer Michael Cohen to Testify Before Congress, Will Provide 'Full and Credible Account'
Just one month before he will report to prison and serve a three-year sentence, President Donald Trump's former personal attorney Michael Cohen will testify publicly before Congress.
The hearing will be February 7 before the House Oversight and Government Reform Committee, according to a schedule published by Democratic Chairman Elijah Cummings. The appearance will make the president's former "fixer" the first ex-Trump confidant connected to special counsel Robert Mueller's Russia investigation to cooperate with the Democrats since they took control of the House.
Cummings told reporters he and the committee are "in search of the truth, the whole truth and nothing but the truth." However, he will not force Cohen to "do anything to interfere with the [ongoing] Mueller investigation. Absolutely nothing."
In a statement, Cohen said he agreed to publicly answer questions "in furtherance of my commitment to cooperate and provide the American people with answers. I look forward to having the privilege of being afforded a platform with which to give a full and credible account of the events which have transpired."
Following his sentencing hearing last month, Cohen's attorney, Lanny Davis, said he was prepared to "state publicly all he knows about Mr. Trump," including providing answers to "any appropriate congressional committee interested in the search for truth and the difference between facts and lies."
In two separate cases, Cohen pleaded guilty to campaign finance violations, tax evasion and lying to Congress. The campaign finance violations, which implicated the president in felony crimes, were for the hush-money payments to Stormy Daniels (real name Stephanie Clifford) and Karen McDougal over alleged extramarital affairs Trump had with them years before.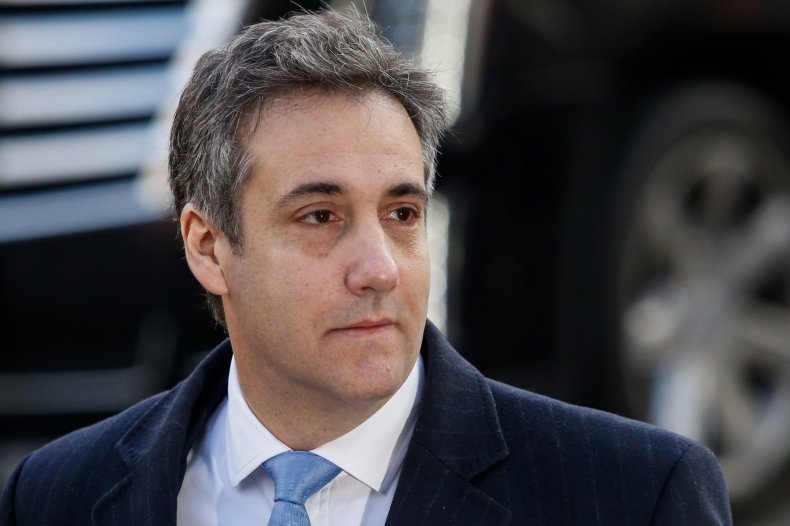 In addition to Cohen's own admissions, prosecutors from the Southern District of New York said both of the payments were made "at the direction of" then-candidate Trump leading up to the 2016 election to suppress possible damning information from becoming public.
Cohen also admitted to lying to Congress concerning a Trump Moscow project in which he had contact with Russian officials through June 2016. Previously, he told Congress the contact was only through January 2016.
Cummings thanked Cohen for agreeing to testify "voluntarily." If he had not, House Democrats would have likely used their new subpoena power.
"I want to make clear that we have no interest in inappropriately interfering with any ongoing criminal investigations, and to that end, we are in the process of consulting with special counsel Mueller's office," he said in a statement. "The committee will announce additional information in the coming weeks."