Michael Cohen Reveals the One Thing He'd Tell Donald Trump: 'Lay Off Twitter'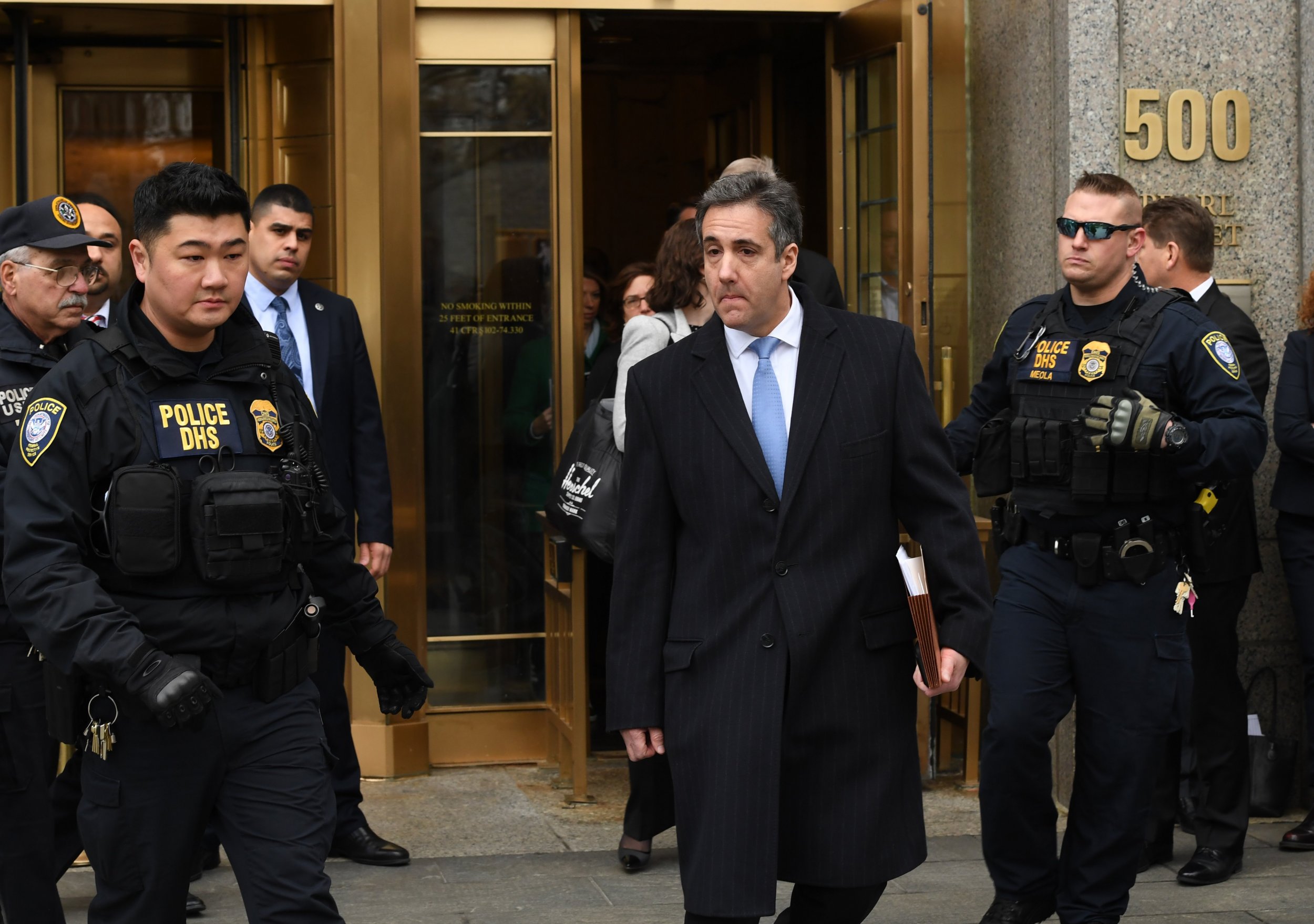 Michael Cohen discussed his previous loyalty to President Donald Trump and urged the commander in chief to stop tweeting in an interview that aired Friday on ABC's Good Morning America.
"If he were sitting in this chair right now, what would you say to him?" ABC News chief anchor and political correspondent George Stephanopoulos asked Cohen, who on Wednesday was sentenced to three years in prison in addition to having to pay almost $2 million for campaign finance violations, tax evasion and lying to Congress.
"Lay off Twitter, run the country the way that we all thought that you would, be able to take the Democrats, Republicans, bring them together and bring the country together instead of dividing the country," Cohen responded.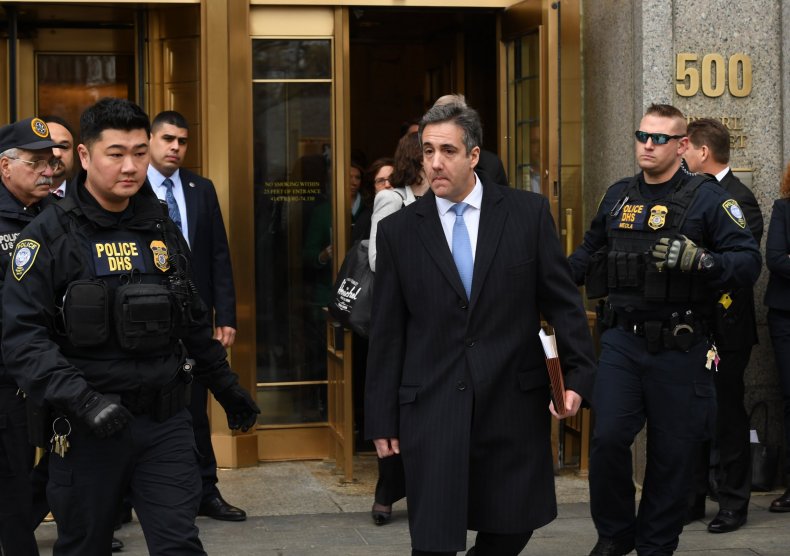 Trump's former lawyer discussed his past relationship with the president, reiterating that he had lied for Trump "out of loyalty. I followed a bad path and hence how we started this conversation. I have my freedom, and I will not be the villain—as I told you once before—I will not be the villain of his story."
After Cohen was sentenced in federal court on Wednesday, Trump tweeted that Cohen accepted the charges "in order to embarrass the president and get a much reduced prison sentence, which he did-including the fact that his family was temporarily let off the hook."
The president also said that he "never directed Michael Cohen to break the law."
Federal prosecutors said that Trump directed Cohen to make illegal hush payments to women who say they had affairs with the president.
Cohen told Stephanopoulos that Trump was lying and called on Trump to acknowledge the alleged misconduct. He said that Trump was aware of everything that happened at his organization.
"First of all, it is absolutely not true. I did not do it to embarrass the president. He knows the truth. I know the truth, many people know the truth. Under no circumstances do I want to embarrass the president of the United States of America," Cohen said when asked about Trump's comments. "The truth is, I told the truth. I took responsibility for my actions. And instead of him taking responsibility for his actions, what does he do? He attacks my family. And after yesterday, again being before the court and taking the responsibility and receiving a sentence of 36 months, the only thing he could do is to tweet about my family?"
Cohen did not answer specific questions about Robert Mueller's investigation "out of respect for the process," but he said that he did not think the president was telling the truth about the special counsel's inquiries into Russian interference in the 2016 presidential election.
Trump and associates have called for the Mueller investigation to end, saying it has continued too long and extended beyond its intended scope.