Flynn Told FBI He Didn't Talk Sanctions With Russia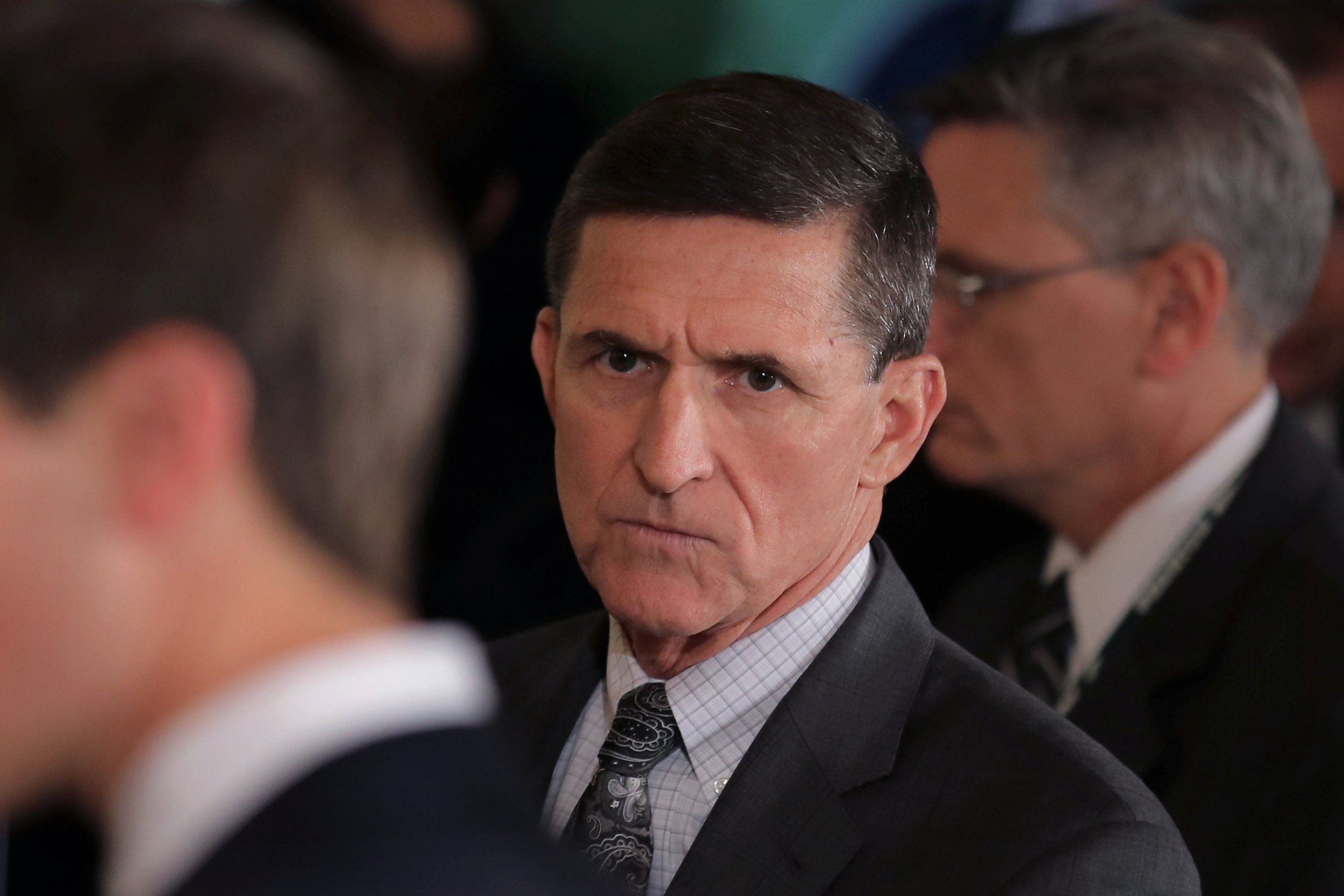 Former White House national security adviser Michael Flynn told FBI agents in an interview last month that he had not discussed sanctions against Russia with Moscow's U.S. ambassador before President Donald Trump took office, the Washington Post reported on Thursday, citing current and former U.S. officials.
Flynn's Jan. 24 interview with the FBI could expose him to charges, since lying to the agency is a felony, but any decision to prosecute would lie with the Justice Department.
U.S. intelligence agencies intercepted Flynn's call with Russian Ambassador Sergei Kislyak after Trump's election, in which the two discussed sanctions, the Post reported previously.