Read Full Text Of Robert Mueller's Charge Against Michael Flynn In The Russia Investigation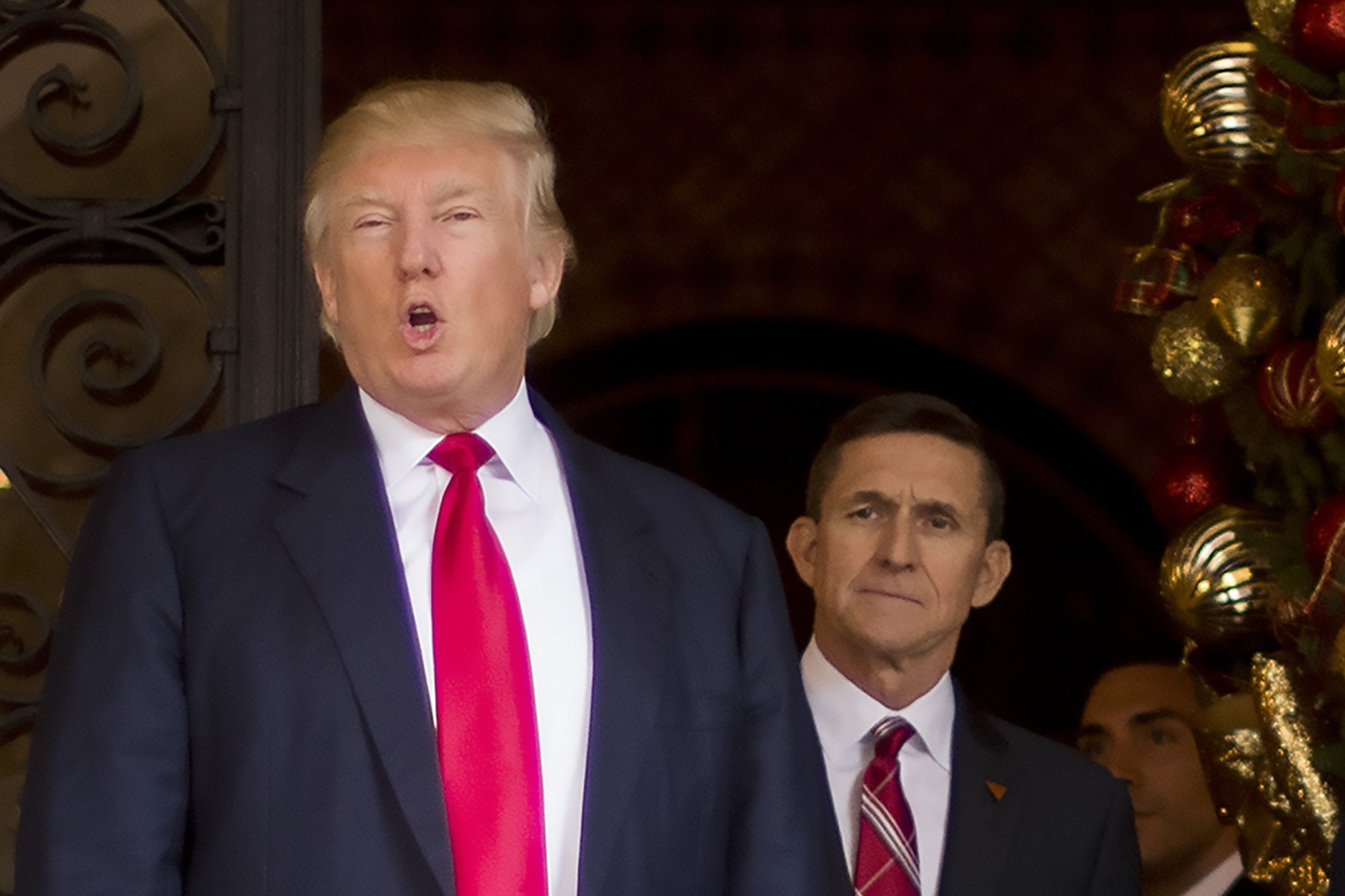 Short-lived national security adviser Michael Flynn has been charged with lying to the government in connection with special counsel Robert Mueller's investigation into whether Russia meddled in the 2016 presidential election.
Court documents filed Thursday allege that Flynn "did willingfully and knowingly make materially false, fictitious and fraudulent statements and representations" to FBI agents about two incidents in December 2016. Specifically, he's accused of lying about asking ambassador Sergey Kislyak to "refrain from escalating the situation" after the U.S. sanctioned Russia and requesting Kislyak delay a vote on a UN Security Council resolution concerning Israel.
Read them below:
CBS News reported Flynn will have a plea hearing at 10:30 a.m. local time Friday in Washington, D.C.
The charge against Flynn is just the latest development in Mueller's ongoing probe into whether the Trump campaign colluded with the Kremlin to influence the outcome of the election. Mueller announced indictments against Paul Manafort and Rick Gates, Trump's former campaign chairman and deputy, in late October. George Papadopoulos, a former foreign policy adviser for Trump, also pleaded guilty to lying to the FBI "about the timing, extent and nature of his relationships and interactions with certain foreign nationals whom he understood to have close connections with senior Russian government officials."
NBC News reported in early November that Mueller's team had collected enough evidence to bring charges against Flynn. Then, on November 23, the New York Times revealed that Flynn's attorneys had stopped talking with Trump's lawyers—which some took as a sign the former national security adviser was cooperating with the investigation.
White House lawyer Ty Cobb told the Times earlier this year that Trump liked Flynn personally. "I think he would be sad for [Flynn and other aides], as a friend and a former colleague, if the process results in punishment or indictments," Cobb added. "But to the extent that that happens, that's beyond his control."