Michael Ian Black Tweets Support Of Louis C.K.'s Comedy Return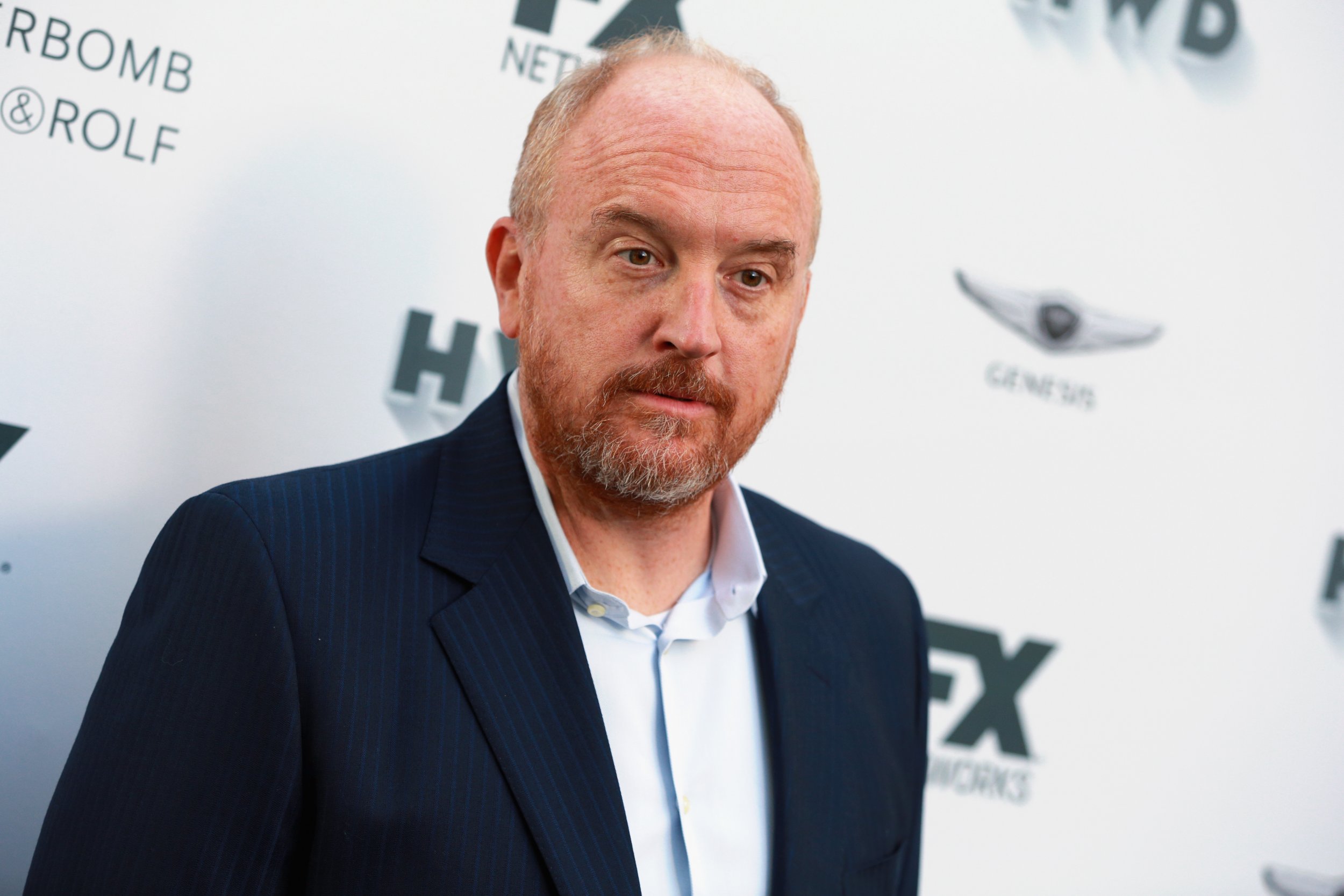 Michael Ian Black showed support for Louis C.K. as the beleaguered comedian attempts to return to comedy. Louis C.K. admitted to sexual misconduct in November after five accusers came forward. Two alleged he masturbated in front of them.
Black responded to Louis C.K.'s return in a tweet, knowing he would receive backlash. "Will take heat for this but people have to be allowed to serve their time and move on with their lives," the Tuesday tweet read. "I don't know if it's been long enough, or his career will recover, or if people will have him back, but I'm happy to see him try."
Black is best known for his appearance in Wet Hot American Summer and was recently seen in the Netflix Original series Insatiable. His tweet about Louis C.K. was instantly met with criticism.
"It seems I missed the part when Louis C.K. 'served time'. I just remember him living quietly as a millionaire for a less than a year," Twitter user Kara Brown responded.
Black even responded to a user who claimed his tweet was interfering with women's safety.
"Cool, your attitude is making it less safe for women comics to survive in their chosen field without being sexually assaulted and then lied about," writer Talia Lavin stated.
Black saw Lavin's point and explained his side.
"I think you mean that if Louis is 'allowed' to return to the stage, women will feel like male comics will feel freer to assault them because they feel like the consequences are minimal," he wrote. "You might have a point. I think what happened with Louis has permanently changed the dynamics in the comedy community. It's also a misnomer to that sexual assault was endemic before. It wasn't. Sexism was, and IS, but that is changing, too. I don't know. It would be different to me if he got a TV show."
Louis C.K. admitted to sexual misconduct claims when the New York Times reported the claims in November. His statement read, "These stories are true. I have been remorseful of my actions. And I've tried to learn from them. And run from them. Now I'm aware of the extent of the impact of my actions."
Louis C.K. also noted he would be taking time to step back and "listen." Other Twitter users commented on the bad judgment by Louis C.K. in regards to surprising an audience with his return.
"And you know how it's clear Louis C.K. still doesn't get it? Dropping into a show without the audience's knowledge, which could include women who have been victims of this kind of thing," a user explained. "Informed consent still appears to be a remarkably fuzzy concept for him."