How Did Michael Jackson Die? 50 Celebrities Who Died From Overdoses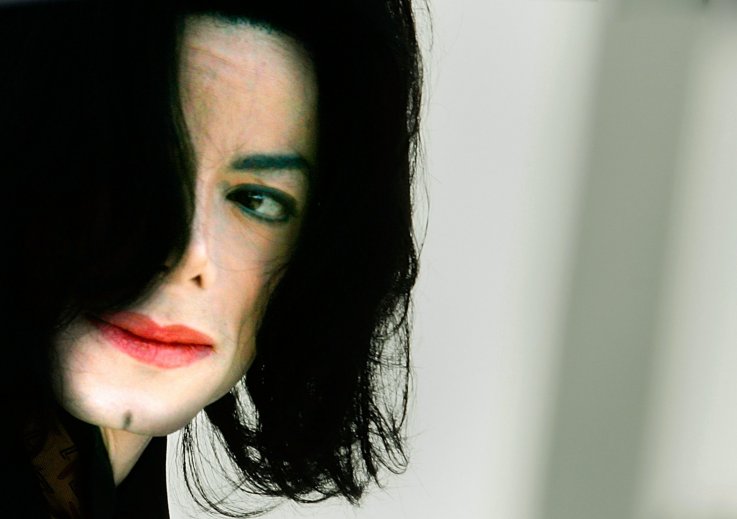 Being famous isn't all glitz and glamour. There's also a dark side to the lives of many celebrities. The demand to stay successful, relevant, pretty. Sometimes the level of access celebrities often have led them down a dark path. Unfortunately, many times celebrities turn to drugs and alcohol to cope with the pressures of fame. Because of this, the story of a celebrity dying of a drug overdose isn't rare.
One of the highest profile cases of a celebrity overdose is Michael Jackson. At 12:22 p.m. on June 25, 2009, Dr. Conrad Murray, Jackson's personal physician, called police and reported that the singer wasn't breathing. Jackson had been under stress because of a rigorous rehearsal schedule and had been having trouble sleeping. Murray gave Jackson propofol, lorazepam, and midazolam. His death was ruled a homicide, and Murray was convicted of involuntary manslaughter. Murray insists Jackson self-administered lorazepam without Murray's knowledge, and begged the doctor for propofol, a surgical anesthetic.
Jackson's death added him to a long list of celebrities who died too soon from unnecessary drug overdoses—celebrities like Prince, Tom Petty, and Philip Seymour Hoffman, to name a few.
Some celebrity overdoses were accidental, others were influenced by drugs and alcohol, others listed as suicides. Regardless of why the death occurred, it's still just sad. Two of the more recent celebrity overdose deaths, Prince and Tom Petty, were a result of an overdose of a painkiller called fentanyl, adding them to a long list of opioid deaths in the United States.
"It started out as an opioid epidemic, then heroin, but now it's a fentanyl epidemic," Massachusetts Attorney General Maura Healey told the New York Times in March.
Fentanyl is a powerful painkiller. The CDC estimates fentanyl as being 80 times more potent than morphine, and even more potent than heroin.
Here are 50 of some of the more notable, and incredibly unfortunate, celebrity overdose deaths.