Where are Michael Jackson's Children Now? Paris, Prince and "Blanket" Jackson Today
A decade after Michael Jackson's death, his kids are coming into their own.
Michael Jackson had three children before he died—Michael Joseph Jr, Paris and Prince Michael II. After the pop star's death in June 2009, his mother, Katherine Jackson, became guardian of the three, who were all still minors.
But where are Michael Jackson's kids today?
Michael Jackson's Children Now
Jackson had his first two children—Michael Jr., known as "Prince," and Paris— by his second wife, Deborah Rowe. The couple met in the office of Jackson's dermatologist, where Rowe was a nurse, and married in Sydney in November 1996, when she was already pregnant. Prince was born in 1997 in Beverly Hills. Paris arrived a little more than a year later.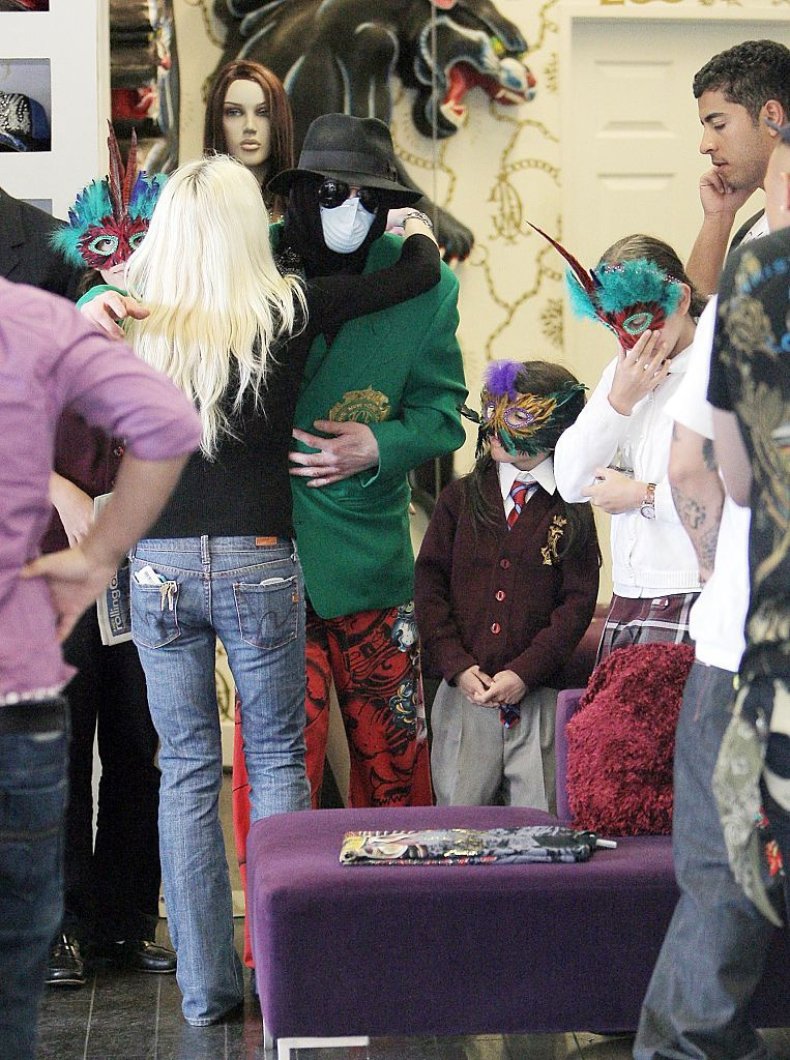 Jackson and Rowe never lived together and he raised the children himself at Neverland Ranch without her involvement. In 2002, more than two years after he and Rowe divorced, Jackson had a third child with an unnamed surrogate mother: Prince Michael II, who was first nicknamed "Blanket" and now goes by Bigi.
Michael Joseph "Prince" Jackson Jr.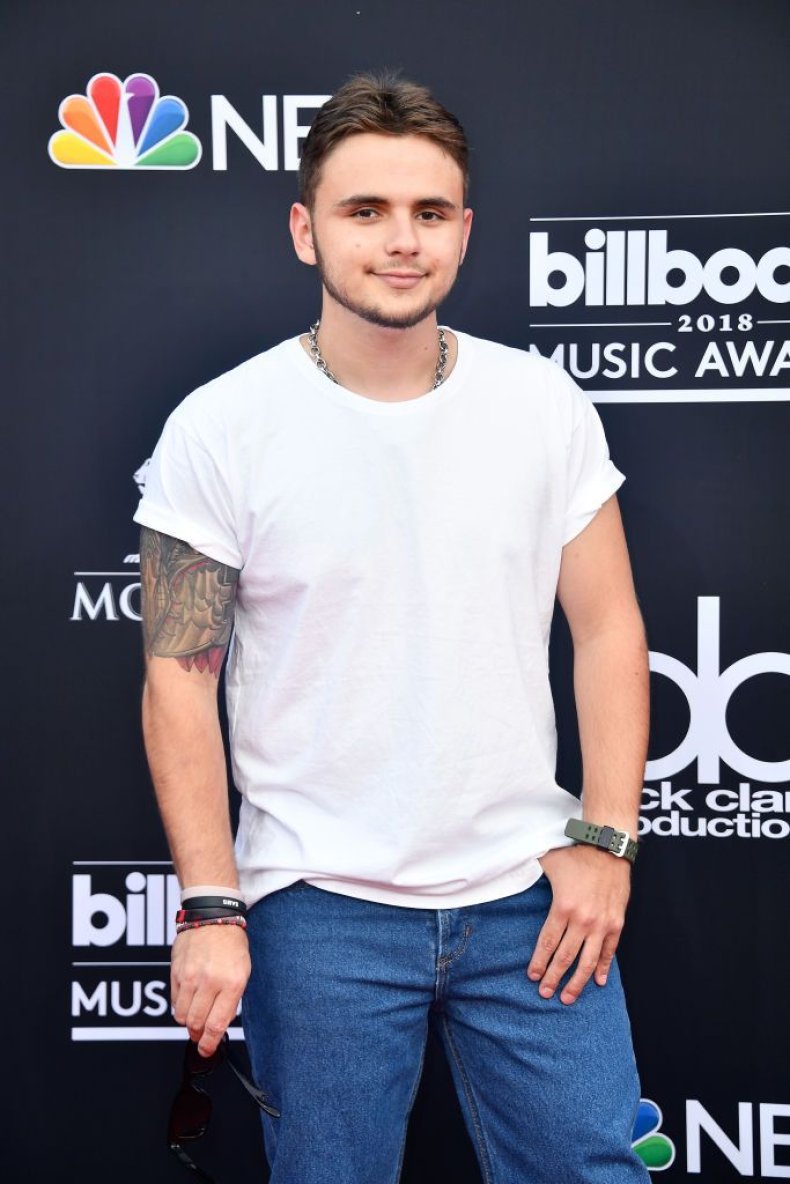 The oldest of Jackson's three children, Michael Joseph Jackson Jr. was born February 13, 1997, at Cedars-Sinai Medical Center in Los Angeles. For the first few months of his life, the baby, nicknamed "Prince," was taken care of by a dozen nurses and nannies at Neverland Ranch. Like his father, he seems drawn to show business: Prince Jackson has appeared in the rebooted in 2013 and has served as as a guest correspondent on Entertainment Tonight.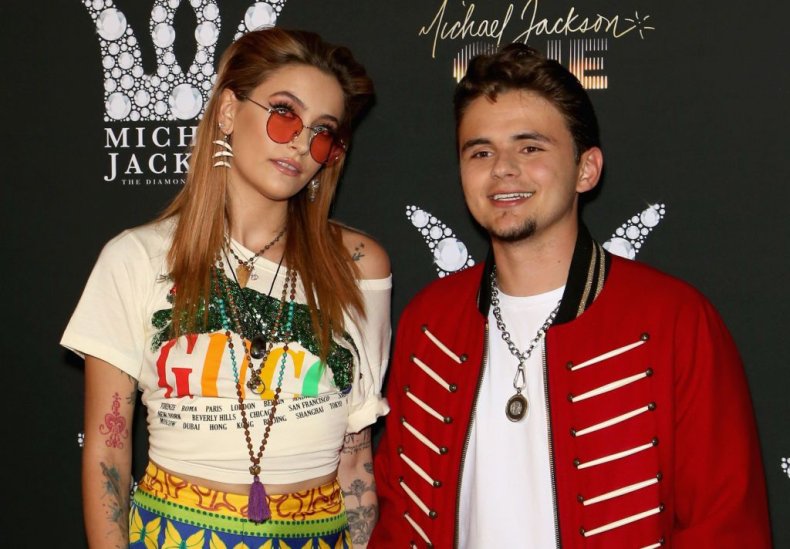 In 2010, Prince and his sister, Paris, accepted their father's Lifetime Achievement Award at the 2010 Grammys. Jackson Jr. also founded the Heal Los Angeles charity to continue his father's "Heal the World" initiatives.
Now 22, Prince Jackson is reportedly fond of motorcycles, dogs and travel—and most recently traveled to Tokyo with his brother Bigi. He admits he can't dance like his father ("I didn't get that gene," he told the Today show), but he has a tattoo of Michael Jackson on his leg. Prince is active on social media, particularly on Instagram.
Paris-Michael Jackson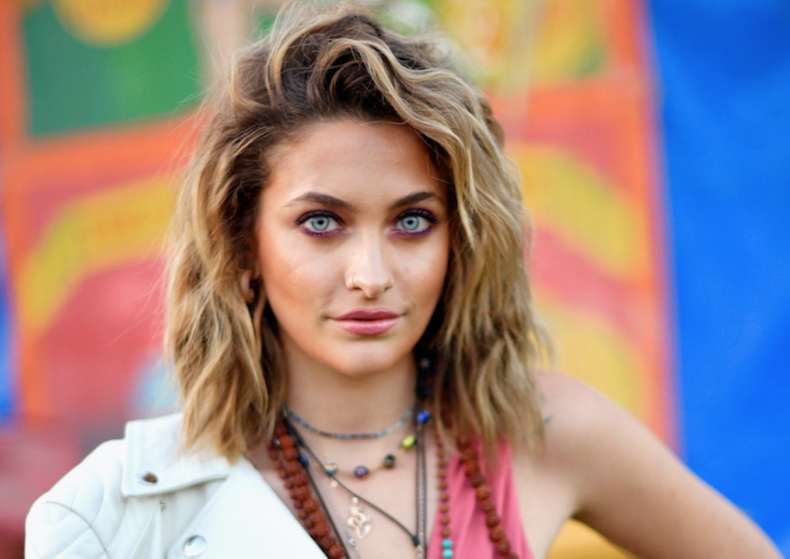 Born April 3, 1998, Paris-Michael Katherine Jackson was named after the city where she was conceived. Like her brother Prince, Paris' godparents are Elizabeth Taylor and Macaulay Culkin. (Michael Jackson reportedly requested Pope John Paul II baptize his daughter but the Vatican denied the request.)
After Rowe and Jackson divorced in 1999, Michael Jackson was granted full custody of Paris and Prince, who were raised at Neverland.
During her childhood, Paris and her siblings often wore masks in public to hide their faces. But they came into the spotlight in 2010, when all three Jackson children were interviewed by Oprah Winfrey about life after their father's death.That same year, she and her brother Prince enrolled at the Buckley School, an elite Los Angeles private school where Paris Hilton attended.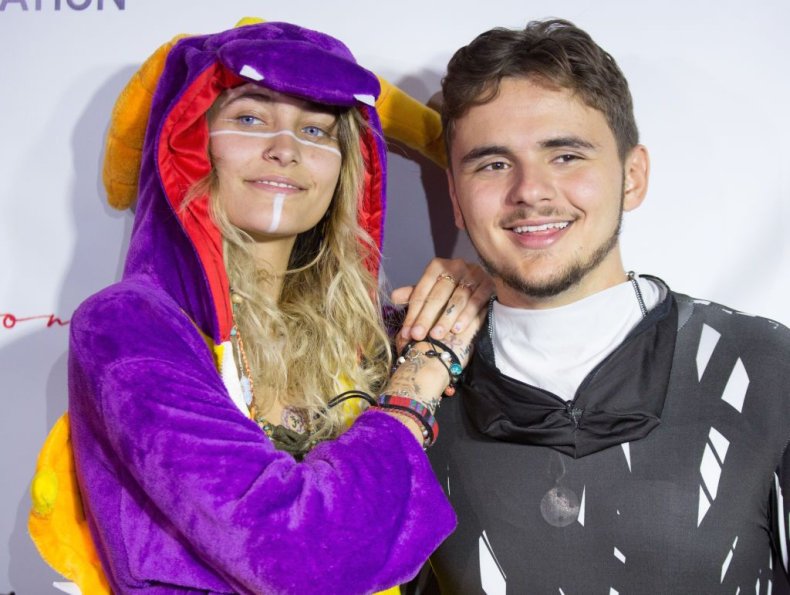 After a January 2017 Rolling Stone cover, Paris signed a contract with IMG Models and started acting—on TV in Fox's Star and in movies like Gringo and The Space Between. Paris is also one half of musical duo The Soundflowers, for which she sings under the name "PK Dragonfly."
She's been open about her struggle with depression and substance abuse, discussing her suicide attempts and treatment efforts with Rolling Stone.
Prince Michael Jackson II
Born Prince Michael Jackson II on February 21, 2002 to an unnamed surrogate, Jackson's third child made worldwide news when the pop idol seemed to dangle him over a balcony railing in Berlin.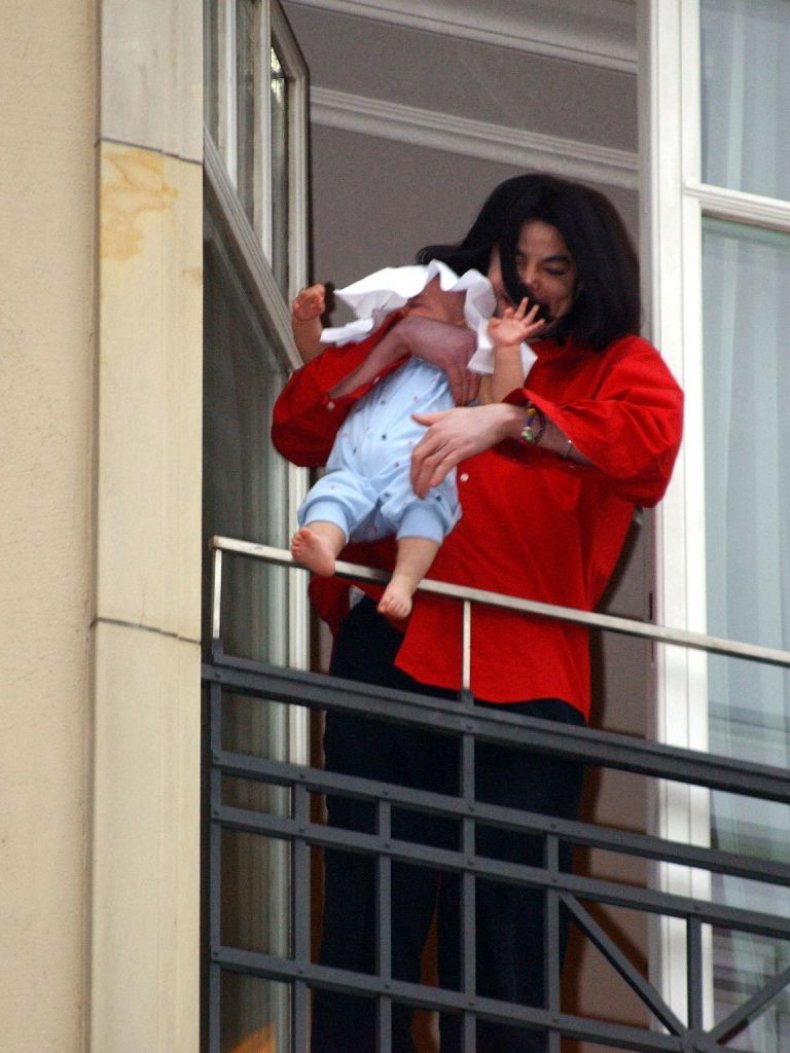 Prince Michael II garnered the nickname "Blanket" almost from birth, but in 2017 he revealed that, following years of bullying, is now known as Bigi. That same year, Tito Jackson became Bigi's sole guardian after his grandmother Katherine turned 87.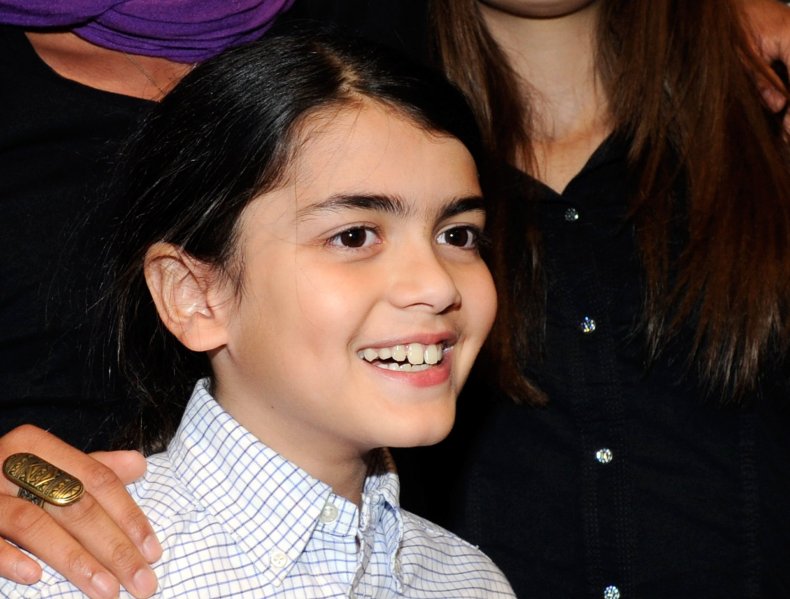 Now 17, Bigi now attends Buckley School and enjoys martial arts and video games.
Once the most scrutinized children in the world, the three Jackson kids are emerging from the shadow of their celebrity father to become young adults with their own lives and identities.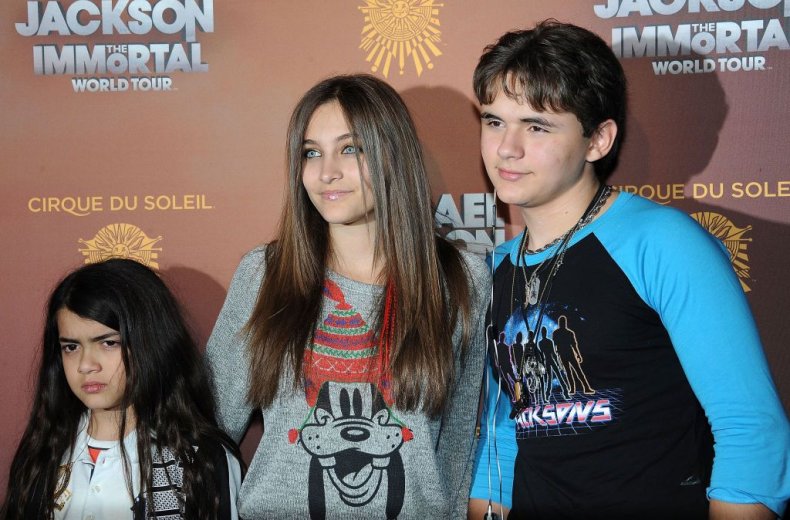 "We get along really well," Prince told the Today show in 2017. "Especially my sister—she's grown so much, and I think she's been able to really step up. And I don't really see myself as her older brother. It's kind of like we're equal partners when it comes down to it. And Bigi's just so mature for his age—it's a pretty strong bond."