'Leaving Neverland': Michael Jackson's Music Is Being Pulled From Radio Stations Around the World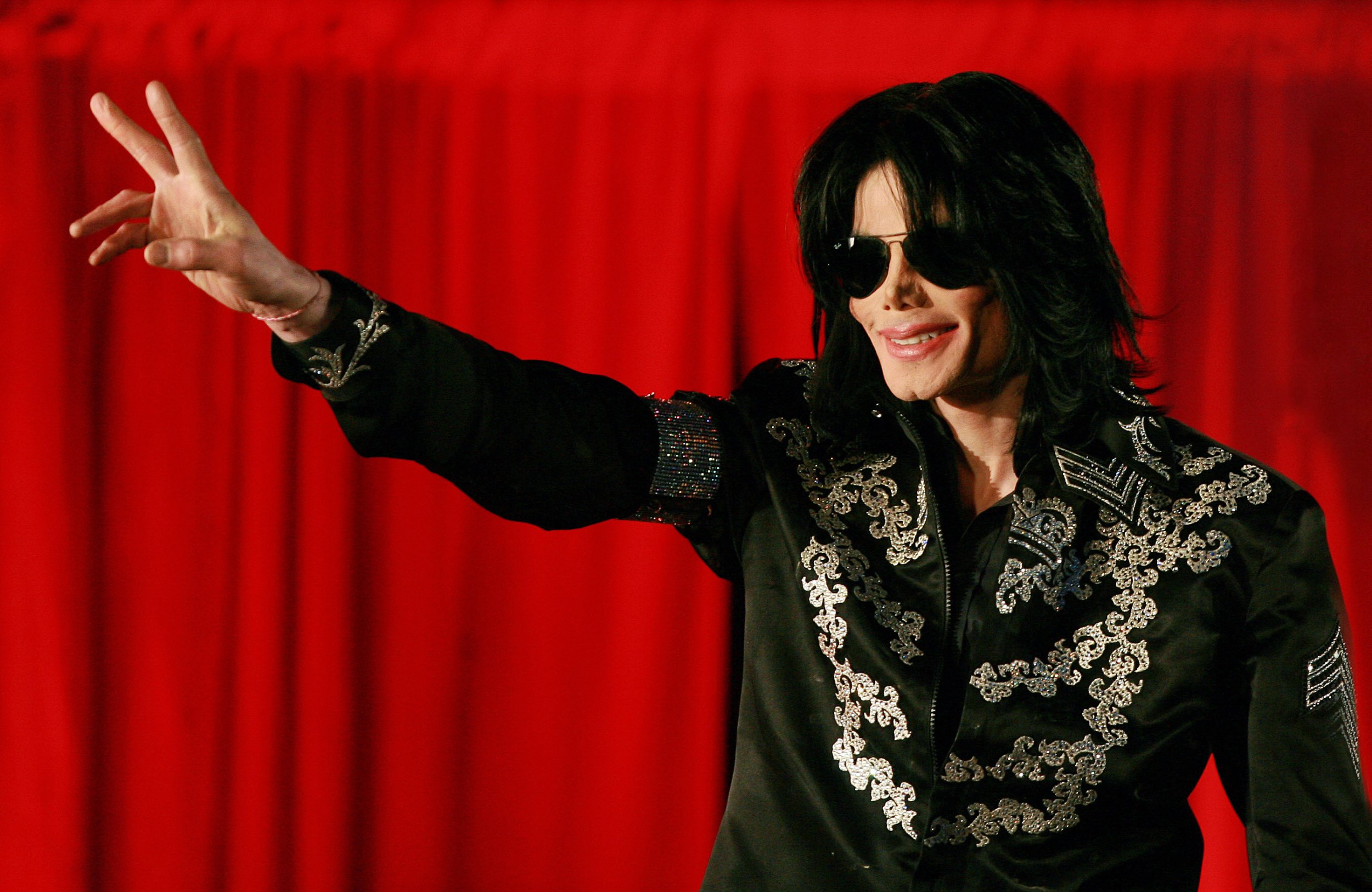 Numerous stations in New Zealand and Canada have stopped playing songs by legendary singer and songwriter Michael Jackson over allegations of child abuse detailed in a new HBO documentary.
Accusations of child molestation have surrounded the late "King of Pop" for years, but the broadcast of Leaving Neverland has reignited the allegations.
In the documentary, directed by Dan Reed and co-produced by British TV network Channel 4, two men detailed incidents of abuse they say occurred at Jackson's infamous Neverland Ranch and his Century City property in Los Angeles.
Wade Robson and Jimmy Safechuck—both now adults—alleged in the documentary that Jackson had molested them as children. The documentary aired on HBO in two parts on Sunday and Monday.
A spokesperson for broadcasting company Cogeco announced Monday that three major Montreal radio stations—The Beat, CKOI and Rythme—would no longer play Jackson's music.
"We are attentive to listeners' comments, and last night's documentary created reactions," Christine Dicaire, director of marketing and communications for Cogeco, said in a written statement shared with the CBC.
But Corus Radio—whose 39 Canadian stations bring in some 7 million listeners each week, according to its website—told The Canadian Press Sunday it did not plan to pull the music, although spokesperson Chris Sarpong said the company was "monitoring the situation closely."
In New Zealand, an executive at MediaWorks announced Tuesday its radio stations would stop playing Jackson's music. Leon Wratt, group content director for MediaWorks Radio, told company station Magic that the company hadn't been airing Jackson's songs for "a little while now.
"We're always guided by the audience. The audience, for years, has been pretty split, to be honest, in terms of Michael…The allegations have been around for a long time…with something as controversial as what this [Leaving Neverland] was going to be, we're certainly going to err on the side of caution here," Wratt said.
In the U.K., where Channel 4 aired the first part of the documentary Wednesday night, the BBC denied reported it would stop playing Jackson's songs, Variety reported. The film's U.K. premiere concludes Thursday night.
According to Vanity Fair, major U.S. radio stations do not appear to have stopped playing Jackson's songs. Newsweek has reached out to several stations for comment.
Michael Jackson, who first shot to fame as the child star of family band the Jackson 5, had a profound impact on popular American music. Thriller, his 1982 album, was still the best-selling album of all time as of May 2017, according to the Guinness Book of Records. The zombie-themed video for the album's title track has been preserved by the Library of Congress.
Along with allegations of child molestation, Jackson faced controversy over his romantic relationships, his use of plastic surgery and erratic behavior—such as dangling a baby outside a Berlin hotel window. Jackson himself denied accusations of sexual abuse and was acquitted on allegations related to a 13-year-old boy in a much-publicized 2005 trial.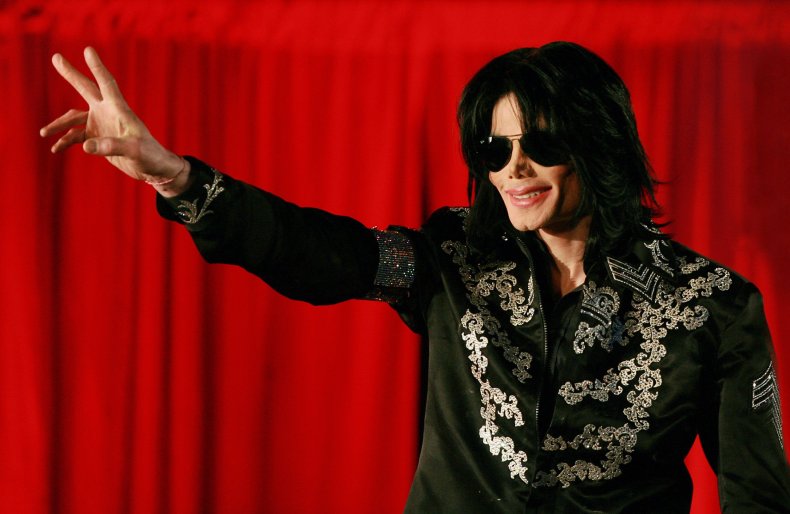 'Leaving Neverland': Michael Jackson's Music Is Being Pulled From Radio Stations Around the World | World