Who's Bad? New, Unreleased Michael Jackson Songs Up For Auction Next Week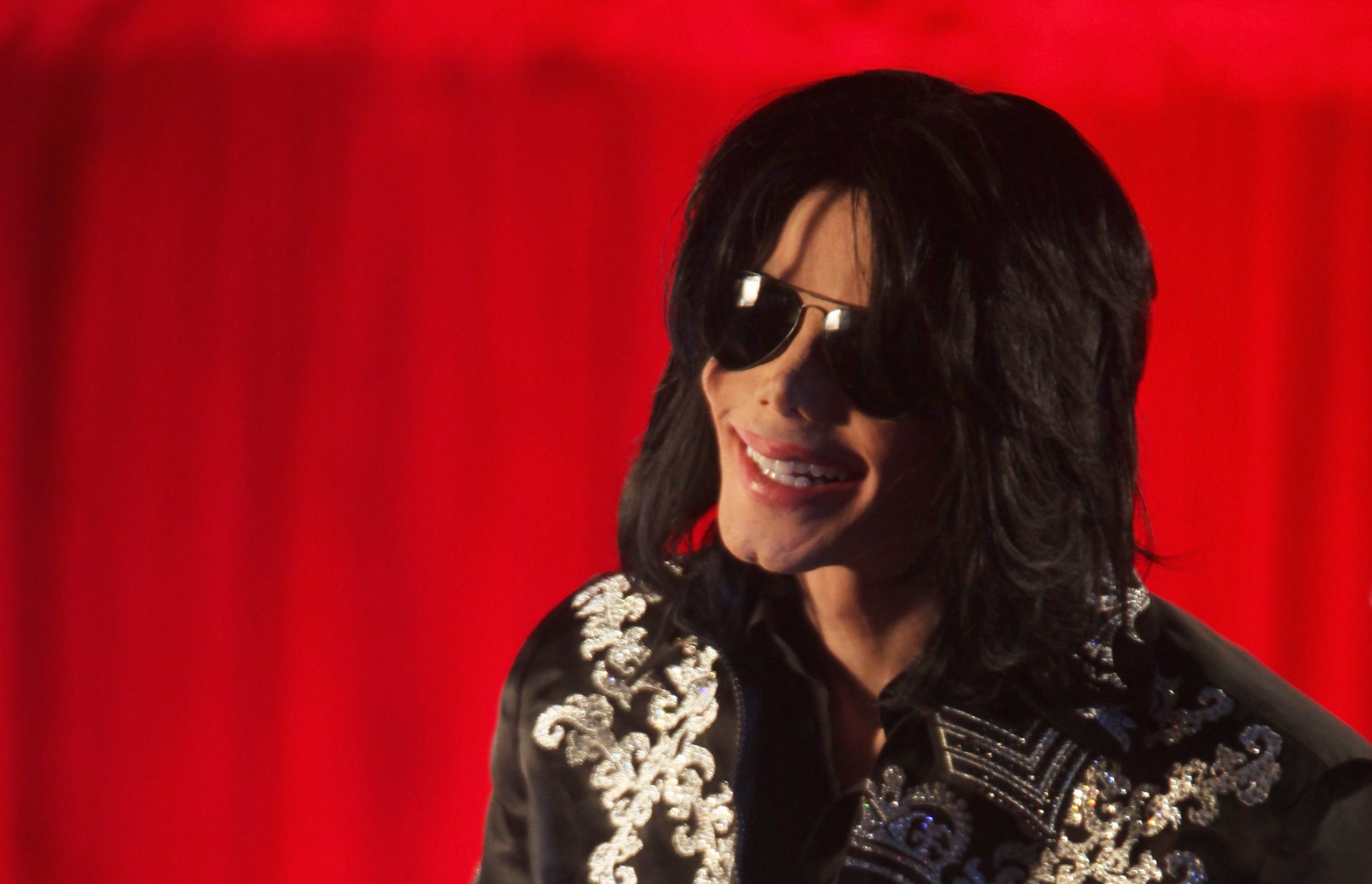 For Michael Jackson's diehard fans, the possibility of a treasure trove of previously unreleased Michael Jackson music suddenly making its way to headsets or speakers did not seem to be on the horizon unlike say the also-late Prince. Though even Prince's unheard catalog has stalled in court.
Nevertheless, for one lucky wealthy Jackson fan with at least $50,000 or as much as $1 million to burn, an auction will be held July 19 for the King of Pop's final unreleased album featuring nine previously unheard tracks, Billboard reported Wednesday.
The auction house, Gotta Have Rock and Roll, will make the "Bible" album available to the highest bidder, and while three of the album's 12 tracks, "Monster," "Breaking News" and "Stay," have been heard by the public before the nine others haven't.
The other tracks have titles like "Keep Your Head Up," "Everything's Just Fine" and "Water," to name a few.
The album's current owner, according to the auction house's description, was a friend and personal assistant to Jackson and "whose family was very close to Michael for many years, traveling all over the world with him.
Expected to run until July 28, the album is said to be in "very good condition," but for an artist and musician who painstakingly labored over not only every detail of every sound in his songs, "Bible's" presentation likely would leave Jackson listless.
The auction house's site shows "Bible" as being a basic 700-megabyte capacity Sony compact disc, with a typical translucent jewel case, through which we see the album title scrawled in blue ink.
But for the winning bidder, it's the sounds, not the aesthetics that would be the biggest attraction. Once completed, the auction would technically mark the third posthumous solo album released since Jackson's death in June 2009.
However, the auction does not include a transfer of distribution rights. The buyer cannot legally share the album with the rest of the world.
That's similar to the deal pharmaceutical executive Martin Shkreli struck when he bought the only known, exclusive copy of "The Wu- Once Upon a Time in Shaolin" by hip-hop and rap titans Wu-Tang Clan. Shkreli had promised to release the album if Donald Trump had won last year's election, according to The New York Times, and did play some of it over social media in November.