Michael Jackson Is the Top-Earning Deceased Celebrity: Report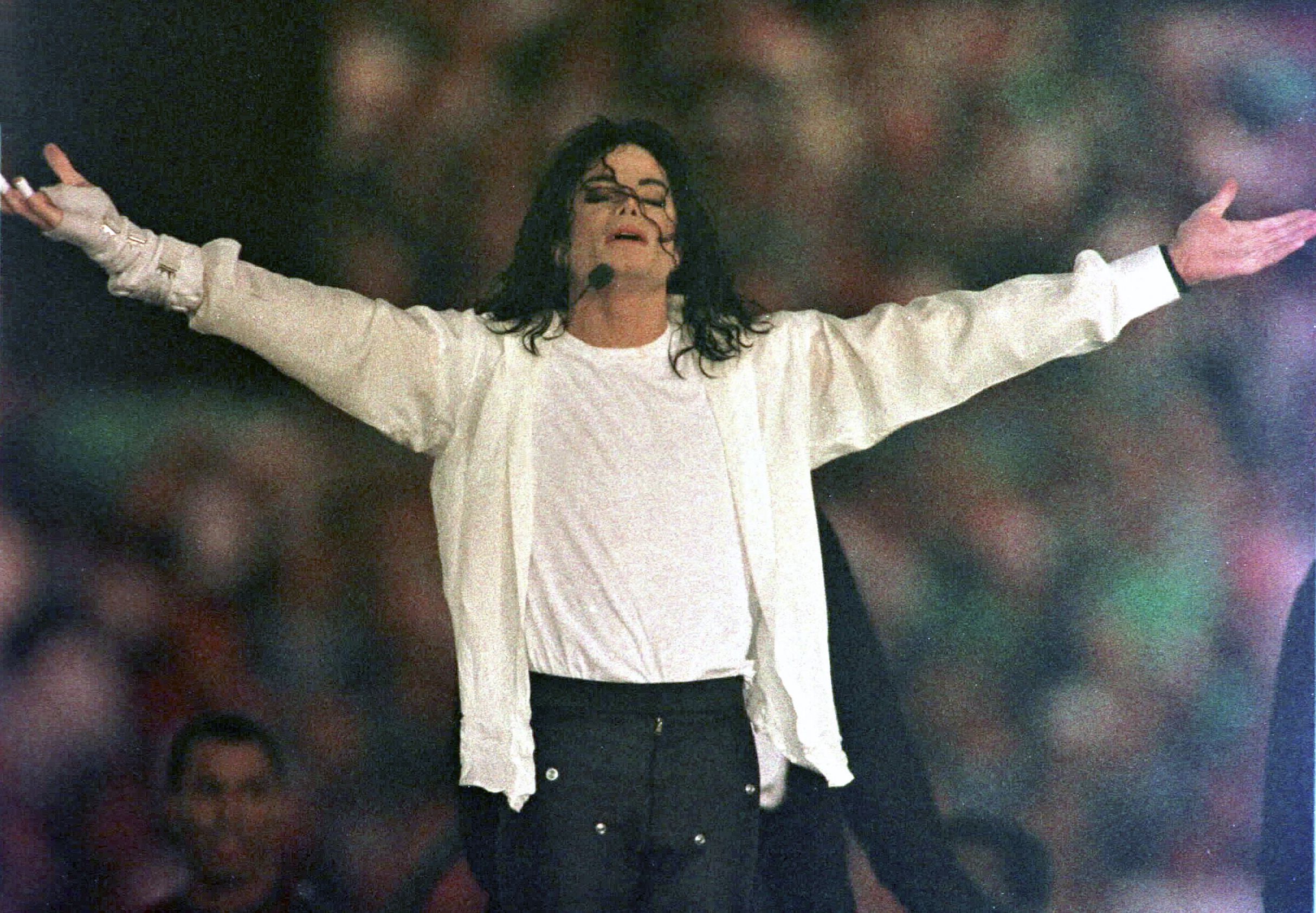 Five years after his death, the late and great King of Pop Michael Jackson continues to bring in profits, topping Forbes's annual Top-Earning Dead Celebrities list for the second year in a row and raking in $140 million for his estate in the past year alone.
The report, released Thursday, is among the more morbid projects undertaken by the website, which ranks deceased celebrities who grossed the most hard cash in the prior year. Forbes determined this year's rankings by analyzing statistics to come up with an estimate of what each artist's estate made between October 2013 and October 2014.
Jackson is followed on this year's list by hip-shaker Elvis Presley, whose estate raked in $55 million in the past 12 months, and Peanuts illustrator Charles Schulz, who brought in $40 million. The report notes that much of the newly amassed wealth stems from several factors, including outside parties managing the artists' licensing and merchandise after buying their intellectual property rights, attractions like Elvis's Graceland mansion, and the everlasting production value of a franchise like Peanuts, which is in production for a 3-D flick, due in 2015.
Thursday's report was little changed from last year's list, which also had Jackson as the top earner, followed by Presley and Schulz, and the next top eight earners ranked in the same order. Theodor Geisel, the author better known as Dr. Seuss, tied yet again with square-jawed actor Steve McQueen in earnings, but this year the two share their $9 million earnings ranking with actor Bruce Lee and model and pinup pioneer Bettie Page. Actor James Dean made $7 million last year, replacing Mexican-American singer songwriter Jenni Rivera in the bottom slot. No artists who died in the past 12 months made this year's list.
The reason celebrities amass serious money after they're gone is often because their estates or record companies have managed to keep their brand alive as a business, Forbes points out. Jackson, for example, made a highly publicized (and for some, uncomfortable) hologram appearance at the 2014 Billboard Music Awards in May, and Epic Records posthumously released his album Xscape, which rose up to No. 2 on the Billboard charts upon its release.