Michael Jackson's Estate Rejects Sundance Documentary Accusing Singer of Sexually Abusing Young Boys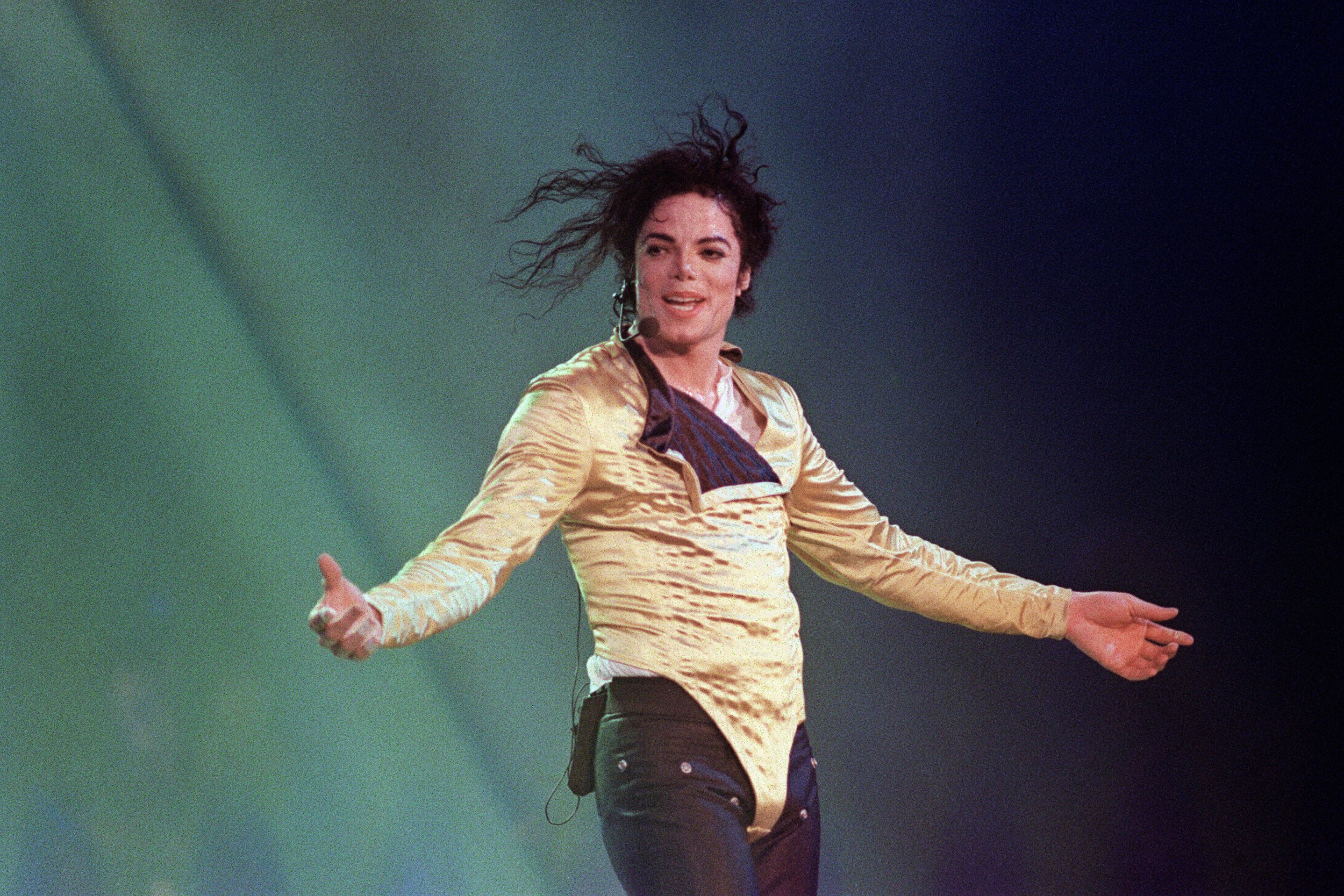 News broke on Thursday that a film accusing late pop music icon Michael Jackson of sexual abuse, titled Leaving Neverland, is slated to debut at the 2019 Sundance Film Festival in late January. The singer's estate, however, has rejected the film.
"This is yet another lurid production in an outrageous and pathetic attempt to exploit and cash in on Michael Jackson," Jackson's family said in a statement issued to TMZ on Thursday.
Leaving Neverland is produced and directed by Dan Reed. The title stems from the Neverland Ranch, which was known for being the "Billie Jean" crooner's former home and private amusement park. In September 2018, the Business Insider reported the home sold for $67 million after being on the market for three years.
"In separate but parallel stories that echo one another, two boys were each befriended by Jackson, who invited them into his singular and wondrous world," the film's description reads, according to Sundance's website. "Seduced by the singer's fairy-tale existence and enthralled by their relationship with him, both boys' families were blind to the manipulation and abuse that he would ultimately subject them to."
"Through gut-wrenching interviews with the now-adult men and their families, Leaving Neverland crafts a portrait of sustained exploitation and deception, documenting the power of celebrity that allowed a revered figure to infiltrate the lives of starstruck children and their parents," the description concluded.
Jackson died in June 2009 from a heart attack. He was 50 at the time. In 1993, child abuse allegations against him surfaced after 13-year-old Jordan Chandler and his father Evan Chandler accused him of misconduct.
While these allegations were later dismissed, he was later investigated in February 2003 due to a questionable scene featured in Living with Michael Jackson documentary. The scene showed Jackson holding hands with a young boy, according to The Guardian. The "Smooth Criminal" singer was discussing how he sleeps in bed with little boys. He was acquitted in June 2005 on several counts, including molestation and the manipulating minors with liquor.
Home Alone actor Macaulay Culkin, who's the godfather to Jackson's daughter Paris Jackson, was called to testify in the 2005 trial. He denied ever being molested by Jackson. On the witness stand, he claimed to have "never seen him do anything improper with anybody."
"He was very childlike. He liked doing the things we did," Culkin said of Jackson, according to The Washington Post. "He played with us."
Culkin admitted to sharing Jackson's bed, but he insisted nothing sexual had occurred nor were there strict rules in place about where one could sleep. "We didn't share a bed on a regular basis. It was a casual thing. There were no rigid rules about when or where you should fall asleep," he said.