Michael Jackson's Former Bodyguard Says Singer Was Attracted to Women Amid Child Sexual Abuse Allegations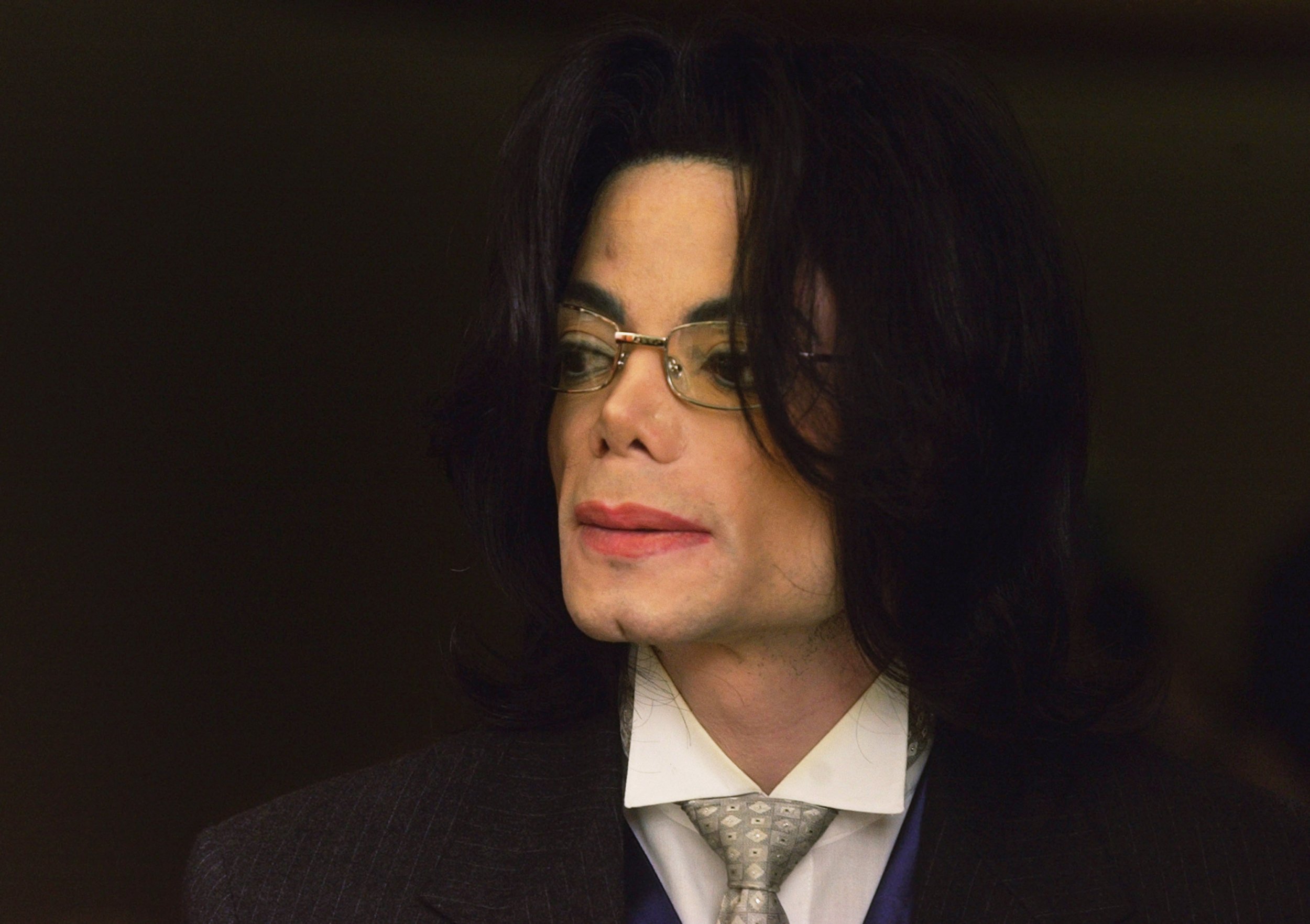 As Michael Jackson is being pilloried by the public for alleged child sexual abuse, those closest to him continue to defend the late pop singer. Jackson's former bodyguard Bill Whitfield said Jackson was certainly attracted to adult women, not young boys.
Whitfield explained he and Jackson constantly talked about women, and he even recounted a few moments when Jackson flirted with and exchanged information with young women, in an interview with podcast host Jim Breslo on Hidden Truth Show With Jim Breslo.
Breslo inquired into Jackson's sex life after Whitfield said Jackson was undeniably straight. "I'm not gonna put his whole sexual actions out there," Whitfield shared. "I would never do that. I'm aware of him spending time with women. What he did with these women is a different story. I'm aware that he spent time with two particular women, but what he did with them, he spent time. What kind of time and what they did, that's not for me to tell."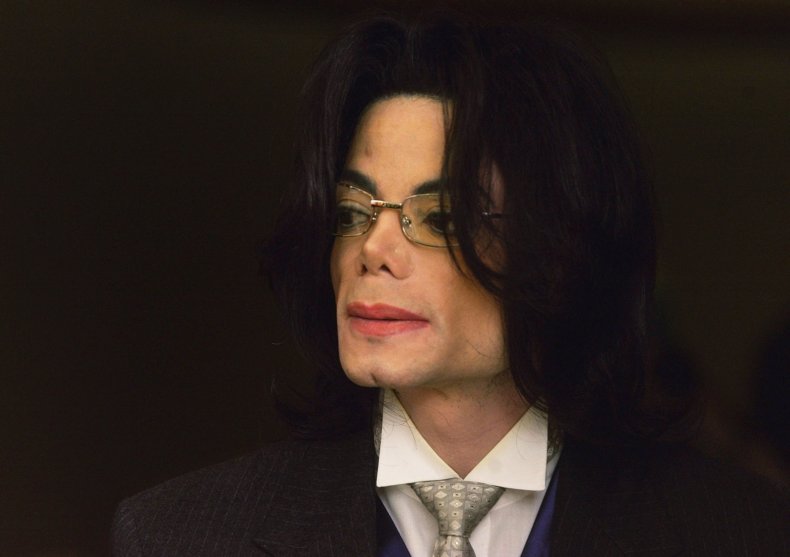 Get your unlimited Newsweek trial >
Jackson, who died in 2009, has been accused of sexual assault against young boys since the late 1990s. He appeared in court in 2005 to defend himself against one child's allegations but was found not guilty on all counts.
More recently, the Michael Jackson documentary Leaving Neverland premiered on HBO. The film took viewers inside similar sexual assault and child molestation allegations from two men, Wade Robson and James Safechuck, who said Jackson abused them as children. Robson and James have received both support and hate for their allegations. When he was alive, Jackson fully denied these allegations and any inappropriate actions.
Others who have known the performer, like Whitfield, have shown support for Jackson's innocence. Former teen heartthrob Aaron Carter shared his story in a video interview with TMZ last week and told a very different story of his childhood with Jackson. "I really idolized Michael the way you see Wade Robson and the other kid, whatever the hell his name is," Carter said. He also revealed that he had spent nights sleeping in Jackson's bed, but he said that nothing provocative happened. Both Robson and Safechuck said they'd slept in Jackson's bed and alleged that was where the sexual relationship between them and the superstar began.
Carter took a defensive stance against the allegations. "When I see someone that is like—Okay, you're a grown man, and when Michael Jackson was alive, you are backing him. You are up his a**. You are kissing his a**," he said. "You are there to testify for him under oath. And then when he dies, you decide that's a good time to come out? No. What you're doing is you're actually stomping on an icon and a legend's grave. You're stomping on his grave."
Michael Jackson's Former Bodyguard Says Singer Was Attracted to Women Amid Child Sexual Abuse Allegations | Culture