Michael Jackson's Former Maid Says He Acted Inappropriately with Children, Believes Claims Made in New HBO Documentary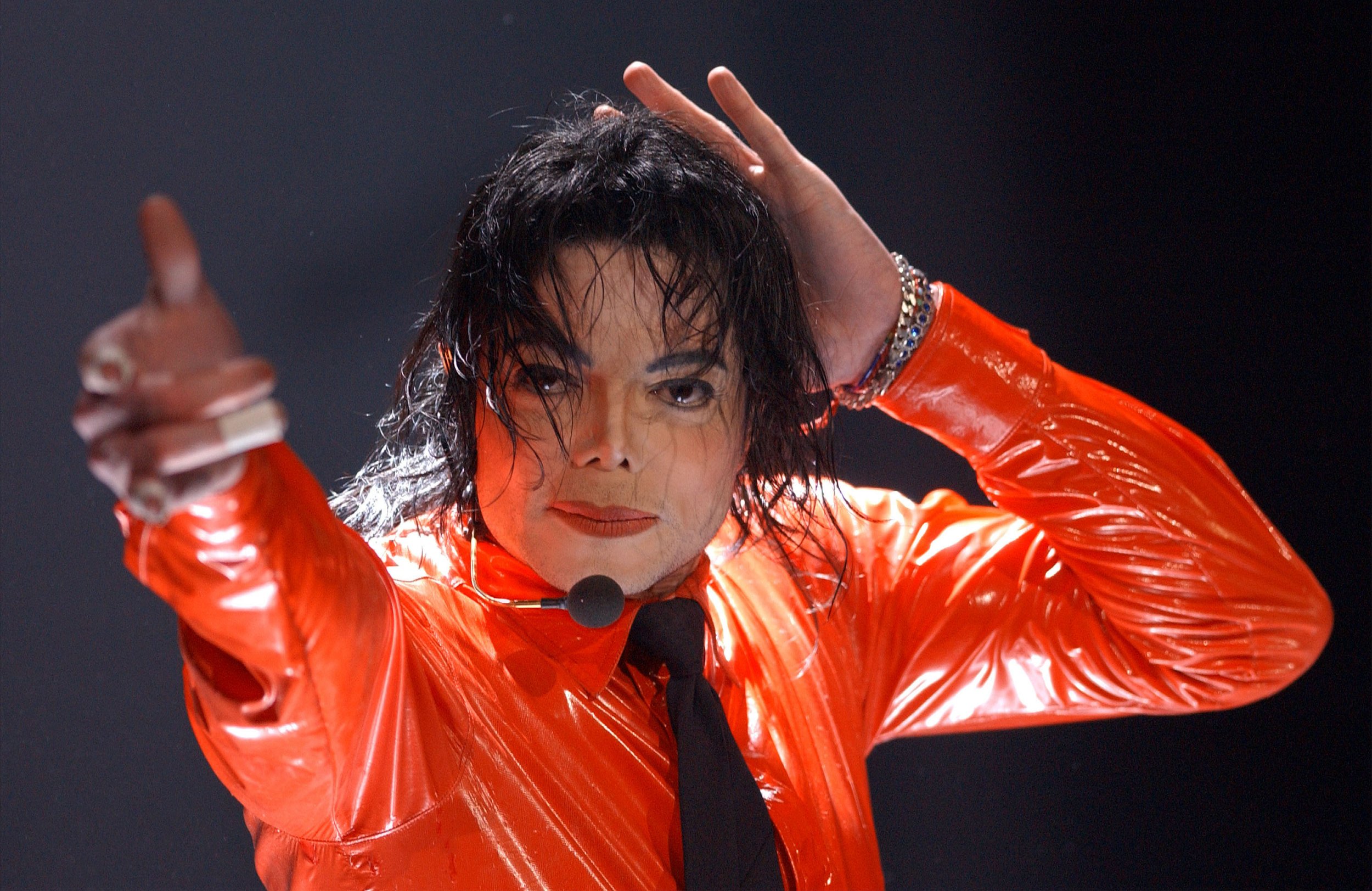 Michael Jackson's former maid alleges she found questionable items throughout the pop star's home that would imply he had relations with children on the property. Adrian McManus spoke vividly about her memories in a conversation with Daily Mail TV published on Thursday. Her conversation aimed to confirm the accusations cast against Jackson for years, now surfacing again in the Sundance, four-hour HBO film Leaving Neverland.
McManus claimed she worked at the Neverland Estate as a maid for four years. She detailed some of her findings, including multiple times she saw Jackson with little boys in his bedroom, where he kept a jacuzzi. "Michael would have his underwear floating in the water and the little boys' underwear floating in the water together," she said. "If they weren't floating in the water, they were outside on the floor around the Jacuzzi. So I would find stuff like that."
She claimed the relationships Jackson had with said children rubbed her the wrong way. "With all the little boys he would hold their hands and kiss them. And they would fight for Michael's love. It was a strange environment to watch."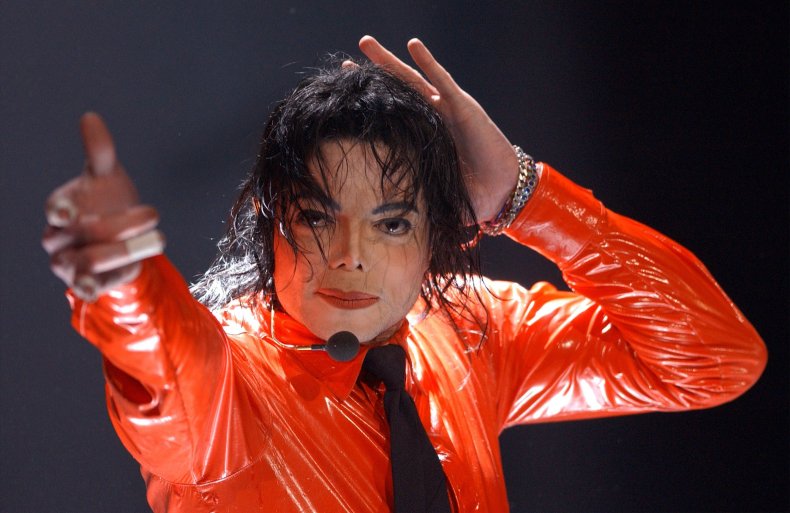 The Jackson Estate disputed all claims against Jackson brought forward in Leaving Neverland. "[He] gave HBO their highest rated special ever," they wrote to TMZ on January 17. "Now, to repay him they give a voice to admitted liars."
McManus testified in the 2005 trial when he was charged with molesting a 13-year-old boy, Gavin Arvizo. She also testified during a similar 1994 trial against the pop star, but claimed she'd lied under oath instead of telling the truth about what she'd seen of Jackson, according to CBS News.
In her recent interview, McManus noted other illegal activities Jackson allegedly participated in. Not only did he have sexual contact with young boys, she said she believed he filmed it. McManus did not have proof of the films, but knew of hidden VHS tapes in his movie projection room. "I think they were of Michael with boys doing inappropriate things that had to be hidden, or they would have put him in jail. I think they were sex tapes," she told The Daily Mail. "After watching Michael with the boys and dealing with the way he was and what I saw and then hearing what I heard, I believe it to be true."
She also claimed Jackson always had two cameras with charged batteries to take photos of the boys on his estate. If one died, the other was always ready. McManus told The Daily Mail Jackson had her laminate photos of naked babies to hang in his bedroom. She did not reveal where he got the photos.
McManus claimed she didn't speak up earlier because she alleged Jackson's bodyguards had told her they could hire a hitman to kill her.
Michael Jackson's Former Maid Says He Acted Inappropriately with Children, Believes Claims Made in New HBO Documentary | Culture