Michael Jordan and NBA Stars Declare Support for LeBron James After Trump Insult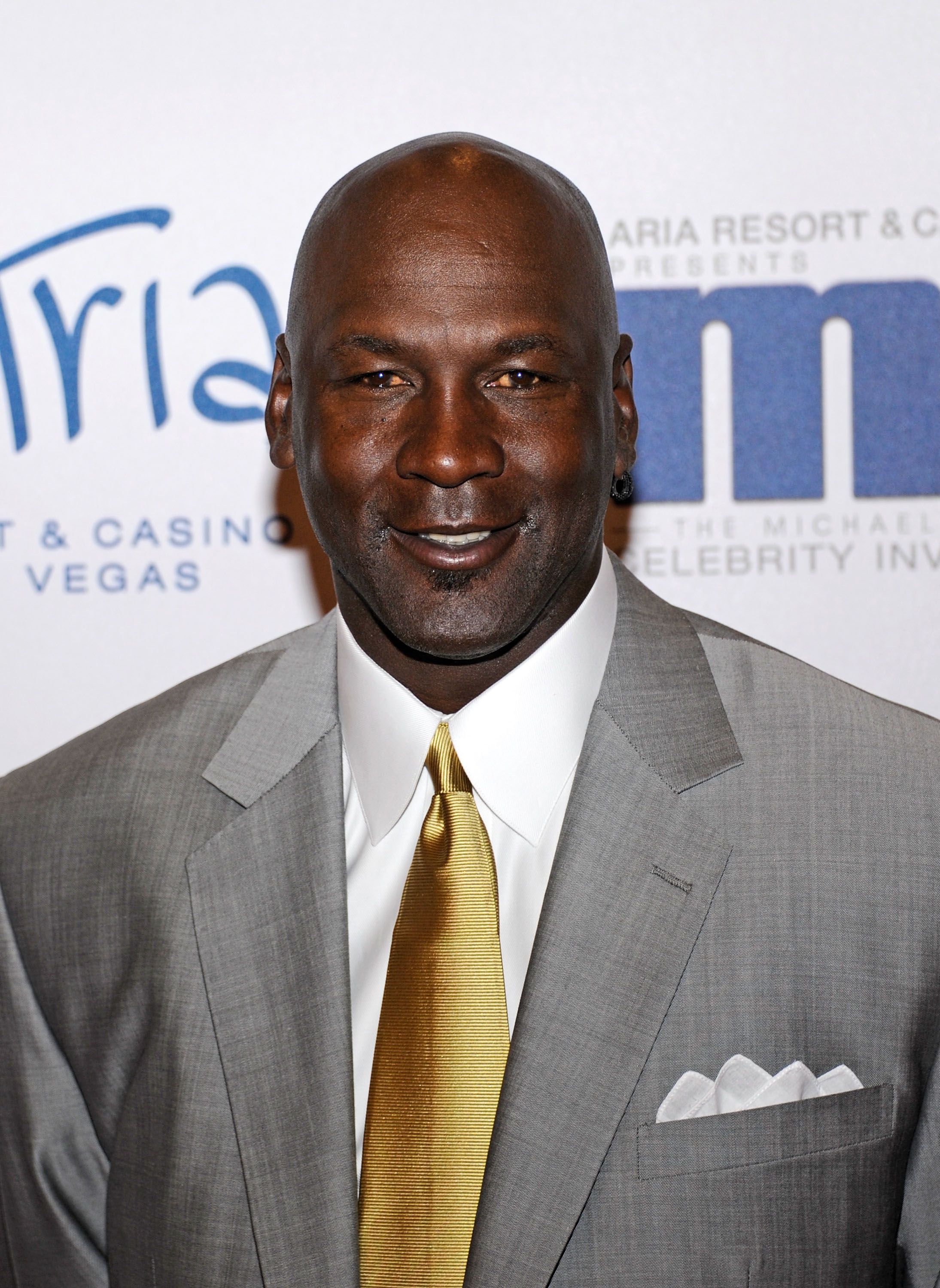 After President Donald Trump sparked a storm of criticism by insulting LeBron James and declaring "I like Mike [Jordan]!", basketball legend Michael Jordan has himself declared his side in the feud.
"I support LJ. He's doing an amazing job for this community," the basketball legend told NBC News through a spokesperson Saturday.
Trump had late Friday taken to Twitter to insult James, after the LA Lakers star in an interview with CNN accused the president of using sport as part of a divisive political agenda.
"What I've noticed over the past few months, he's kinda used sports to kinda divide us, and that's something that I can't relate to," said James.
In the tweet, Trump disparaged James' intelligence as well as that of CNN interviewer Don Lemon, and suggested he preferred Michael Jordan.
"Lebron James was just interviewed by the dumbest man on television, Don Lemon. He made Lebron look smart, which isn't easy to do. I like Mike!"
A series of current and former NBA players and other sports stars lined up to defend James.
"Keep doing you @KingJames!" tweeted basketball star Stephen Curry of the Golden State Warriors, Who last September refused a White House invite from Trump.
Some critics in the sports world and beyond, including former CBS News anchor Dan Rather, accused the president of racism.
In the interview, James was discussing the opening of his I Promise School, which will provide education for children from disadvantaged backgrounds in his native Akron, Ohio.
First Lady Melania Trump broke with her husband to defend James, with her spokesperson in a statement saying "LeBron James is working to do good things on behalf of our next generation," and adding that Melania would visit his Akron school.