Man Convicted of Murdering Michael Jordan's Father Requests New Trial, Lawyer Says He 'Wasn't There'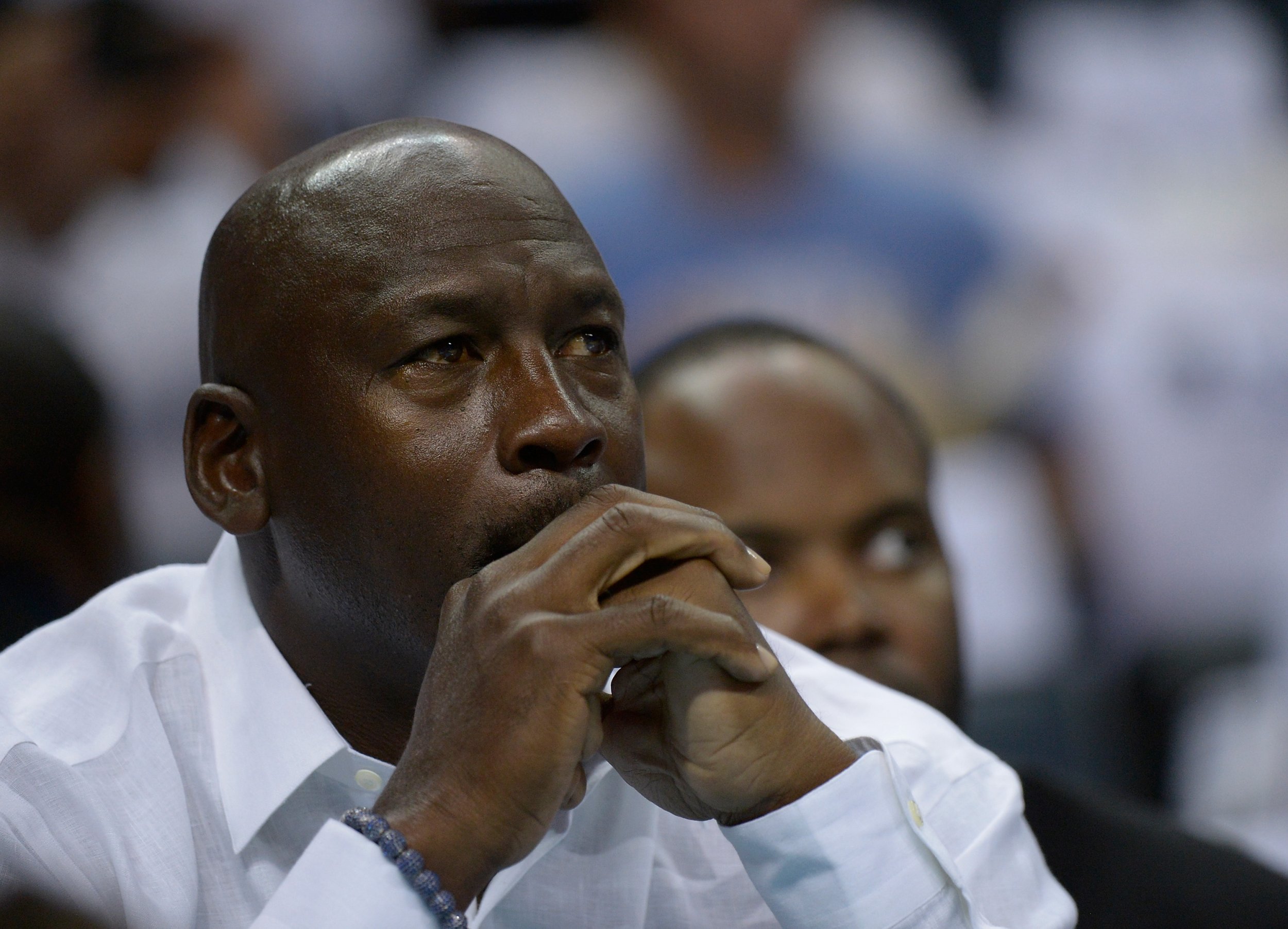 More than 20 years after NBA legend Michael Jordan's father was murdered, the man convicted of taking his life requested a new trial, saying he had nothing to do with the actual murder.
Daniel Green, 43, was found guilty of pulling the trigger on the gun that killed James Jordan in 1996. However, on Wednesday, he returned to court to request a new trial before North Carolina Superior Court Judge Winston Gilchrist.
"Daniel Green is innocent. He is innocent factually, morally and, most important in this courtroom, legally," Green's attorney, Christine Mumma, executive director of the Center on Actual Innocence, told WRAL.
Green admitted to helping dispose of James's body but denied having anything to do with his actual murder during an interview with NBC News. He said that he came in after James was already deceased and therefore had nothing to do with him losing his life.
"The way I look at it is: I denied his family the right to a proper burial because of what I did," Green explained.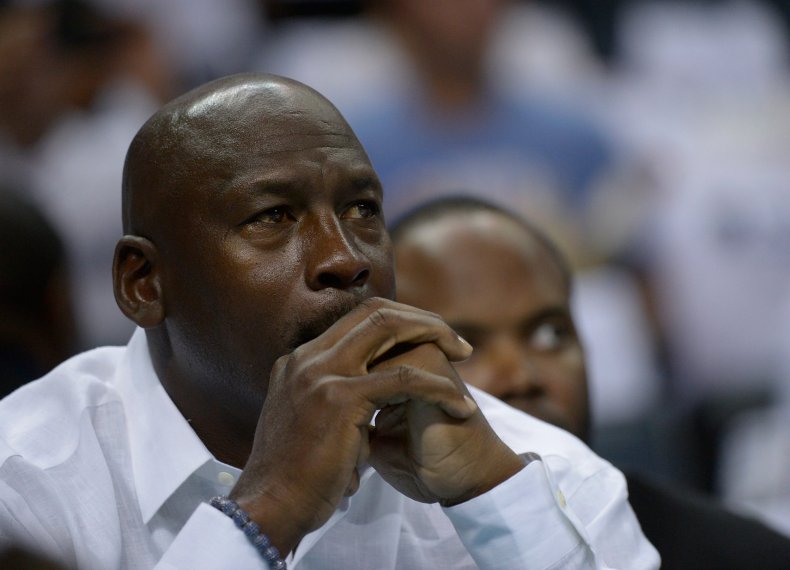 In court on Wednesday, Mumma argued that her client deserved a new trial because of the improper handling of the case by both the state and his then-lawyer Angus Thompson.
Mumma claimed the state withheld evidence and tampered with other evidence, including James's shirt, which had a hole in it after medical examiners didn't find one during an autopsy. She also criticized Thompson for failing to call Green's alibi witnesses, a ballistics expert or blood expert to testify.
"I don't know why there's a discrepancy [about Jordan's shirt]. I think the most reasonable answer is that the autopsy missed the hole," Special Deputy Attorney General Jonathan Babb told WRAL.
Senior Deputy Attorney General Danielle Elder denied that the state tampered with any evidence and claimed that Mumma's arguments have already been heard and wouldn't have changed the outcome of the case. Elder criticized the defense for attempting to re-litigate the issues of the case.
Green was convicted of first-degree murder, along with his friend Larry Demery. Demery testified that Green pulled the trigger, killing James as he slept in his car during a botched robbery on July 23, 1993.
Green, who was 18 at the time, said on the night of the murder, Demery left a cookout to meet someone for a drug deal, an invitation to join that Green declined. He had just gotten out of prison and, according to NBC News, said a girl was "kissing on him" so he wasn't going to leave.
"He didn't do it. He wasn't there. He didn't know anything about it happening," Mumma told WRAL. "He is completely innocent of the charges he was convicted of."
Following the murder, Green was filmed wearing an NBA All-Star ring and gold watch Michael had given to his father, which NBC News reported he said he took while disposing of the body. Green and Demery also drove around in James's red Lexus, all items Green said he believed belonged to a drug dealer.
James's body was found on August 3, 1993, in Gum Swamp along the northern border of South Carolina. Originally thought to be a drifter, he was later identified as Michael's father.
Green's sister, Eboni Lewis, attended Wednesday's court hearing and told WRAL that she's "proud" of her brother for standing up for himself. She apologized for the involvement her brother may have had following the murder but denied he did the killing himself.
This isn't the first time Green has tried to prove his innocence. In 1996, the state Court of Appeals upheld his conviction and the Supreme Court followed suit in 1999. Gilchrist did not immediately rule on Green's motion for relief and will deliver his decision at a later date. Green and Demery are both serving life sentences.
Man Convicted of Murdering Michael Jordan's Father Requests New Trial, Lawyer Says He 'Wasn't There' | U.S.