Michael McFaul: America's Man In Russia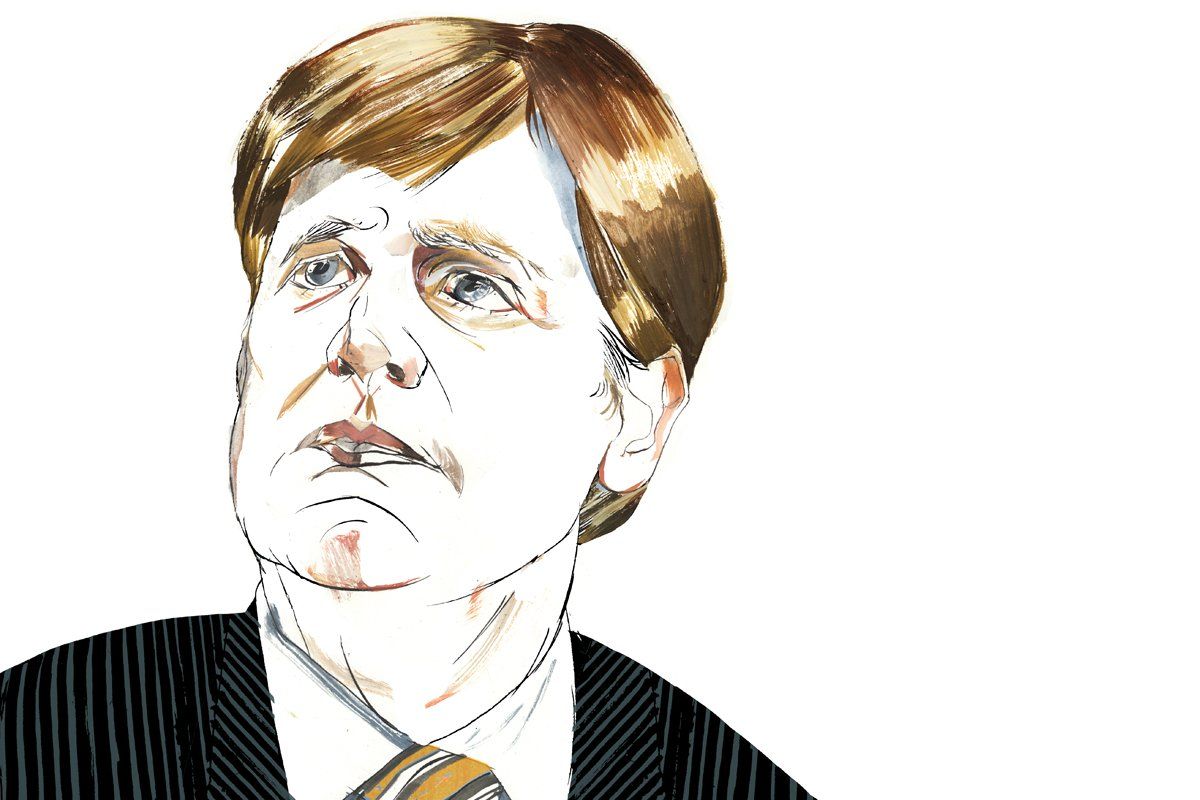 It's a turbulent moment to be Washington's Man in Russia, where protests against Vladimir Putin are rocking the country with a level of turmoil not seen since the days of the Soviet collapse. In January the Obama administration parachuted in new ambassador Michael McFaul, an earnest Stanford academic who has admitted that he's "still learning the craft of speaking more diplomatically." He's already provoked the Kremlin into tweeting about his "unprofessionalism," and he's winning fast friends among Russian activists for his unabashed opposition to authoritarian regimes.
It's unlikely that McFaul could have guessed how controversial his appointment would be back when he helped forge Obama's "reset" with Russia. The whole point of the policy was to defuse years of growing tensions between the White House and the Kremlin. The thaw appeared to be gaining momentum until Putin retook the presidency earlier this year, which set off massive Arab Spring–like protests in the capital. When McFaul took up his duties—as only the second noncareer diplomat to be appointed ambassador to Russia in 30 years—he found himself smack in the middle of an explosive situation. In his first month on the job, he was visited by pro-democracy activists; the meeting provoked an outcry in the state-backed media, which accused McFaul of conspiring with the opposition.
Since then the attacks on McFaul by Putin loyalists have only grown more incensed. The Russian Foreign Ministry has accused him of spreading "blatant falsehoods," and McFaul has indicated that his phone and his email and Twitter accounts have been hacked. The tensions came to a head in May when McFaul made a remark about a "big bribe" that he said Russia had tried to pay to Kyrgyzstan, in order to get the country to cancel a U.S. lease on an airbase there. The Russian Foreign Ministry took to Twitter to accuse the U.S. of paying its own bribe, and one pro-Kremlin politician commented that "the White House should have thought twice before sending somebody like McFaul to Moscow."
While McFaul's candor has riled the Kremlin, it's won plaudits from pro-democracy activists and Web-savvy Russian youth. He's proven to be a remarkably accessible ambassador, staying up long nights tweeting to his 27,000 followers. Indeed, in the tight-knit world of Moscow's opposition, McFaul has become something of an Internet celebrity, making him a true 21st-century diplomat. McFaul says that his social-media efforts were encouraged by Hillary Clinton herself. "She told me, 'Get out there, Mike, because if we are not out in that space, we are covering only one dimension.'?"
Though McFaul has said he "no longer need[s] to react" to the Kremlin's vitriol, it's unlikely that he'll be able to avoid it for long. Putin has launched a violent crackdown on opposition leaders; meanwhile, the U.S. and Russia are heading into a showdown over Syria. Last week, McFaul's Twitter feed was noticeably silent despite a huge anti-Putin rally. But McFaul's fans and critics alike suspect the Man in Moscow won't be able to keep his tweeting tame for long.
Michael McFaul: America's Man In Russia | World