Michael Moore Faces Backlash for Tweet About Boulder Shooting Suspect Ahmad Alissa
Michael Moore is facing a backlash from right-wing commentators after suggesting that mass shootings are a "beloved" part of American culture in a tweet about Boulder suspect Ahmad Alissa.
Alissa, 21, was on Tuesday identified by police as the gunman who opened fire inside the King Soopers supermarket in Boulder, Colorado, on Monday, killing 10 people—including a police officer.
Boulder Police Chief Maris Herold said Alissa has been charged with 10 counts of first-degree murder.
Later in the day, Moore shared a Tweet with a picture of the Statue of Liberty in New York alongside the caption: "The life of Ahmad Al Aliwi Alissa shows that people can come from all over the world and truly assimilate into our beloved American culture."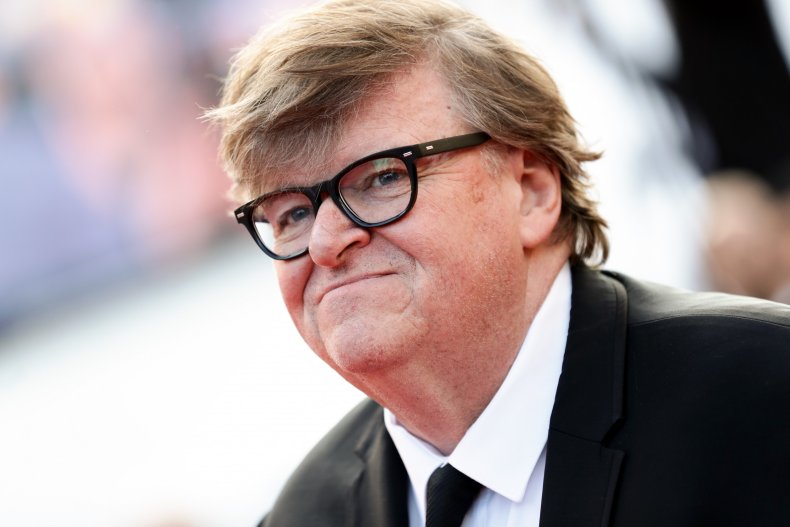 His comment came after details about Alissa and his life emerged in media outlets, including reports that his family originally came to the U.S. from Syria.
Right-wing commentators were quick to slam Moore's tweet, which has been liked more than 5,000 and retweeted more than 2,500 times, branding it as "one of the worst tweets of all time."
Pro-Trump communications strategist Caleb Hull shared Moore's tweet, saying: "Do you even own a brain?"
Fox correspondent Bill Melugin also commented: "Probably one of the worst tweets of all time." while assistant editor of Young America's Foundation's new blog, Kara Zupkis tweeted: "This takes the cake for the absolute worst tweet I've ever seen on this dumpster fire site."
Canadian right-wing political activist Lauren Southern also shared the post and wrote: "Logging off for the day. Enjoy your hell loop everyone," while conservative political commentator Dave Rubin wrote: "What a vile creature you have become."
Former Navy SEAL and gun rights advocate Jonathan T Gilliam said: "Pipe down Jabba, the only thing your worthless a** knows about American culture is how to take advantage of its freedoms for your own self promotion.
It comes as the Boulder shooting reignited the gun control debate across the U.S. President Joe Biden has called on lawmakers to expedite two measures, which would require more rigorous background checks for gun purchases.
What we know about Alissa Ahmed so far
Authorities have released very little information about the suspect but a Facebook page that appeared to belong to him provided some further details of his life.
Newsweek reviewed the page before it was taken down from the social media platform.
According to the page, Alissa attended Arvada West High School before enrolling at Metropolitan State University Denver in 2018, although the university told Newsweek that he has never been a student there.
The page apparently showed that Alissa studied computer engineering and computer science and is a fan of kickboxing and wrestling. In one photo he was seen wearing several medals apparently linked to the North American Grappling Association.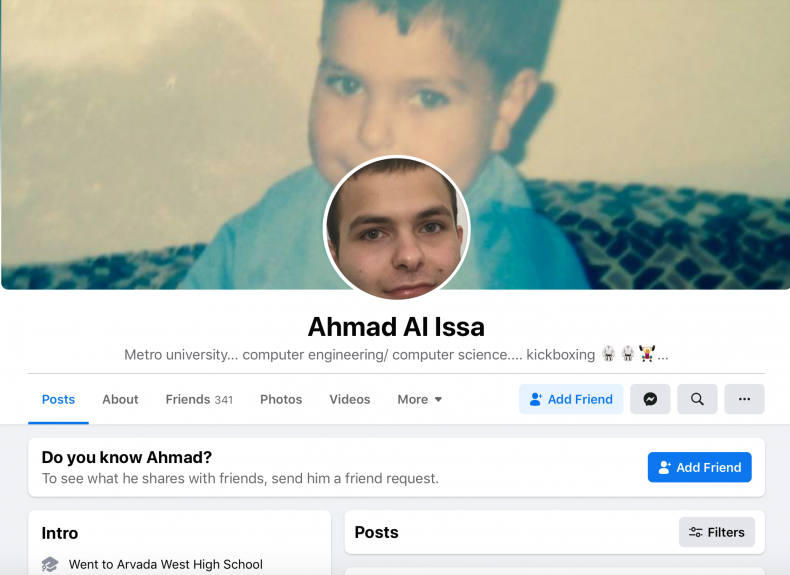 His older brother Ali Aliwi Alissa's Facebook page, which was also taken down on Tuesday, indicated their family were originally from Raqqa, Syria.
Ali told The Daily Beast that his family have lived in Colorado for 20 years and are "so sorry" for the victims. He said he believes his brother is mentally ill, describing him as "very antisocial" and paranoid.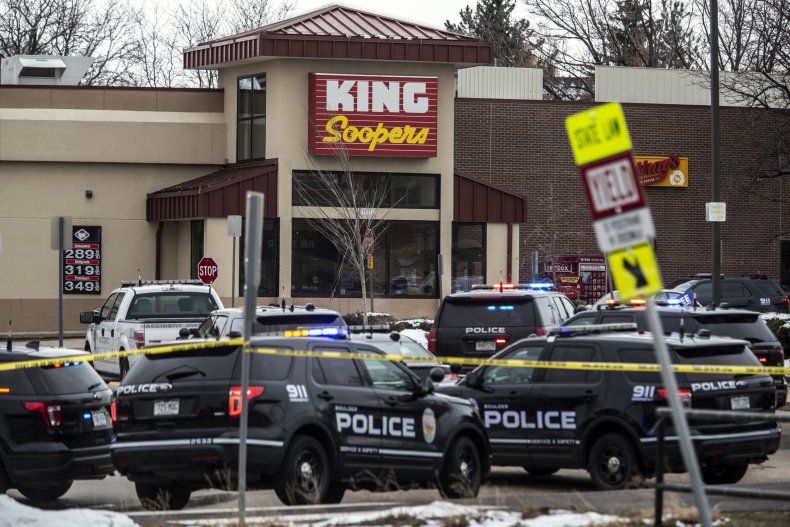 He said: "[It was] not at all a political statement, it's mental illness. The guy used to get bullied a lot in high school, he was like an outgoing kid but after he went to high school and got bullied a lot, he started becoming anti-social."
This paranoia appears to come through in some of Alissa's past Facebook posts where he talks about his phone being hacked, according to reports.
Newsweek reports that Alissa wrote in a March 2019 post: "Just curious what are the laws about phone privacy because I believe. my old school (a west) was hacking my phone. Anyone know if I can do anything through the law?"
In July 2019, he also reported posted: "Yeah if these racist islamophobic people would stop hacking my phone and let me have a normal life I probably could."