Michael Moore Premiers New Film 'Where to Invade Next'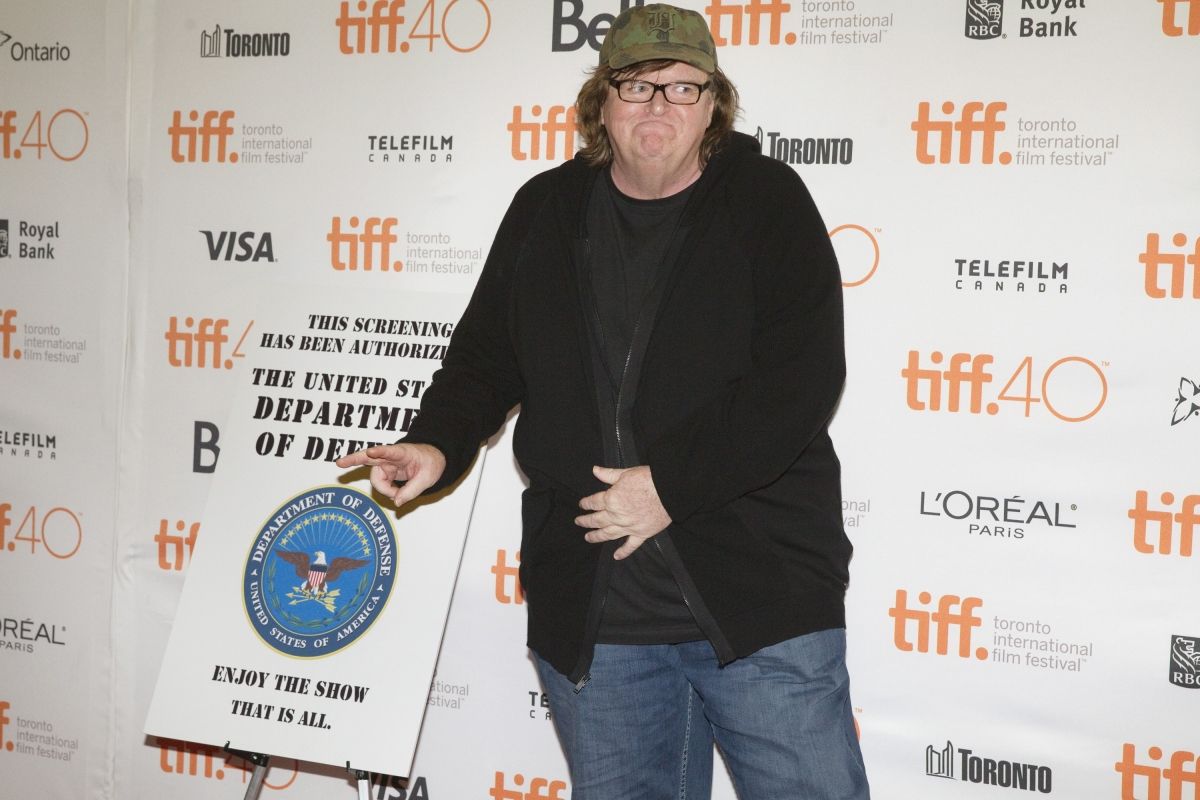 Academy Award-winning director Michael Moore returned from a six year hiatus Thursday night with the premier of his latest documentary at the Toronto International Film Festival. Moore released an online teaser for Where to Invade Next at night to coincide with the premier, although at the time of writing the video had been removed from Moore's website.
The documentary follows Moore as he travels across three continents examining other nation's domestic policies—school meals in France, the Norwegian criminal justice system, paid leave in Italy—and considers what it would take to export them back to the U.S. According to reports Moore's film received a standing ovation.
After the premier, Moore spoke to Entertainment Weekly about why he was so secretive during film's production, which was only announced six weeks ago by Toronto organizers, who called it "his most provocative and hilarious film yet."
"The main reason that we were quiet about [making this film] is that we live in an era where social media dominates, which I think is a great thing," Moore said. "But basically, we decided to unplug ourselves from social media, publicists, from the hype machine, and just do our best to be artists, do our best to be filmmakers."
In a video posted to his Twitter in July, Moore described the film as a foray into the nature of America's "military industrial complex."
Moore is well-known for grappling with controversial subjects. His 2002 documentary, Bowling for Columbine, which examined gun culture in the U.S., earned him an Oscar for Documentary Feature. He followed this up two years later with an examination the 'war on terror' in Fahrenheit 9/11, while his 2007 documentary, Sicko, was about the poor state of the U.S. health care system.