Michael Moore Reveals His Big Hope for 2019: 'The Trump Family in Orange Jumpsuits'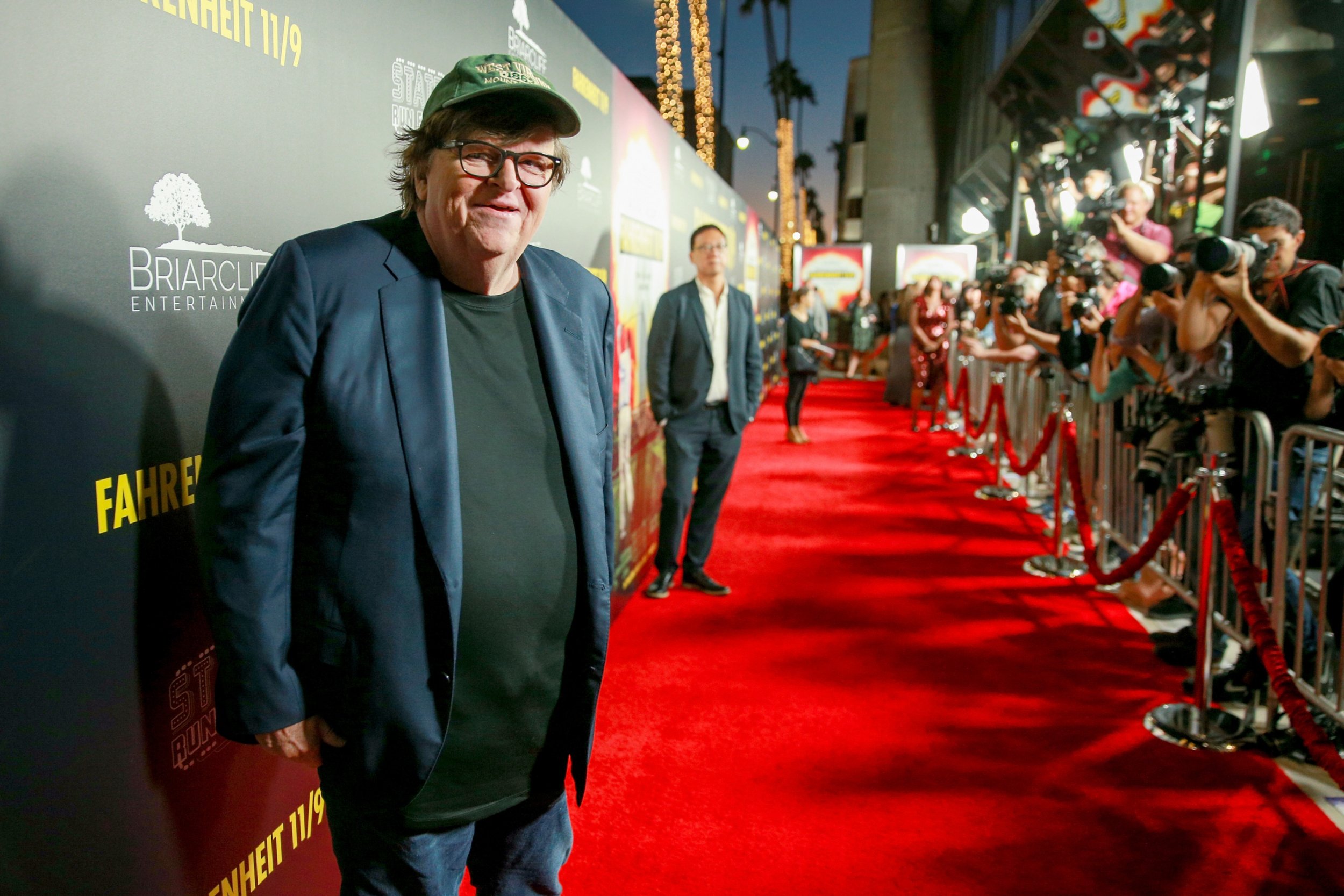 Award-winning filmmaker Michael Moore did not have to think long when revealing what he hoped for most in 2019. "As many members of the Trump family in orange jumpsuits as possible," Moore, a frequent critic of President Donald Trump, told MSNBC on Friday evening.
Moore, whose satirical anti-Trump documentary Fahrenheit 11/9 was released in September, accepted his comment hardly fit the tone of the festive season.
"It's really the wrong way to end such a festive time of the year with such animosity toward those who would do wrong to this country, but yes," he told All in With Chris Hayes.
After Hayes referenced reports that Donald Trump Jr. has told friends he expects to be indicted as part of special counsel Robert Mueller's investigation into Russian interference in the 2016 election, Moore mentioned that Trump's son-in-law Jared Kushner may also be on that list.
Kushner has reportedly been interviewed by Mueller about potential collusion with the Trump campaign and Russians. Kushner, now a White House senior adviser and husband to the president's daughter, Ivanka Trump, was present during a June 2016 Trump Tower meeting between members of the Trump campaign and a Kremlin-connected lawyer who had promised "dirt" on Hillary Clinton.
Also present at the much-scrutinized discussion was Trump Jr., who accepted the meeting and has been questioned about it by Senate investigators. The president's eldest son also faces potential legal jeopardy over what he told Congress about a project to build a Trump Tower in Moscow. Former Trump lawyer Michael Cohen pleaded guilty earlier this month to lying to Congress when stating that discussions for the project ended in January 2016. In reality, he said they were still going in June 2016, when Trump was the presumptive Republican nominee for president.
Former federal prosecutor Elie Honig told CNN on Friday that Trump Jr. "needs to be a little bit worried" about being indicted in the coming months.
As for the president, Moore said he does not expect his New Year's wish to come true.
"Here's probably what won't happen, especially New Yorkers know this because Trump got away with everything for like 40 years, that streak shouldn't end this year, more than likely, because I think Trump has always been careful to not be in the room when the crime is being committed," he added. "I think he's very canny."
Moore continued: "If something's going to happen in a room with Russians or others that could find him indicted, I think more than likely—because remember he doesn't drink, he doesn't do drugs, he is of his own faculties—he made sure that he was not in the room."
Trump, however, has already been accused of federal crimes. Prosecutors in New York have concluded that Trump directed Cohen to break campaign finance laws when his lawyer made payments to two women to silence their claims of affairs with Trump shortly before the 2016 election.
Trump has not, though, been charged with any crime and the Department of Justice has previously recommended that a president should not be indicted while in office.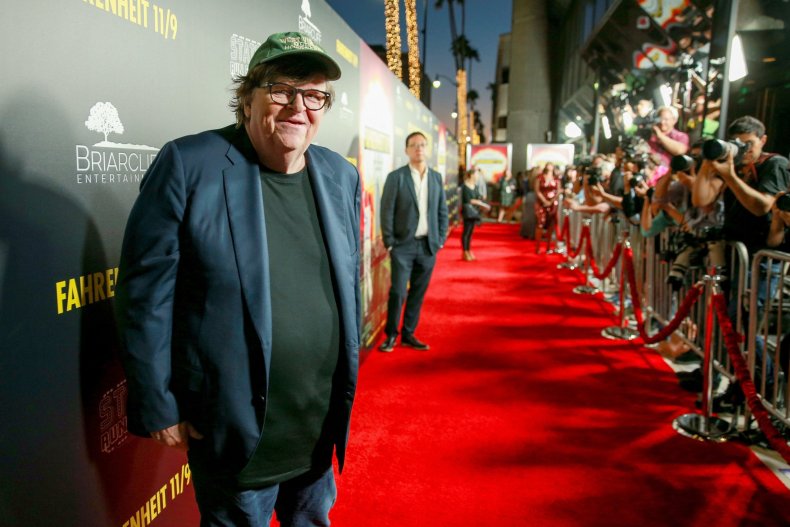 Michael Moore Reveals His Big Hope for 2019: 'The Trump Family in Orange Jumpsuits' | U.S.