Michael Myers Returns: 'Halloween' Films Ranked, Worst to Best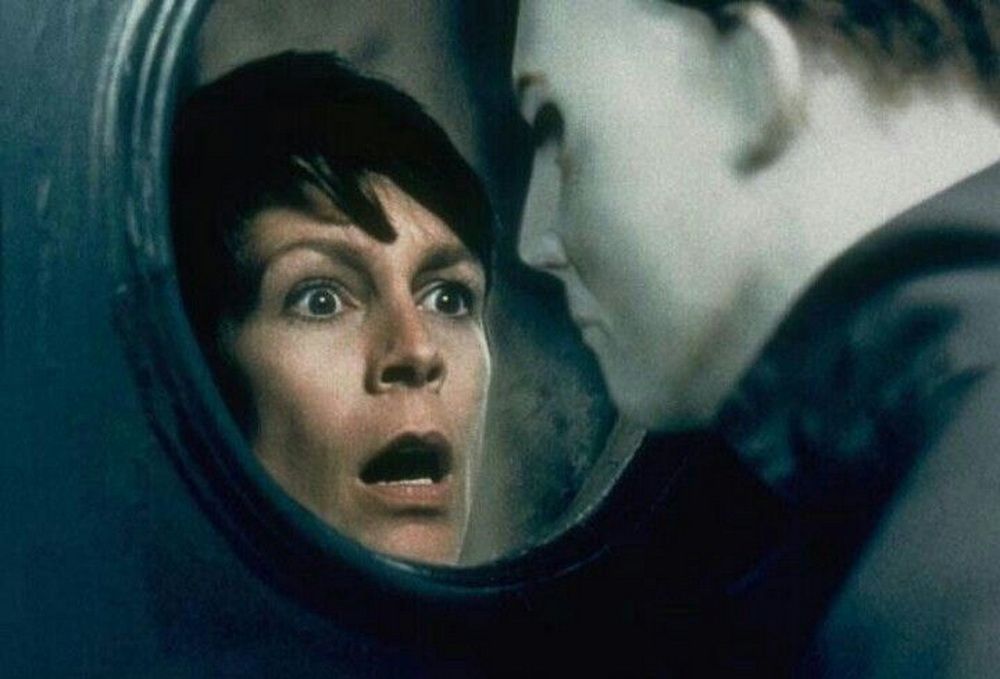 Halloween is being resurrected. Again. Acclaimed director John Carpenter will return to the horror franchise he first launched in 1978 as executive producer on an 11th—yes, 11th—Michael Myers film.
The mask-wearing killer will return to theaters to terrorize a new generation in a film co-produced by Miramax and Blumhouse Productions. "Thirty-eight years after the original Halloween I'm going to help to try to make the 10th sequel the scariest of them all," Carpenter said in a statement (via Deadline).
Seemingly impervious to death, Michael Myers has survived everything from being set on fire to being beheaded. But his greatest feat is managing to survive the ever increasingly terrible writing that has beset the Halloween franchise since it began almost four decades ago.
Here, Newsweek ranks all 10 of the Halloween films, from worst to best:
10. Halloween: Resurrection (2002)
Halloween's attempt to appear down with the kids—a "cool" Internet reality show live from Michael Myers' childhood home, yes, let's all watch that—was a painful reminder that Myers' best serial killing days were well past him.
9. Halloween: Season of the Witch (1982)
Michael Myers isn't actually even in this one, so, er, what's the point? (Still, no Tyra Banks in sight.)
8. Halloween: The Curse of Michael Myers (1995)
Six years after the last one, Michael Myers returns in the sixth Halloween film. It has Paul Rudd in it but it's still pretty terrible.
7. H2: Halloween 2 (2009)
In 2007, Rob Zombie tried his hand at rebooting the Michael Myers franchise. This, his sequel, sees Myers survive an ambulance crash and hide out in a barn for a bit. You almost wish he'd just stay in it forever.
6. Halloween 5: The Revenge of Michael Myers (1989)
The fifth Halloween film set in 1989 takes another stab, pardon the pun, at killing his niece Jamie Lloyd. If at first you don't succeed… er, maybe don't bother trying again.
5. Halloween 4: The Return of Michael Myers (1988)
After an absence from the third film, Michael's back and out to kill his niece Jamie Lloyd. Not quite as terrible as Halloween 5. High praise, right? ¯_(ツ)_/¯
4. Halloween (2007)
Rob Zombie's Halloween remake tried, at the very least, to bring some weight back to the franchise after the previous instalments. (Spoiler alert: It didn't quite manage, but points for effort?)
3. Halloween II (1981)
Despite a serious case of sequel-itis, it has Jamie Lee Curtis in it at least.
2. Halloween: H20 (1998)
Picking up two decades after the original film, H20 brought back Jamie Lee Curtis and introduced a new crop of young actors such as Josh Hartnett and Michelle Williams. It's not quite on par with the original, but as campy '90s slasher films go, you could do worse.
1. Halloween (1978)
Arguably the only Halloween worth watching is John Carpenter's original that helped birth the slasher genre as we know it.