Who Is Michael Persaud? 'Sell Drugsz' Rapper Sentenced to Prison for Selling Drugs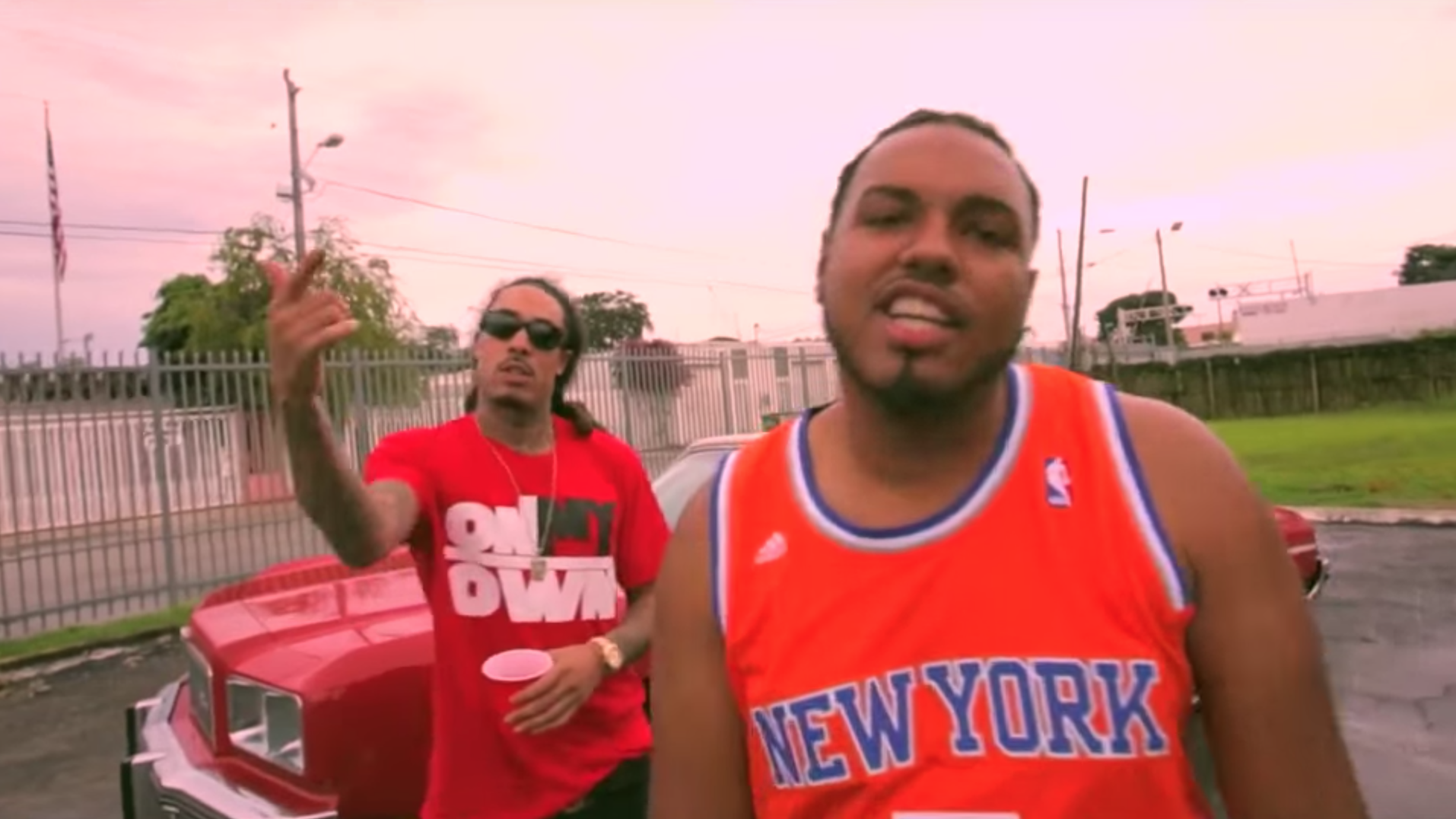 The Rhode Island rapper behind the song "Sell Drugsz" is now facing prison time for selling drugs, AP news reports.
Michael Persaud, also known by his stage name Montana Millz, was sentenced to three years in prison on Tuesday. Federal prosecutors say the 30-year-old was caught selling heroin and fentanyl in Providence by an undercover detective.
The detective bought around 22 grams of fentanyl and a small amount of heroin from Persaud over the course of several months in late 2016. Authorities said they found 44 grams of fentanyl in Persaud's residence. The rapper pled guilty in October to five counts of distribution and one count of possession with the intent to distribute the drugs.
This is not Persaud's first time facing drug-related charges. In August 2016, the Lebanon County Drug Task Force arrested the rapper along with Tiffany Victoria Irizarry for selling heroin to an undercover officer. Persaud sold the officer 70 bags of heroin, and police found 70 grams of the drug in Persaud and Irizarry's hotel room.
In addition to "Sell Drugsz"—a song that the Lebanon County District Attorney's office reported was among the rapper's repertoire—Montana Millz often rapped about his day job, like in his song, "Let It Go," featuring Gunplay (of Love & Hip Hop Miami fame).
Persaud also has his own custom Montana Millz app on iTunes to support his music.
Persaud's Instagram suggests the rapper has three children.
Fentanyl, one of the drugs Persaud was charged with selling, is a cheap, synthetic opioid that has rapidly become a deadly drug in North America in recent years.
Dealers reportedly mix fentanyl with heroin and other drugs, often without informing their buyers. A New York Times report from September stated that as of 2016, fentanyl deaths were up 540 percent from 2013. Music legend Prince died of a fentanyl overdose in 2016 at the age of 57, and rapper Lil Peep died of a fentanyl overdose in November at the age of 21.
Authorities in cities all over the country are cracking down on the deadly drug.