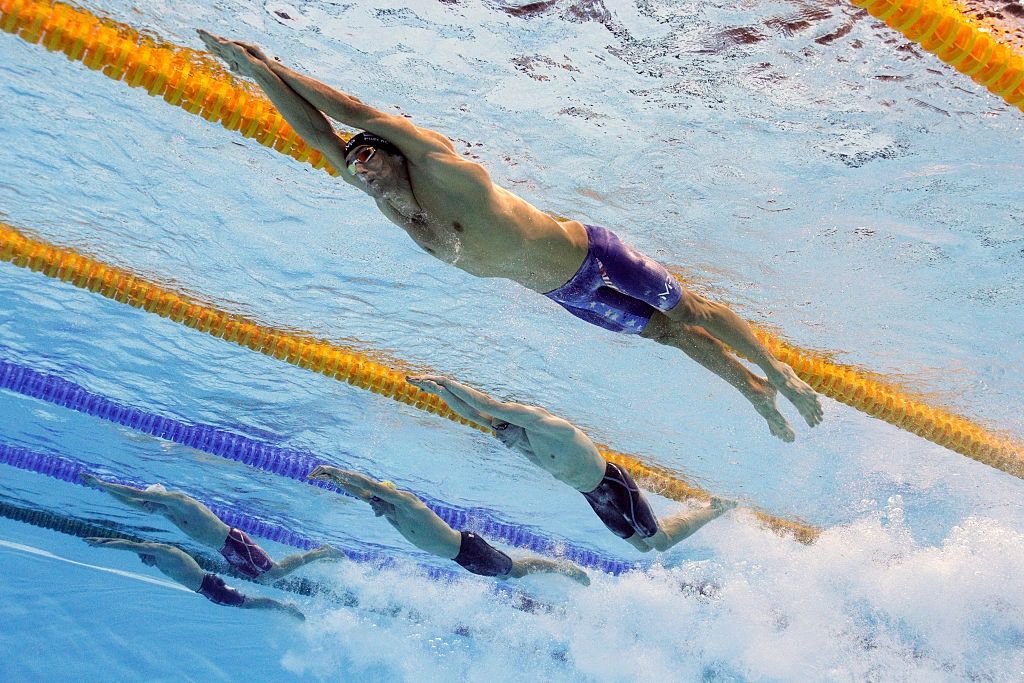 The website of Michael Phelps has been targeted by hackers after the U.S. swimmer won a record 19th Olympic gold medal in the 4x100-meter relay in Rio de Janeiro.
The hacking group New World Hackers has claimed responsibility for taking down the website, telling Newsweek that a distributed denial of service (DDoS) attack caused prolonged outages. At the time of publication, Phelps's website was still experiencing difficulties.
New World Hackers has previously gained notoriety after a spate of attacks on public figures and organizations, including Donald Trump, the BBC and government websites in Pakistan. According to the group, the attacks are designed to highlight the security vulnerabilities of the targets' websites.
"The attack on Michael Phelps is an example showing how celebrities websites lack security measures," a member of the group tells Newsweek. "We're testing the network vulnerability of every celebrity we come past."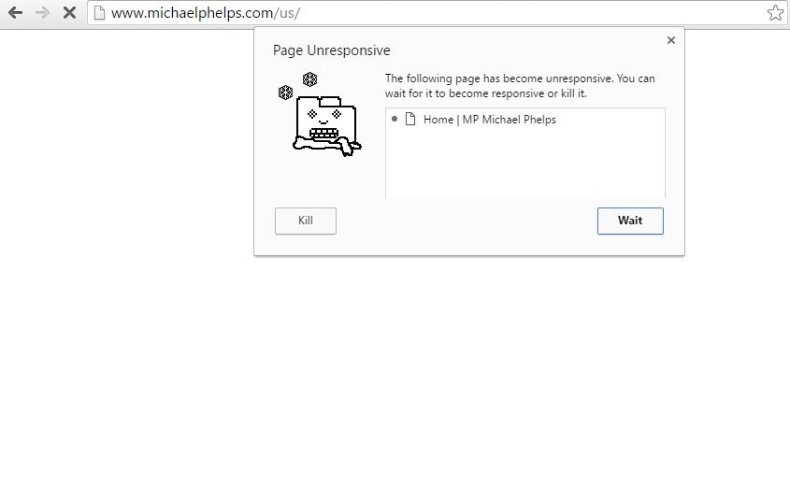 Phelps is one of several targets of New World Hackers, though beyond disabling the website the group says it has no intention of stealing data or revealing private information of the swimmer. Other celebrities on the list include the singer Adele, whose website was briefly targeted last week.
The group is indiscriminate in their attacks, targeting celebrities that have vulnerabilities with their websites. The attacks also serve as publicity for BangStresser, the group's powerful DDoS tool that works by flooding websites with so much traffic that it overloads them.
"No celebrity is safe. We have tested over 100 celebrities so far and around 70 of them have caught our eye. Adele.com has the worst security you will ever see in your life," the New World Hackers member says.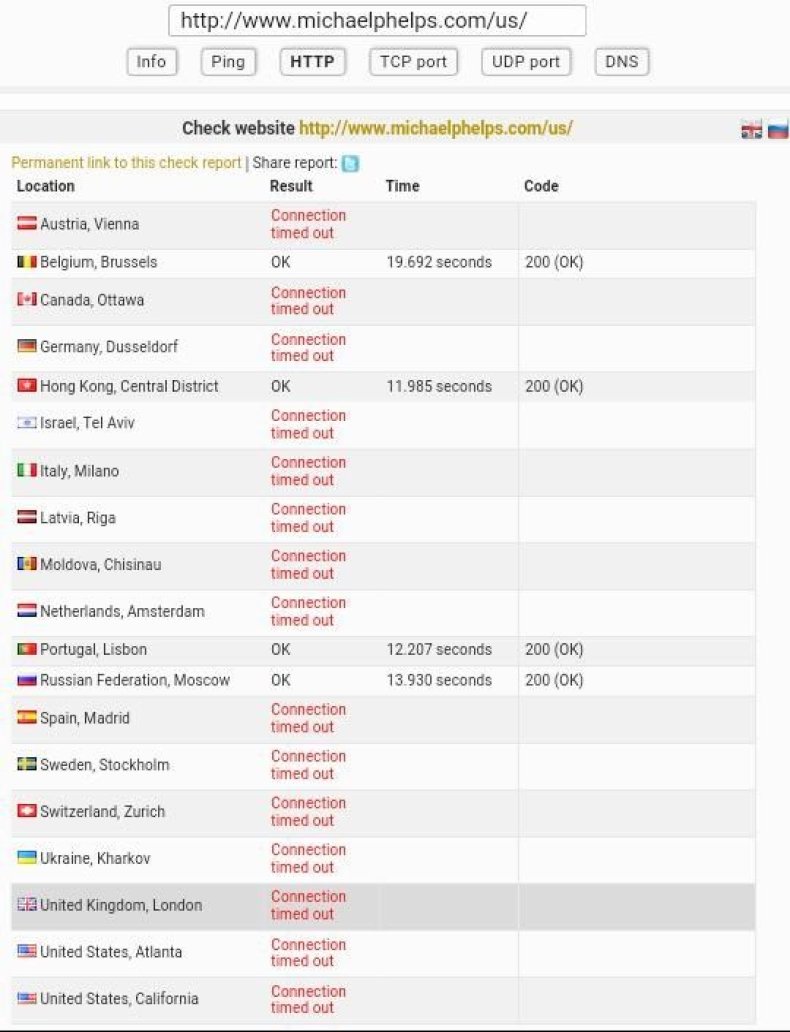 He adds: "Each celebrity on our target list will be either hacked or DDoSed. [The celebrities] should take this as a guide, how to secure a site, accounts and more. It's time the celebrities become more aware, there is always someone watching."
The group warned that more attacks were imminent on other high-profile targets, including Kanye West and Kim Kardashian.
"The smartest celebs would be the Kardashian family and Kanye West," the hacker says. "They actually have good protection on the domains, only one problem. They left one fatal error that will eventually cost them."
Uncommon Knowledge
Newsweek is committed to challenging conventional wisdom and finding connections in the search for common ground.
Newsweek is committed to challenging conventional wisdom and finding connections in the search for common ground.
About the writer
Anthony Cuthbertson is a staff writer at Newsweek, based in London.
Anthony's awards include Digital Writer of the Year (Online Media Awards) and Journalist of the Year (Association of Online Publishers).
Follow: @ADCuthbertson