Michael Rubin: Are Western Journalists Too Afraid to Report the Truth in Turkey?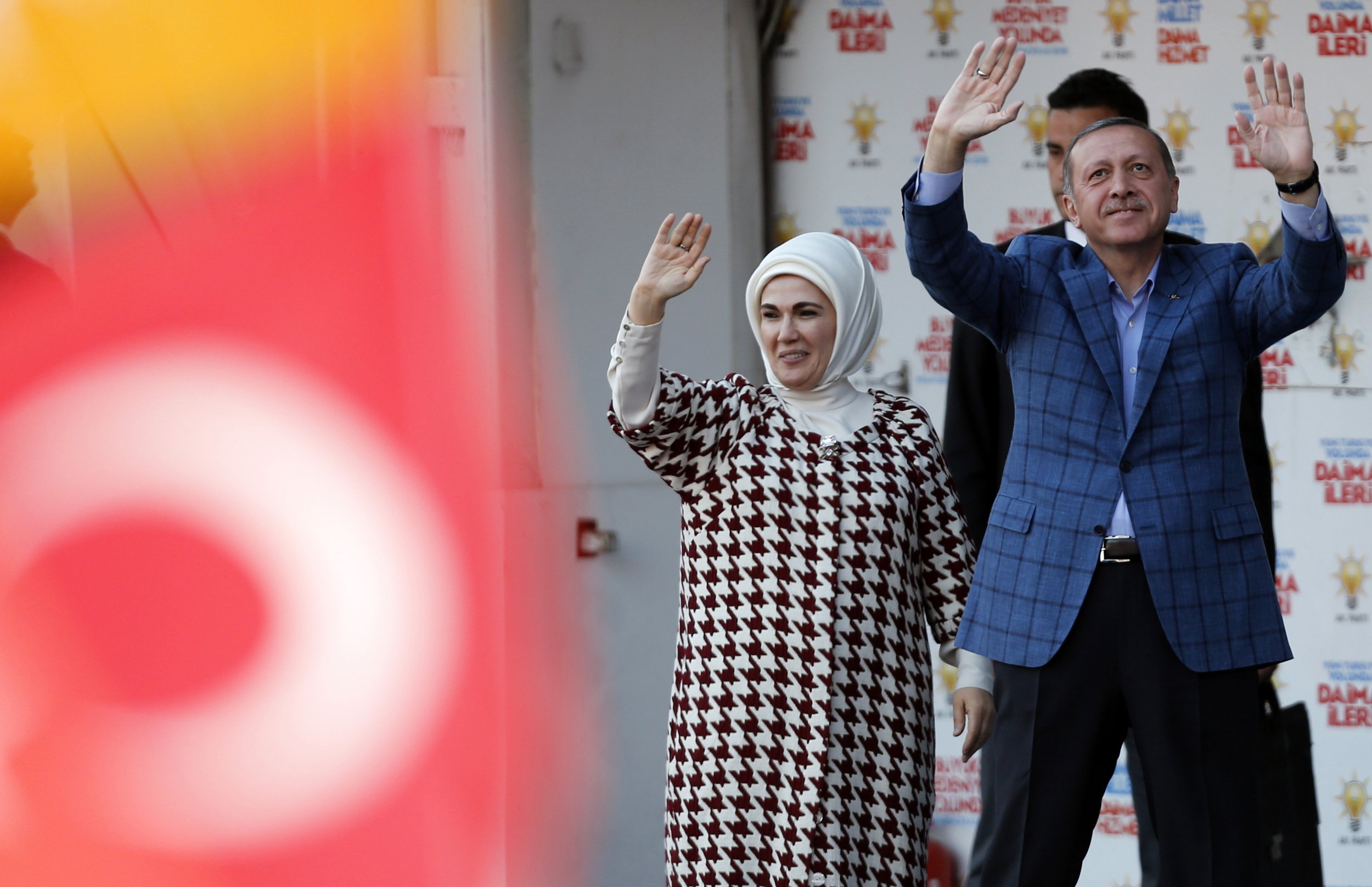 This article first appeared on the American Enterprise Institute site.
Access is important for journalists. Hacked emails from the account of John Podesta, chairman of Hillary Clinton's 2016 presidential campaign, show numerous journalists trading favors — spiking stories, fixing quotes, etc. — in exchange for access.
Foreign correspondents also engage in the same practice. It is impossible, for example, for Western outlets to cover events or secure interviews in the Gaza Strip without first hiring the services of a local fixer, that is, a Hamas operative.
All journalism occurs under the shadow of a deeply vengeful autocratic movement aware of every local or official with whom any journalist has contact. A critical story might result in that journalist no longer being able to operate in the territory and a far worse penalty for locals who voiced opposition to the ruling authorities.
After Saddam Hussein's fall in April 2003, CNN news executive Eason Jordan penned an op-ed in the New York Times acknowledging that journalists had actively self-censored the true horror of Saddam's regime in order to maintain their ability to travel in the country.
Jason Rezaian rose to fame both as a Washington Post correspondent arrested in Tehran on trumped up charges and as a subject of President Obama cash-for-hostages scheme. He has since taken a leave from the Washington Post to work as a fellow at Harvard University while he writes a book.
Lost in the narrative, however, has been why Rezaian wanted to report from Iran: According to his brother, "He wanted people to know that Iranians have the same aspirations and hopes and dreams for their families that people all around the west and everywhere else do, and to get rid of this one-dimensional view of Iran."
Now, it seems, the same sort of self-censorship might be ongoing in Turkey. Many Western newspapers maintain Istanbul bureaus not only to cover stories in Turkey itself, but also to report on the fight against ISIS. Unfortunately, it seems by omission that this means turning a blind eye to some stories that their Turkish hosts simply do not want told.
Last month, a hacker group stole the emails of Berat Albayrak, not only Turkey's Energy Minister but also the son-in-law of President Recep Tayyip Erdoğan. The website The Daily Dot explains:
The leaks continue to show how Erdoğan controls the media and sought to target opponents and falsely smear them. Albayrak also issued instructions to the nominally independent Turkish Heritage Organization, a New York-based organization (which has failed to register with the Foreign Agents Registration Act, FARA). The whole expose of the leaked emails is worth reading.
Now, here's the question: Evidence emerges—its authenticity not questioned—showing:
President Recep Tayyip Erdoğan's son-in-law had a hand in ISIS oil profiteering.
Turkey had created an army of trolls to rival the Kremlin's in order to harass anyone who reported on Turkey's corruption.
A US-based organization worked as a front for the Turkish government without a FARA-registration.
All this is relevant given the diplomacy by Secretary of State John Kerry and Secretary of Defense Ash Carter vis-à-vis Turkey as the campaign to liberate Mosul continues.
And yet, major US correspondents based in Istanbul have failed to pursue the issue in any depth. Perhaps their outlets find it distasteful to use hacked emails. But, if that's the case, why not bury every revelation that emerges from Wikileaks?
Alternately, perhaps they fear having their visas revoked. That may seem tragic for those who have invested time and money in setting up a Turkey office, but it would be better to leave Turkey than to become complicit by omission in the propaganda that Turkey's increasingly erratic leader seeks to espouse.
It's time to file reports based on evidence rather than on the desire to stay on the right side of Turkey's ever-shrinking journalistic space. If that means packing up for a city less attractive than Istanbul, so be it.
Michael Rubin is a resident scholar at the American Enterprise Institute. He is a former Pentagon official whose major research areas are the Middle East, Turkey, Iran and diplomacy. Rubin instructs senior military officers deploying to the Middle East and Afghanistan on regional politics and teaches classes regarding Iran, terrorism and Arab politics on board deploying U.S. aircraft carriers. Rubin has lived in post-revolution Iran, Yemen and prewar and postwar Iraq, and he spent time with the Taliban before 9/11. His newest book, Dancing With the Devil: The Perils of Engaging Rogue Regimes , examines a half-century of U.S. diplomacy with rogue regimes and terrorist groups.