Michael Rubin: More Evidence of Erdogan's Referendum Rigging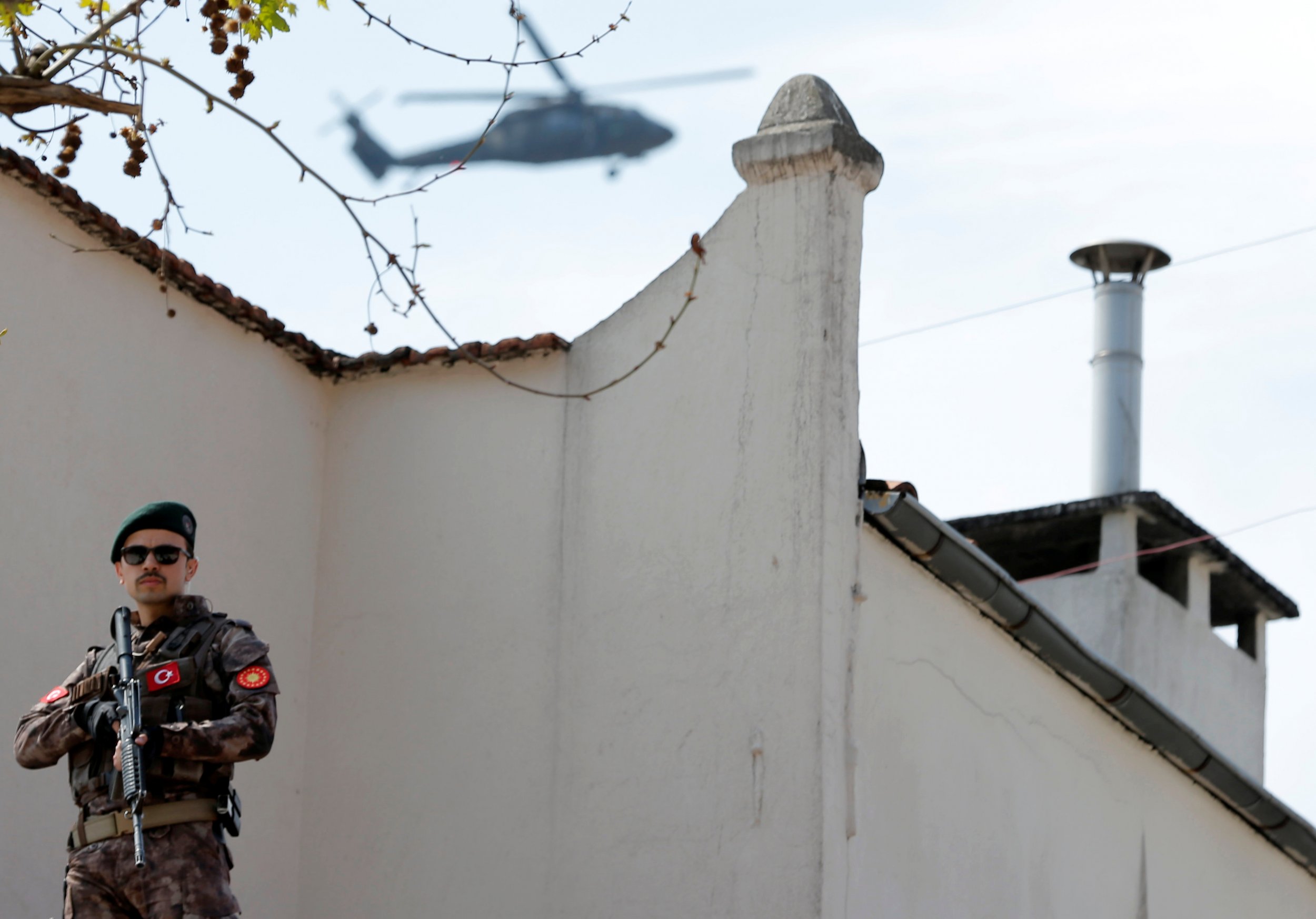 This article first appeared on the American Enterprise Institute site.
Even as Turkish leader Recep Tayyip Erdogan claims victory in the April 16 referendum on constitutional amendments to change the system of government in Turkey, more reports of fraud pour in.
Some of the major ways in which Erdogan's partisans allegedly committed fraud was to ballot stuff or distribute ballots in advance to the poor who would get paid only by submitting proof that they had voted the "right" way.
Now more stories have emerged with regard to alleged vote-rigging.
While citizens can only vote in the district of his or her official residence and at its registered polling station, several thousand seasonal agricultural workers from eastern Turkey are working in the west of the country. Even though they did not return home to vote, their villages registered 100 percent participation.
Indeed, according to one interlocutor, in 961 ballot boxes around the country, there was not only 100 percent participation, but all votes were in favor of the constitutional amendments. This does not pass the logic test because in previous elections there was a mix of votes and party affiliations.
There is an explanation for this result, however: In some Kurdish villages, government officials, policy, and soldiers reportedly threatened that if there was any result less than 100 percent yes, the villages would suffer.
This is part of what the Organization for Security and Cooperation in Europe may have meant when they criticized the atmosphere surrounding the referendum.
Erdogan may control the media in Turkey, but no matter how dedicated his partisans are to him, he cannot suppress evidence of massive fraud which seems to have changed the outcome of the referendum.
Erdogan may see himself as president, but if he does not allow independent bodies to recount ballots based on the actual rules put in place before the election, he will be seen not only by the outside world but also by more than half of all Turks as little more than one more coup leader in Turkey's troubled history.
Michael Rubin is a resident scholar at the American Enterprise Institute. A former Pentagon official, his major research areas are the Middle East, Turkey, Iran and diplomacy.