Michael Rubin: UNESCO's So Anti-Semitic, It Should Be Wound Up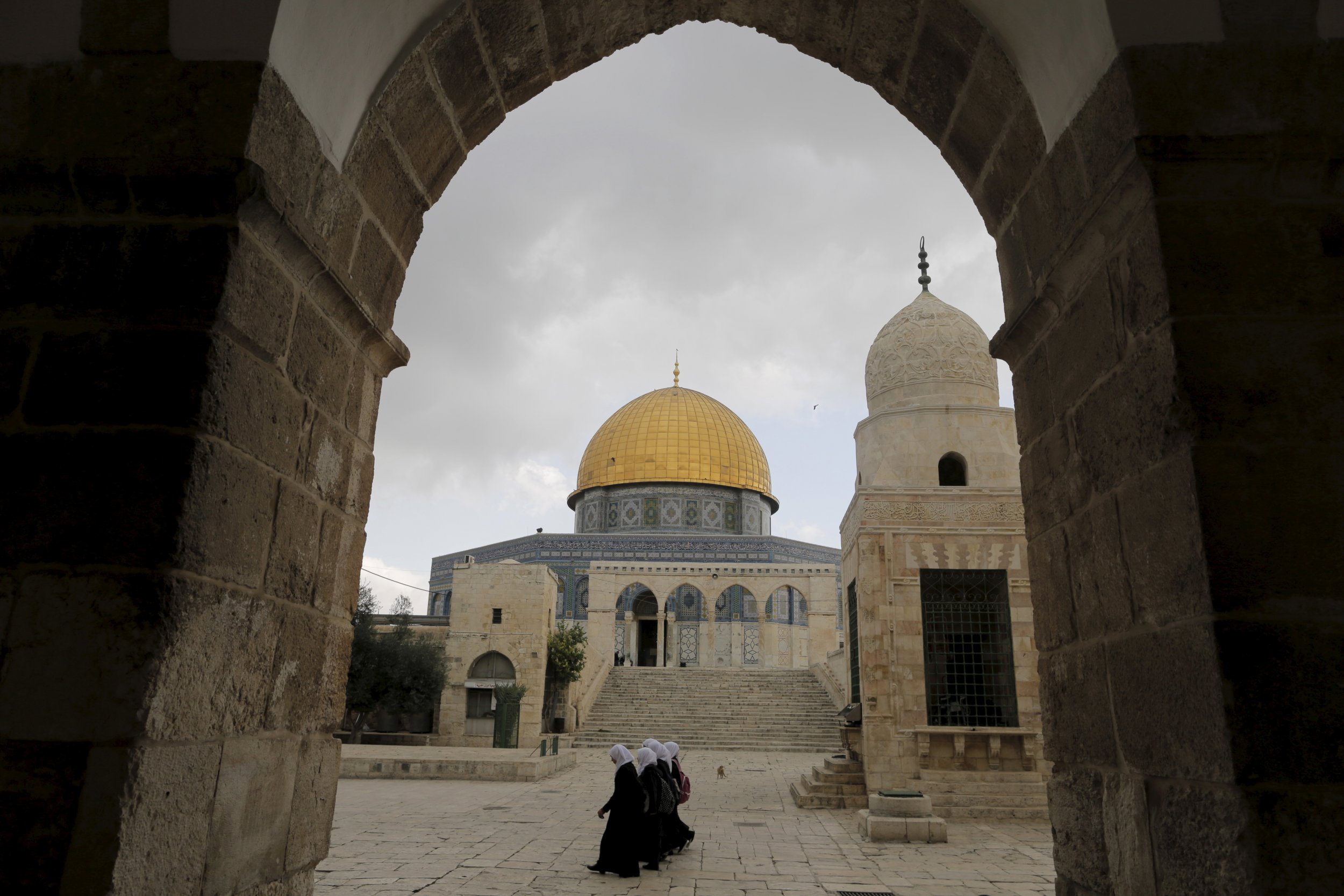 This article first appeared on the American Enterprise Institute site.
On October 13, 2016, the United Nations Educational, Scientific and Cultural Organization (UNESCO), a body charged with protecting and defending culture and cultural heritage, voted on a resolution denying Jewish ties to the Temple Mount, the holiest site in Judaism.
The good news, as UN Watch noted, is that the resolution passed with only a plurality. Normally, anti-Israel resolutions pass with overwhelming majorities.
Still, the resolution is itself so toxic that it delegitimizes UNESCO and raises questions about its continued existence. In effect, UNESCO has become so polluted by political hate that it has embraced a resolution that advances a counterfactual narrative completely at odds with the archaeological, cultural and historical record.
It is one thing to criticize Israel and Israeli politics, but it's quite another to suggest that there is neither Jewish history nor legitimate ties to Jerusalem. That's akin to saying Hagia Sophia in Istanbul was never a church or that Córdoba cathedral was never a mosque.
In effect, rather than advance cultural preservation, UNESCO is laying the groundwork for ethnic and sectarian cleansing.
Among the countries voting for the UNESCO resolution were China, Brazil, Russia, South Africa and Mexico. In effect, they demonstrate how easy it is to abet hatred and anti-Semitism so long as the money coming from Arab states and Iran is right.
Again, diplomatic opposition to Israeli policies is no excuse, as UNESCO is supposed to be a cultural institution. The abstainers, however—among them France, India, Argentina, Spain, Sweden, Ukraine, Greece and Italy—really are no better. After all, at issue is a clear matter of historical fact.
Only six countries—the United States, United Kingdom, Germany, Netherlands, Lithuania and Estonia—opposed the resolution.
Organizations form for good reasons. Few foresaw how the U.N. Human Rights Commission (later the U.N. Human Rights Council) would transform itself into a body to launder and excuse the worst human rights violations.
When the U.N. founded the United Nations Relief and Works Agency (UNRWA), the organization genuinely hoped it could resettle Palestinian refugees in Arab countries within a few years and disband; its founders never would have believed UNRWA would become a mechanism to launder money for terrorists and hide their weaponry.
UNESCO is simply the latest organization that has outlived its utility and now threatens more harm than good.
The U.N. General Assembly and Security Council are valuable as places for countries to meet and discuss common problems, but outgoing U.N. Secretary General Ban Ki-moon has been far more interested in traveling and grandstanding than repairing the internal rot that infuses the organization over which he presides.
Already, some U.N. diplomats are scrambling to paper over the UNESCO resolution and, feeding from the trough of bloated U.N. salaries, why shouldn't they? But sometimes, when gangrene sets in, the best recourse is amputation.
It's time to let UNESCO fade into the dustbin of history and allow a new organization—perhaps one less beholden to politics and therefore outside the formal mechanisms of the U.N.—assume the responsibility to protect cultural heritage.
Michael Rubin is a former Pentagon official whose major research areas are the Middle East, Turkey, Iran and diplomacy. He instructs senior military officers deploying to the Middle East and Afghanistan on regional politics, and teaches classes regarding Iran, terrorism and Arab politics on board deploying U.S. aircraft carriers. Rubin has lived in post-revolution Iran, Yemen and both pre- and post-war Iraq, and he spent time with the Taliban before 9/11. His book Dancing With the Devil: The Perils of Engaging Rogue Regimes examines a half-century of U.S. diplomacy with rogue regimes and extremist groups.