Michael Rubin: Why Is Turkey Spying on the U.S.?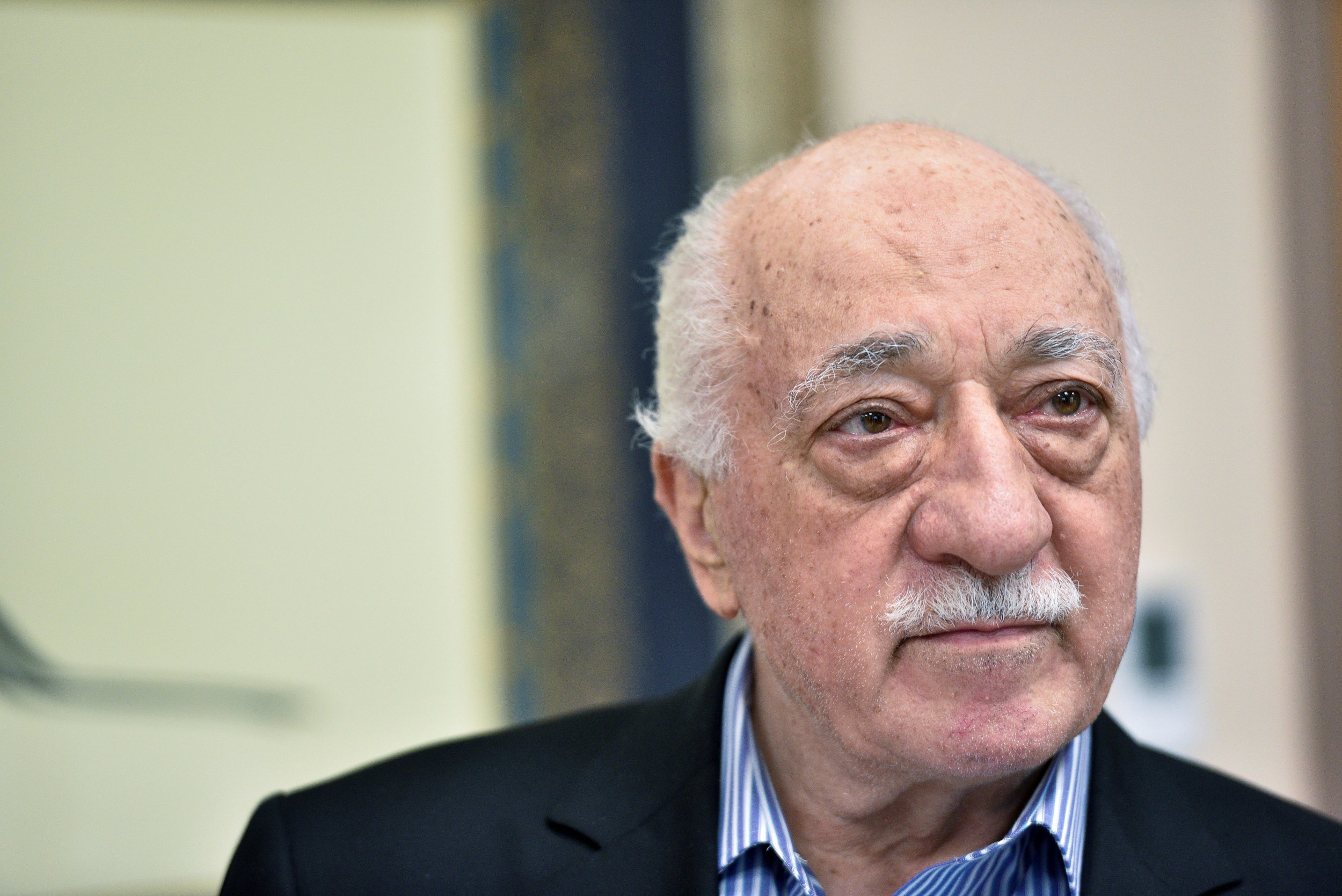 This article first appeared on the American Enterprise Institute site.
In the aftermath of the abortive coup in Turkey, which President Recep Tayyip Erdogan called "a gift from God," the Turkish leader vowed to weed out dissenters from the civil service and civil society and consolidate control even further.
In the Milli Istihbarat Teşkilatı (MIT), Turkey's national intelligence service, this has meant the establishment of six new under-secretariats, each appointed by Erdogan.
Reorganization is not the problem. Certainly, Erdogan has a right to be concerned by the MIT's failures on July 15. Turkish columnist Pinar Tremblay details more here.
The most significant change, however, is what Tremblay calls "special operations." This new unit has been discussed openly in the Turkish press. This signals not only continued Turkish covert operations in Syria and Iraq but, according to Turkish sources, in Europe and the United States as well.
Indeed, what Tremblay does not discuss is that one of the reasons for the new special operations undersecretariat has been Erdogan's frustration at push-back from MIT veterans about his plans to be more active in the United States.
The MIT veterans argue—correctly—that Erdogan risks their long-term relationship with the CIA by running operations in the United States. Rather than heed their advice, Erdogan's response has just been to transfer, reorganize and purge to put political loyalists in place.
The first question then becomes: What sort of operations is Erdogan planning to run—or already running—in the United States?
There have been several diplomatic pouches delivered to the Turkish Embassy filled with cash, according to people who heard some of the couriers and Turkish diplomats brag. More cash was reportedly delivered when Erdogan last visited the United States.
The second question then becomes: What is the purpose of the cash transfers? Are some of the law firms and registered foreign agents acting on behalf of the government of Turkey receiving more money than they declare? Or is money going to support organizations that are acting as unregistered foreign agents or channeling cash into campaigns?
There's more to Turkey's U.S. operations. Put aside actions by Sabah and Anadolu Agency employees that seem to go beyond journalism. And put aside intelligence reporting on the local Turkish community which Turkish-funded mosques transmit back to Ankara.
The FBI and other U.S. law enforcement agencies should be concerned by the growing incidents of those who have criticized Erdogan—be they followers of Fethullah Gülen or traditional secularists and liberals—being photographed by those reporting to the Turkish Embassy or its various consulates.
More troubling have been growing reports of Turks whose loyalty is in doubt being followed home and having their houses photographed.
Vice President-elect Mike Pence may declare it is the Trump administration's intention to improve relations with Turkey. That is all well and good. But let us hope that Pence and others ask their intelligence briefers some very specific questions about not only what the Turkish government is doing behind the scenes with regard to the Islamic State group, known as ISIS, but also what it is doing in its embassy just down the street from the vice president's residence.
Michael Rubin is a resident scholar at the American Enterprise Institute. A former Pentagon official, his major research areas are the Middle East, Turkey, Iran and diplomacy.