R.E.M.'s Michael Stipe to Perform on 'Tonight Show'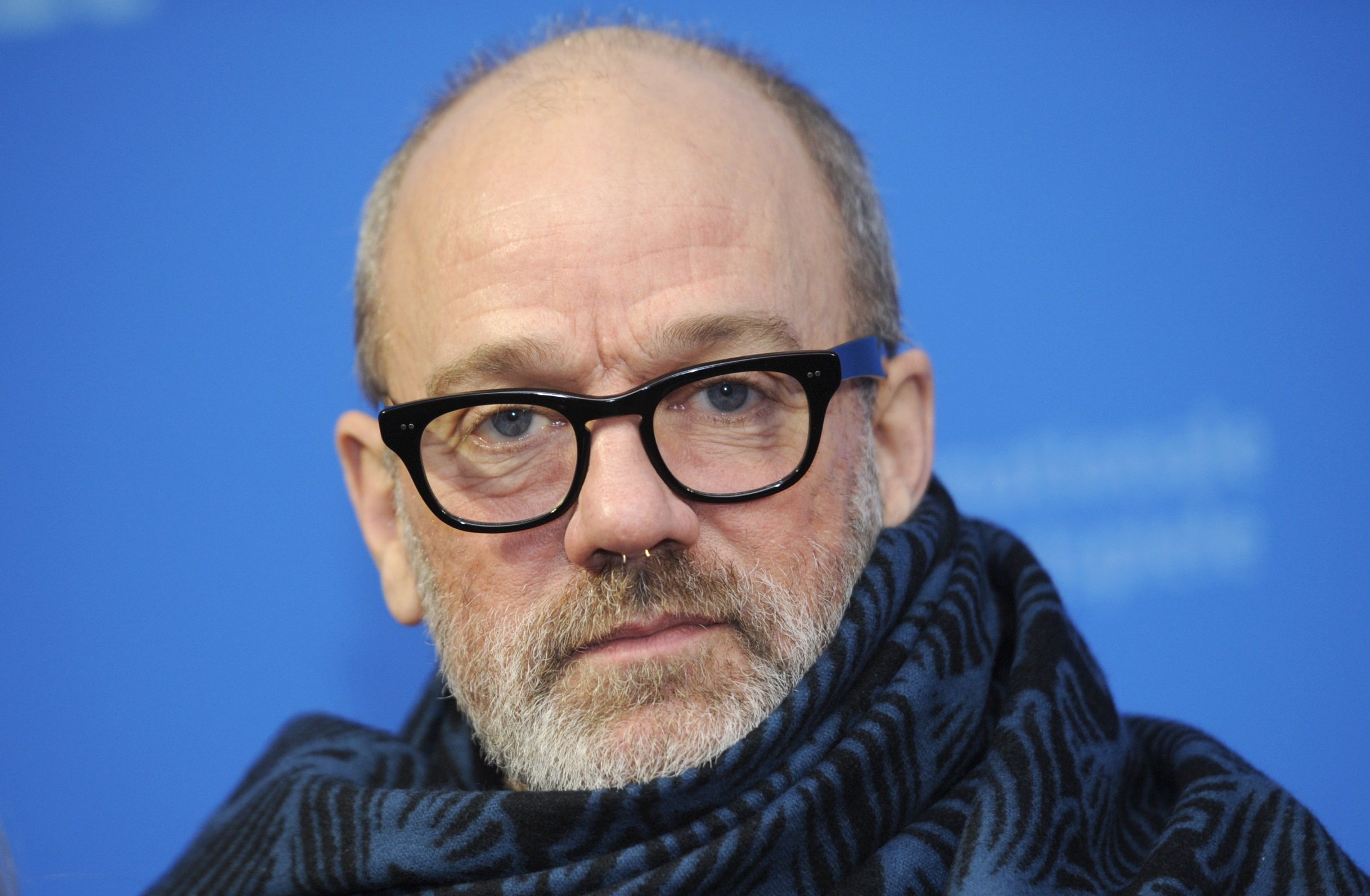 In 2011, Athens, Georgia, alt-rockers R.E.M. broke up after nearly 30 years as a band. The separation was mutual—30 years is a long time, and they went out as friends. "I like the fact that we walked away from it, and we're not bad-mouthing each other," guitarist Peter Buck told Rolling Stone earlier this month. "We're not suing each other. Technically, the band broke up. But we didn't really. We're just not making records or touring."
Buck has been performing consistently since the breakup, as has bassist Mike Mills. Among several other projects, both are members of baseball-themed supergroup the Baseball Project. R.E.M. frontman and creative genius Michael Stipe, however, has been more selective in his appearances. He played the 12-12-12 benefit concert, opened for Patti Smith and participated in the final episode of The Colbert Report—but that's about it.
On Tuesday night, Stipe will make his biggest post-R.E.M. appearance yet when he performs on The Tonight Show With Jimmy Fallon. The news was posted on the late-night show's website over the weekend. There's no word as to whether Stipe will only be performing, or if he will sit down for an interview with Fallon as well. Either way, we'll be watching. Later, Stipe is scheduled to perform at two David Bowie tribute concerts in New York City on March 31 and April 1.