Eric Trump Suggests Michael Cohen Committed Perjury in Testimony by Denying He Wanted White House Job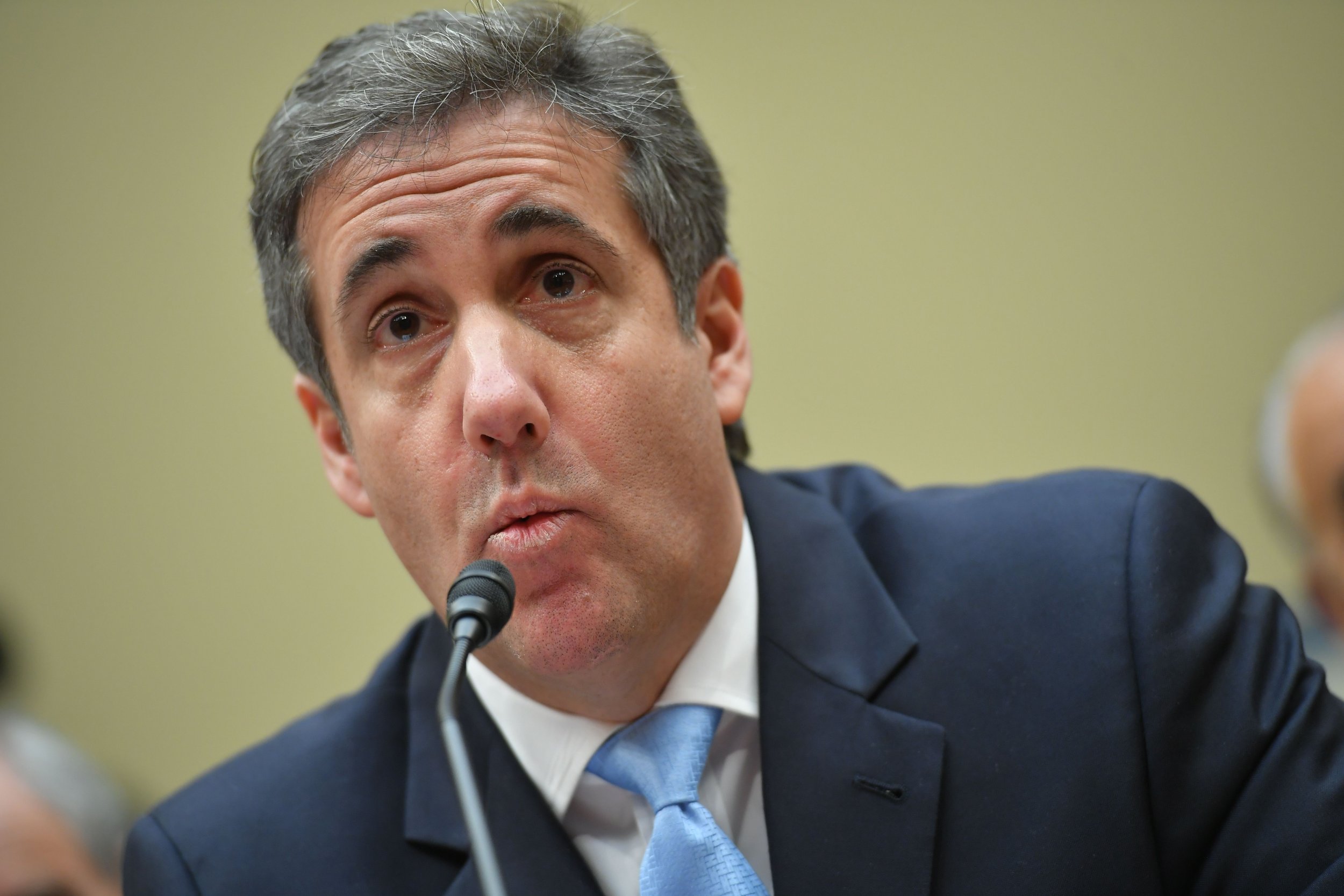 While President Donald Trump may be across the world and in a different time zone, his son Eric Trump took up the mantle of responding to Michael Cohen's congressional testimony in real time. In one instance, Eric Trump suggested Cohen had committed perjury as he testified under oath about the president before the House Oversight Committee.
"Michael was lobbying EVERYONE to be 'Chief of Staff.' It was the biggest joke in the campaign and around the office. Did he just perjure himself again?" Eric Trump tweeted.
The president's son was responding to statements from Cohen that he had no interest in taking a job in the White House. The remarks came in a heated confrontation with Republican Jim Jordan, the ranking member of the House Oversight Committee.
"That's the point isn't it, Mr. Cohen, isn't it? You wanted to work in the White House but you didn't get brought to the dance," Jordan said as Cohen protested.
"I was extremely proud to be personal attorney to the president of the United States of America," Cohen replied. "I did not want to go to the White House. I was offered jobs."
Cohen went on to tell a story about then-White House chief of staff Reince Priebus being berated because Cohen had not taken a job working in the office of White House counsel Don McGhan. The president's former personal lawyer and "fixer" suggested it would have been inappropriate for him to take such a job.
The Wall Street Journal has previously reported that Cohen was expecting to be named Trump's chief of staff after his boss won the 2016 election. The president, who is currently in Hanoi, Vietnam, preparing for his second summit with North Korean dictator Kim Jong Un, has not commented on the report. However, the Journal reported that Trump decided there were "too many risks" to having Cohen in the White House, describing him, according to people close to the president, as a "bull in a china shop."
Cohen has previously pleaded guilty to lying to Congress over discussions to build a Trump Tower in Moscow while Trump was running for president.