Michel Platini: FIFA Grants Disgraced Administrator 'Gesture of Humanity'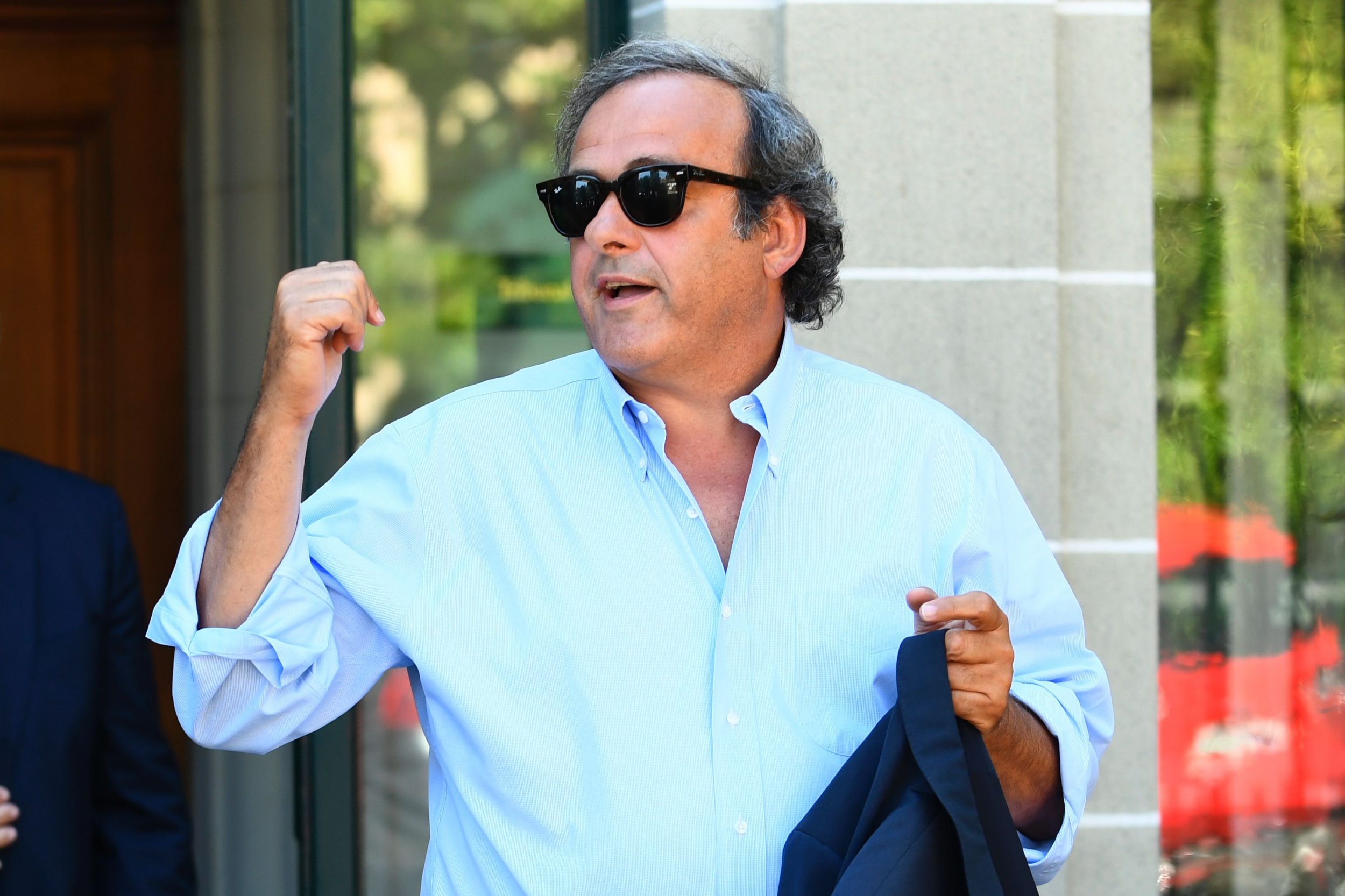 FIFA, world football's governing body, has allowed disgraced former UEFA President Michel Platini to address a UEFA meeting as a "gesture of humanity."
Platini has been banned from football for four years for his part in ethics violations committed while he was UEFA President.
That should have prevented Platini , 61, a former European Footballer of the Year, from attending UEFA's Congress on Wednesday, where European football's governing body will meet to elect a new permanent leader in Platini's place.
Instead, UEFA applied to FIFA for permission so that Platini could be present at the Congress.
"UEFA formally asked the adjudicatory chamber of the independent ethics committee for an exception for Mr Platini to be able to make a short farewell address to its congress in Athens," said the committee in a statement reported by Reuters.
"The chairman of the adjudicatory chamber, Mr. Hans-Joachim Eckert, granted this exception as a gesture of humanity."
Platini's downfall centered on a payment of $2.08 million made by FIFA, with the approval of then FIFA President Sepp Blatter, to the former France star in 2011, for services allegedly carried out more than a decade earlier.
Platini had been the favorite to succeed the outgoing Blatter, but his UEFA General Secretary, Gianni Infantino, stepped into the void to be elected new FIFA President in February.
Michel Platini: FIFA Grants Disgraced Administrator 'Gesture of Humanity' | Sports