Michelangelo's Risen Christ Comes to U.K. For First Time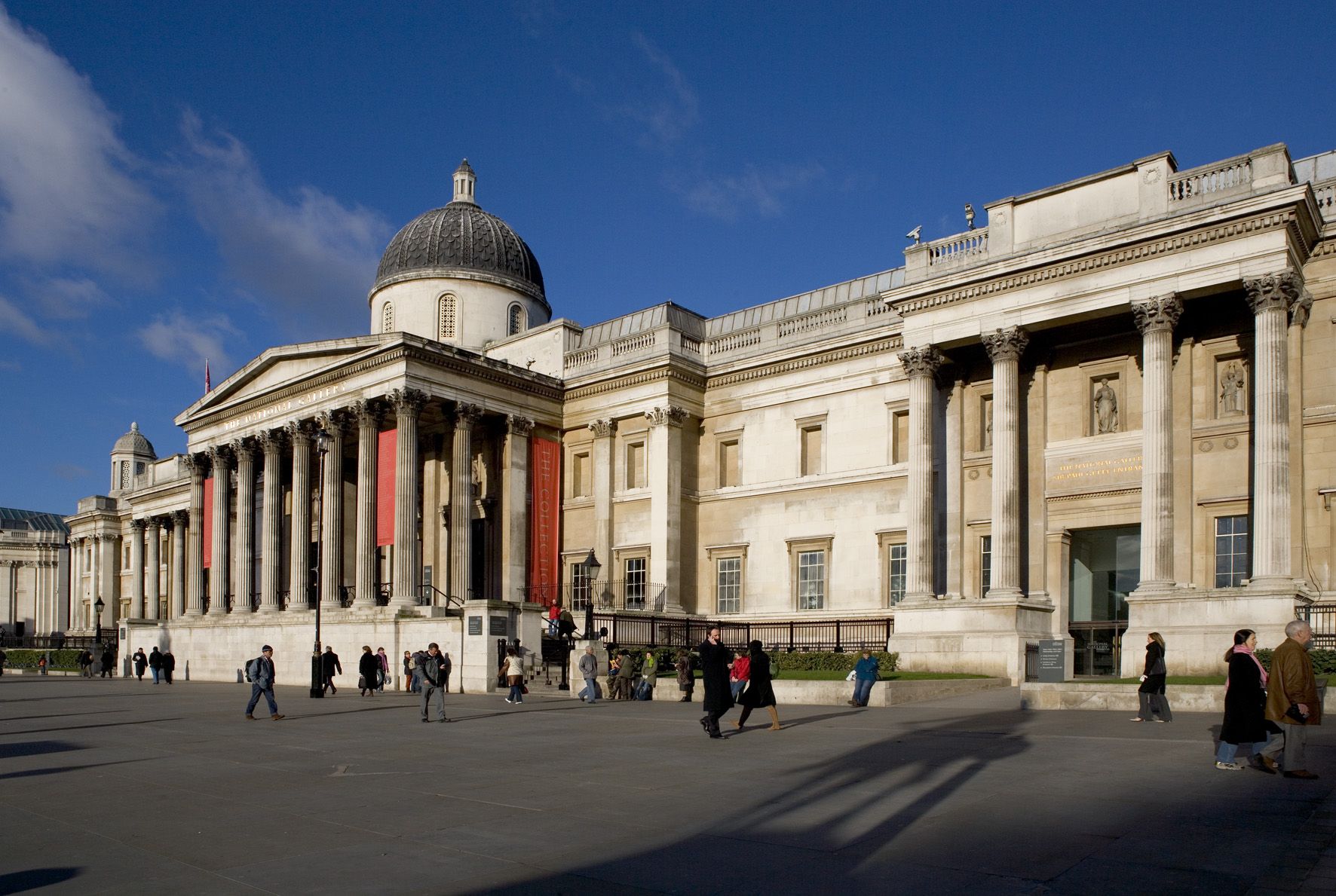 Michelangelo's statue of a naked Christ, Cristo della Minerva, or The Risen Christ, will be displayed in the U.K. for the very first time in 2017.
London's National Gallery will feature the Renaissance sculptor's artwork , completed in 1521, as part of an exhibition exploring the friendship between Michelangelo and his lesser-known friend Sebastiano del Piombo, another Renaissance-era Italian artist.
Curator Matthias Wivel told The Guardian he hopes the exhibit will give art lovers a deeper appreciation for del Piombo's work. "He is a great artist, a great painter, and I would very much like people to appreciate him more," he said.
The Risen Christ is significant in the friendship between the two artists as del Piombo suggested Michelangelo enlist the services of sculptor Federico Frizzi to complete the second version of the statue after his apprentice Pietro Urbano, originally tasked with completing it, damaged the marble.
The exhibit marks the first time Michelangelo's work has been displayed at the National Gallery since 1994.
The Risen Christ is usually displayed in the Santa Maria sopra Minerva church in Rome.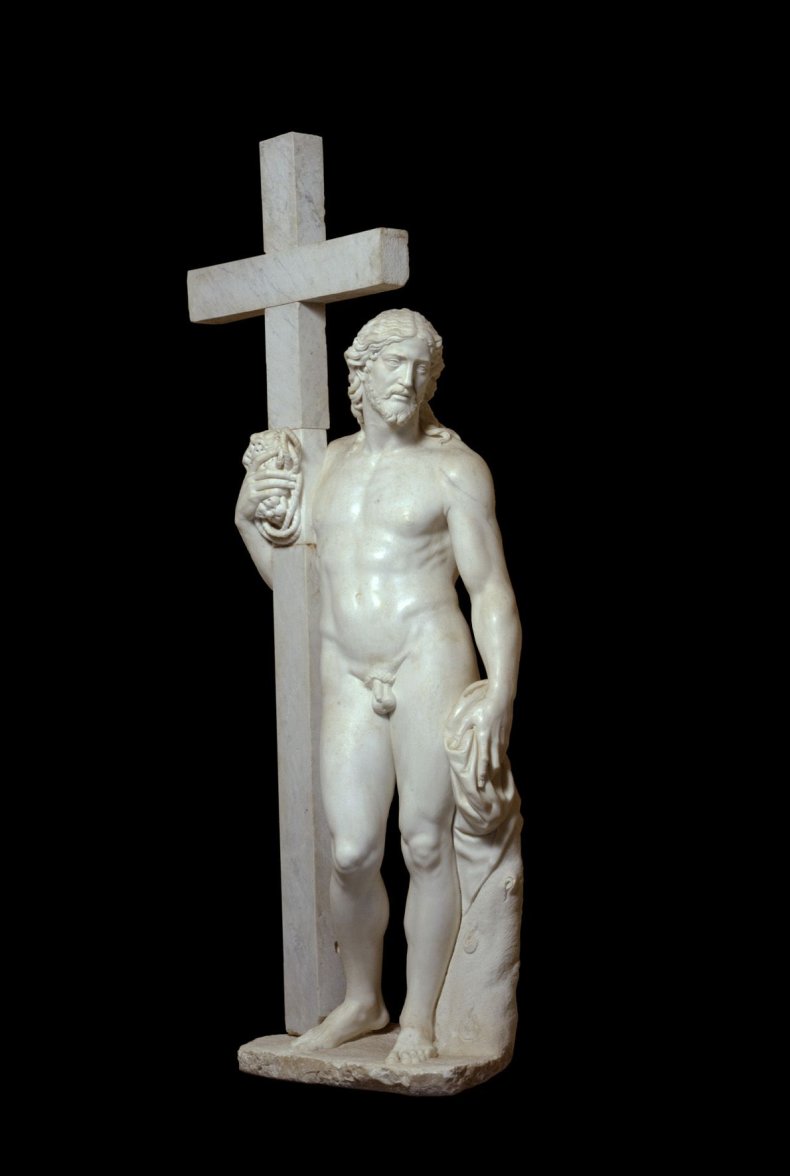 Michelangelo's Risen Christ Comes to U.K. For First Time | Culture