Michella Welch Murder: How A Napkin Helped Crack A 30-year-old Cold Case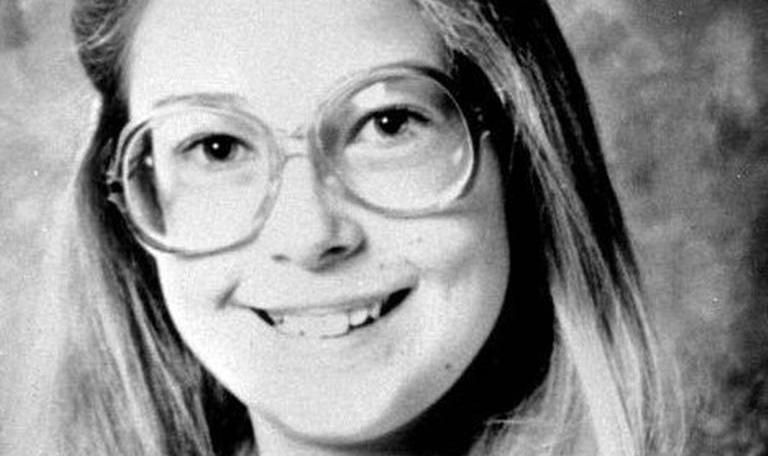 More than thirty years after 12-year-old Michella Welch was found murdered in a Washington park, investigators announced Friday that they have arrested a suspect in her murder.
Police charged Gary Charles Hartman, 66, with murder and rape after DNA taken from a napkin he used matched that found at the crime scene, reported The News Tribune.
Michella Welch went missing in August 1986, on a visit to Puget Park, Tacoma, with her sisters.
Authorities later found her body in an isolated area of the park, and determined that she'd been sexually assaulted and killed by a cut to the neck and blunt force trauma to the head.
Police developed a DNA profile of the suspect from crime scene evidence already in 2007, but found no matches of the suspect on state or national criminal databases.
In 2016, Tacoma police investigators hired a genetic genealogist when they re-opened the cold case investigation.
"Genetic genealogy uses a DNA technology to identify subjects by matching the unknown profile to a family member," Tacoma Police Chief Don Ramsdelltold reporters at a news conference Friday. "Traditional genealogy is then used to build a family tree from publicly available websites."
The results identified two suspects: Hartman and his brother. Both had lived in Tacoma when Welch was murdered.
The pair were placed under police surveillance, and officers followed Gary Charles Hartman into a restaurant, where they obtained napkin used and discarded by him.
The DNA on the napkin matched that found at the crime scene, and police arrested Hartman.
Hartman was working as a community nurse specialist at Western State Hospital, and has a clean criminal record, according to reports.
"DNA technology is rapidly advancing. If you're a criminal who left DNA at a crime scene, you might as well turn yourself in now. We will eventually catch you," said Pierce County Prosecutor Mark Lindquist, as cited by KOMO News.