Michelle Carter Sentenced to Prison, but Will She Actually Go to Jail for Telling Boyfriend to Kill Himself?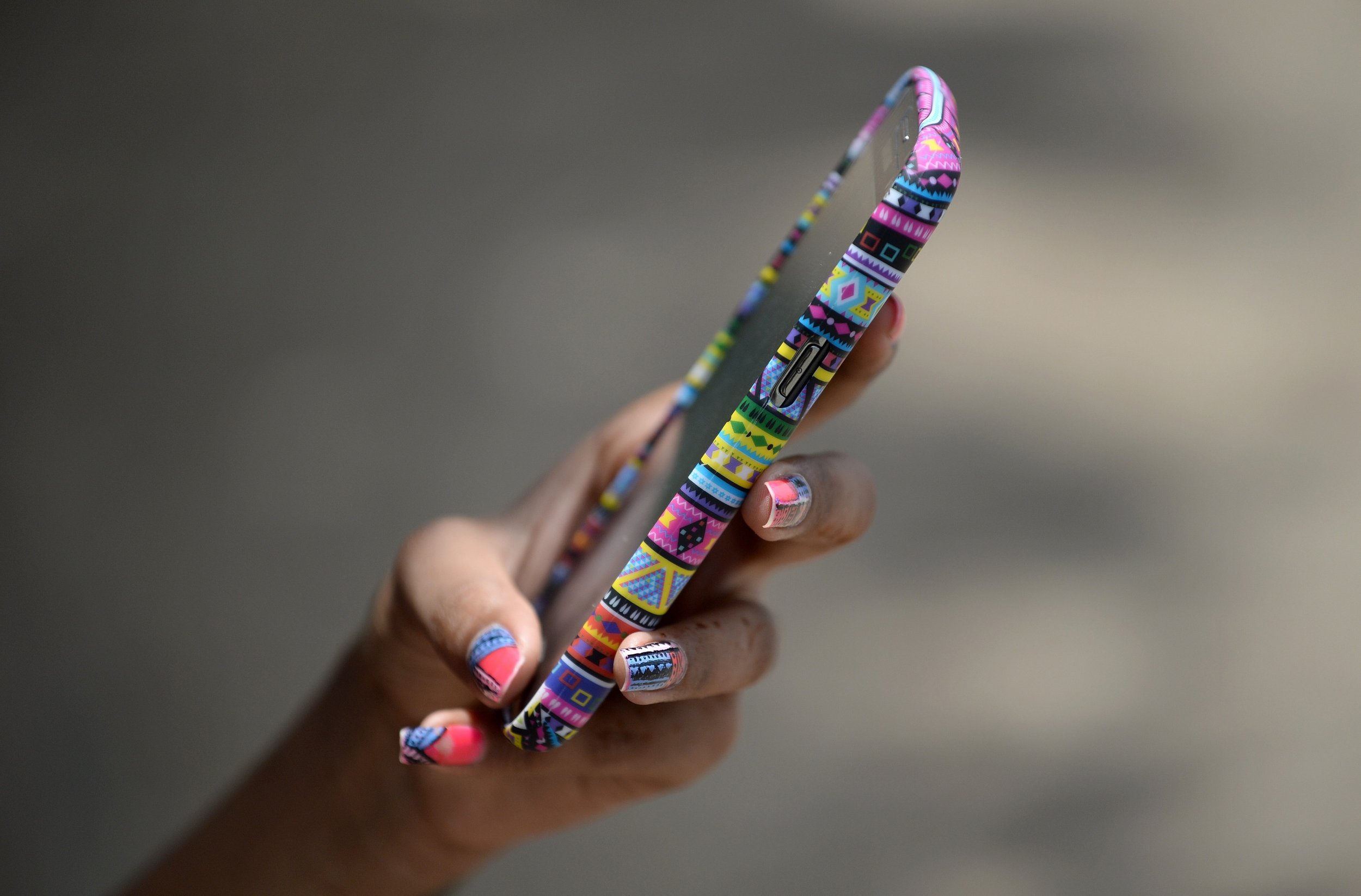 Michelle Carter, the 20-year-old who last month was found guilty of involuntary manslaughter for sending text messages to her boyfriend encouraging him to kill himself, was sentenced Thursday to two-and-a-half years in a Massachusetts prison. However, Carter was granted a stay by Bristol County Juvenile Court Judge Lawrence Moniz until her appeals through the Massachusetts system are exhausted.
Related: What Michelle Carter's guilty verdict for telling boyfriend to kill himself means for free speech and assisted suicide
While Moniz allowed Carter to remain out on probation until her appeals through the state system come to an end, the stay does not hold for appeals to federal court.
Moniz had ordered Carter to spend 15 months in Bristol County House of Corrections, with the rest of the sentence to be served on probation. He also ordered that Carter not be allowed to profit in any way from the events that led to her conviction. Carter, said Moniz, had a "sense of self-aggrandizement."
Prosecutors had called for no less than seven years in prison, with Bristol Assistant District Attorney Maryclare Flynn accusing Carter of helping to end Roy's life "to better her own."
Defense attorney, Joseph Cataldo requested five years of supervised probation, arguing that she posed no danger to the public. He subsequently appealed for a stay based on the specific legal issues that were raised in the case and that would be considered by an appeals court.
In a landmark case, Carter was found guilty last month after the then-17-year-old sent a series of text messages to her boyfriend, Conrad Roy III, urging him to follow through with plans to end his life. Crucially, during a suicide attempt, she told him, via text message, to get back in his pickup truck, where he died from carbon monoxide poisoning. Carter, said Munoz, knew the action would result in his death, leading him to describe her behavior as wanton and reckless conduct.
"I thought you wanted to do this," she said in one text message leading up to Roy's suicide in a Kmart parking lot outside of Boston in July 2014. "The time is right and you're ready…just do it babe."
Prosecutors in the case argued that Carter engaged in a "sick game" designed to provoke sympathy from friends. The defense, meanwhile, detailed Carter's own battles with depression, bulimia and anorexia, and argued that Roy had long had thoughts of suicide. A psychiatrist testified during the trial that Carter was delusional after having recently switched to a new antidepressant.
Massachusetts does not have a law criminalizing assisted suicide, and the guilty verdict was condemned by the American Civil Liberties Union for expanding criminal law without going through the legislature. The organization added that the verdict "imperils free speech."