What Michelle Carter's Guilty Verdict for Telling Boyfriend to Kill Himself Means for Free Speech and Assisted Suicide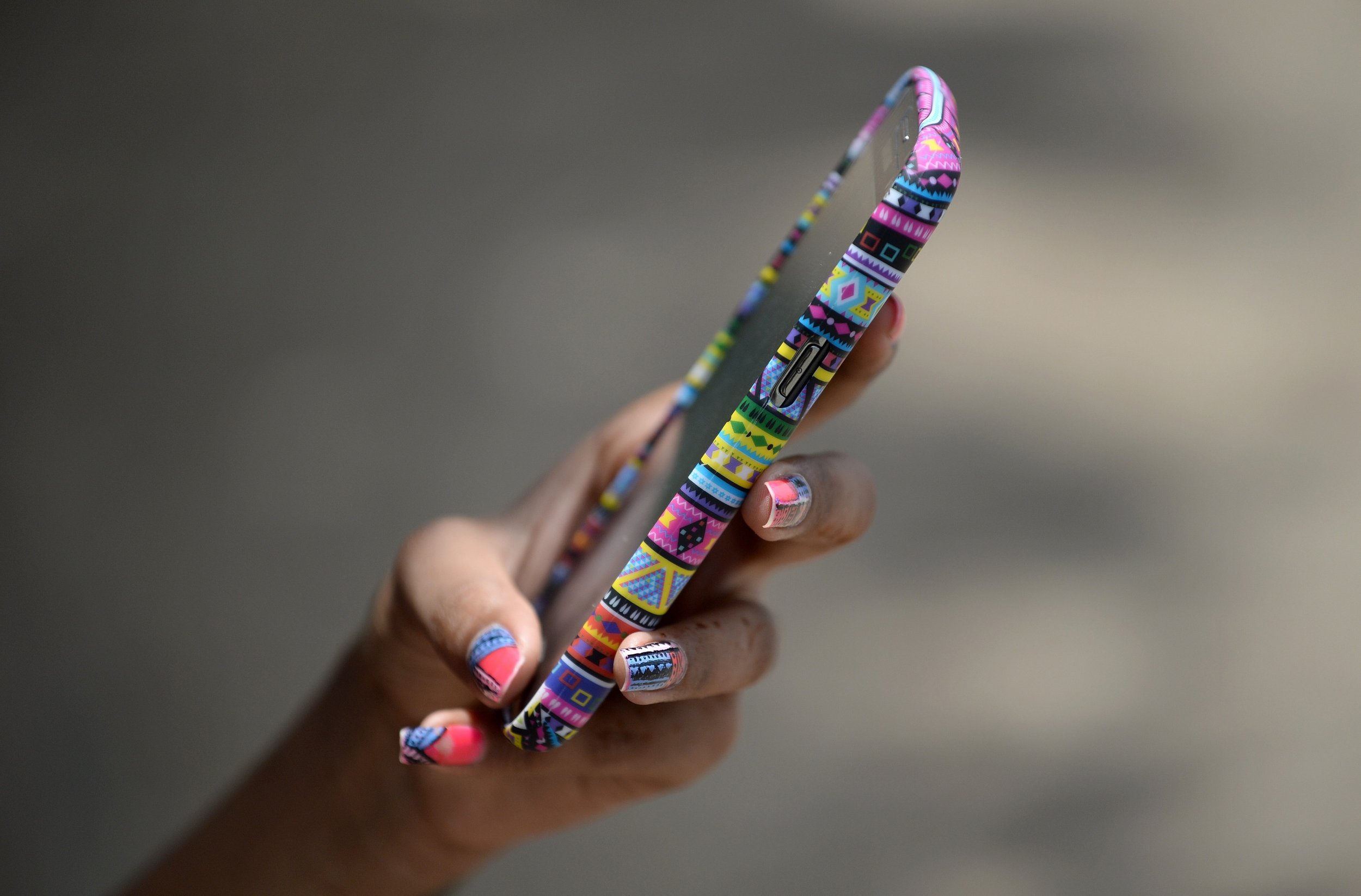 Michelle Carter was found guilty Friday of involuntary manslaughter after sending dozens of text messages urging her boyfriend to kill himself in a verdict that legal experts say could have wide-ranging implications for free speech and assisted suicide. Carter, 20, could face up to 20 years in prison when she is sentenced August 3.
Related: Who is Michelle Carter? Verdict reached in texting suicide trial involving death of Conrad Roy III
Bristol County Juvenile Court Judge Lawrence Moniz found that Carter had displayed wanton and reckless conduct that led to the death of her then-18-year-old boyfriend Conrad Roy III in Massachusetts in July 2014. Carter, then 17, sent numerous text messages encouraging Roy to end his life and belittling him for not doing so earlier. When Roy did decide to go through with it, Carter told him to "get back in" his pickup truck, in which he died soon after from inhaling carbon monoxide.
"She can hear him coughing and can hear the loud noise of the motor,'' the judge said in his ruling Friday. "It constituted wanton and reckless conduct by Ms. Carter where there was a high degree of likelihood that substantial harm would arise to Mr. Roy."
"Where one's action creates a life-threatening risk to another there is a duty to take reasonable steps to alleviate the risk," Moniz added.
She was found guilty despite the fact that Massachusetts is one of the few states in which there is no law against assisted suicide. The American Civil Liberties Union's Massachusetts office immediately came out in strong opposition to the verdict.
"This is a killing in which the murder weapon was words, and that is an incredibly broad view of causation and an incredibly broad view of the manslaughter laws in Massachusetts and creates serious concerns about expanding criminal law without doing so through the legislature," ACLU Massachusetts' legal director Matthew Segal told Newsweek Friday.
While the circumstances of Carter's case, which caused a storm on social media and led to her demonization in the court of public opinion, may be unusual, Segal, added, it could still set a dangerous precedent.
"There are a number of implications that range from the far-fetched to the heart-wrenching," he said. "Just something as simple as somebody says, 'Go jump off a bridge.' If they do it, is that manslaughter? I believe that the commonwealth appears to be committed to the view that it is."
In a similar case in 2008, a manslaughter charge was not brought against Lori Drew, a Missouri mother accused of setting up a fake Myspace account and bullying a 13-year-old girl, who killed herself after Drew's fake persona said the world would be better off without her. While she was initially convicted of computer fraud, the verdicts were later thrown out.
Laurie Levenson, a professor of law at Loyola Law School in Los Angeles who has closely followed the case, cautioned against describing the verdict as setting a "precedent," due to it being the opinion of only one court in Massachusetts. However, she did say that the case was "cutting edge" because of the extreme circumstances.
"What it does is just put people on notice that there could be extreme enough cases where prosecutors and judges find that [speech] has become homicide," Levenson said. "Up to now ordinarily, we don't find that mere remarks to a victim are sufficient. This one went further."
In one text message, Carter told Roy: "I thought you wanted to do this. The time is right and you're ready...just do it babe."
In the lengths Carter went to, Levenson added, the court found that she voided her First Amendment rights.
"What the court is saying is that when that speech is really the tool, the weapon by which you're causing someone's death, you're not entitled to use it," she said.
More significant to both Segal and Levenson, though, was the impact the verdict may have on the future of assisted suicide and the potential for words to be criminalized as well as actions.
"If you have a couple who've been together for decades and one says to the other, 'I'm in terrible pain,' and the spouse responds with saying, 'I don't want to see you go, but I think it's the right thing for you, you should commit suicide,' and then the person does it, I gather in Massachusetts, the commonwealth's view is that is a crime and that spouse at our discretion can be put in prison for potentially a very long period of time," Segal said.
Carter, who waived the right to a jury trial, is likely to appeal to a higher court, meaning the much-discussed case is far from at an end. But experts say similar convictions for people engaging in end-of-life discussions could now be a possibility depending on how the verdict is interpreted.
"I think it would be very troublesome if anytime someone said you don't have to endure this pain and then the victim took their life that became a homicide," Levenson said. "Then I think we would have a real issue. The question is how much is this case going to be seen as an outlier or will it open the door to less-extreme cases and put more people at risk of conviction."