Reporter Michelle Fields Files Complaint After Alleged Assault by Trump Campaign Manager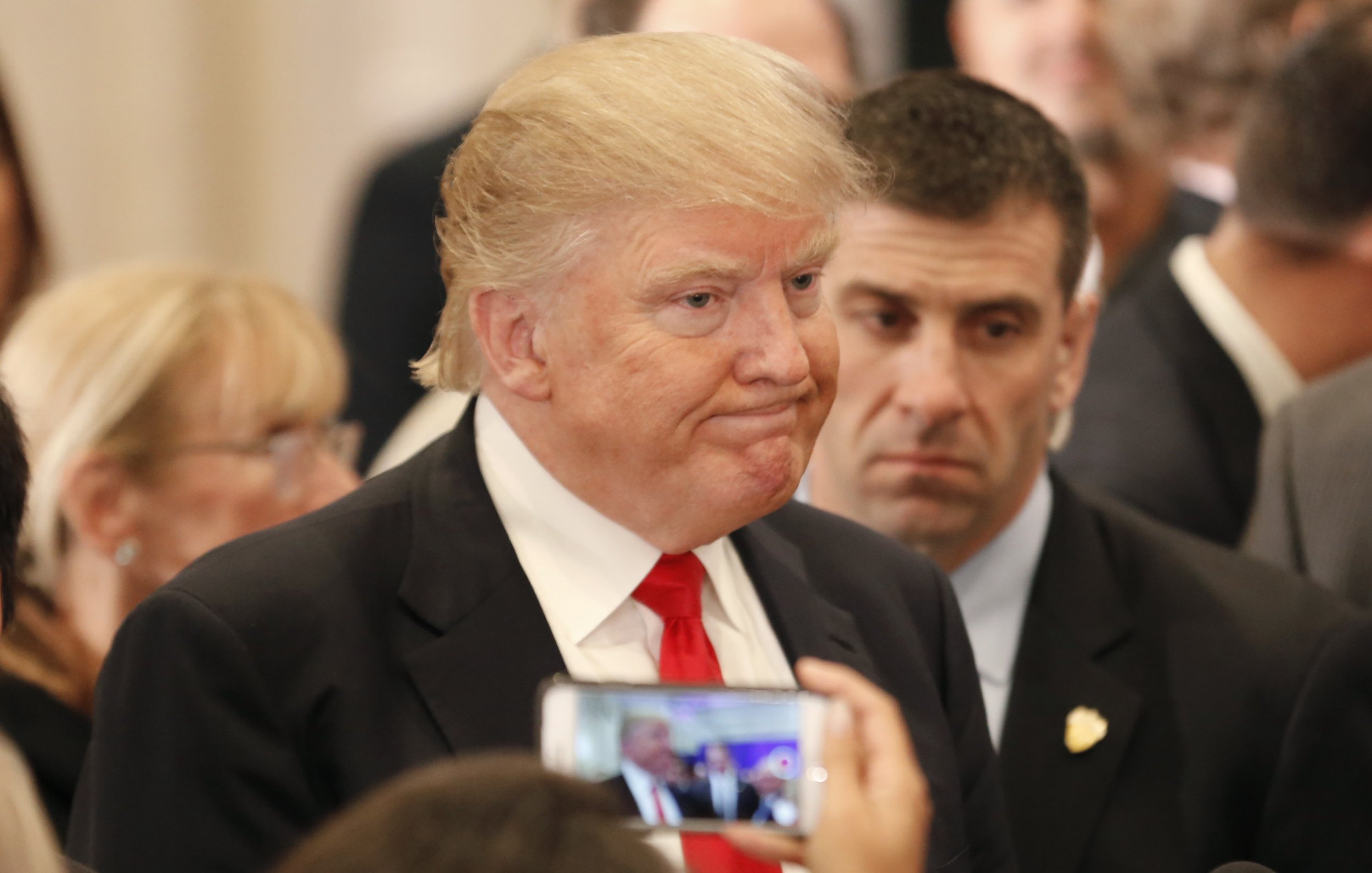 Police in Jupiter, Florida, said on Friday that they are investigating an alleged battery of Breitbart reporter Michelle Fields that occurred at a Donald Trump rally on Tuesday night.
Fields has accused Trump's campaign manager, Corey Lewandowski, of grabbing her arm and pulling her to the ground while she was questioning the GOP front-runner about affirmative action. Fields alleges that Lewandowski grabbed her arm and forcibly moved her out of Trump's path before the candidate left a press conference at a rally in Jupiter.
"Someone…grabbed me tightly by the arm and yanked me down. I almost fell to the ground, but was able to maintain my balance. Nonetheless, I was shaken," Fields wrote on Thursday. "The Washington Post's Ben Terris immediately remarked that it was Trump's campaign manager, Corey Lewandowski, who aggressively tried to pull me to the ground. I quickly turned around and saw Lewandowski and Trump exiting the building together. No apology. No explanation for why he did this."
An anonymous source told a similar story of what happened in Jupiter to Politico.
Fields later tweeted an image of injuries she says she sustained at the Trump rally.
Fields confirmed to Newsweek via email that she had filed a criminal complaint against Lewandowski on Friday morning.
Asked about Fields's allegation while speaking with reporters after Thursday night's GOP debate in Miami, Trump suggested she "made the story up."
At least one of Fields's colleagues seemed to agree with the Trump camp on what happened. Patrick Howley, another reporter for Breitbart, questioned Fields's story on Twitter, saying, "I think the reporter whose shoulder allegedly got grabbed should release video of the incident," Howley tweeted. Breitbart suspended Howley on Thursday "indefinitely" over his tweets, calling them "inappropriate."
But on Friday, Breitbart continued to push back against its own reporter's claim. It was not Lewandowski who touched Fields but a security official, according to a report by Joel Pollak, also of Breitbart.
The Trump campaign picked up on Pollak's report, again stating that Lewandowski did not touch Fields.