Michelle Malkin Accuses Cokie Roberts of 'Fake News' Hours After Her Death
On the day of journalist Cokie Roberts' death, right-wing author and blogger Michelle Malkin, said of Roberts, "... I distinctly remember that she was one of the first guilty culprits of fake news."
Malkin made the statement during a panel on media bias at the Paley Center.
Malkin's remarks were met with complaints of poor taste by those in attendance, including fellow panel member Brian Stelter, CNN's chief media correspondent.
"We're doing this today?" he asked Malkin. "You're attacking her today?"
"Yes, we are," Malkin said.
A hailstorm of anti-Malkin tweets began after her statement became widely public.
Stelter himself tweeted in response to the controversy.
Malkin backed up her statement by bringing up Roberts' coverage of the State of the Union Address. Because Roberts reported from in front of a green screen, Malkin claimed that Roberts wanted to make audiences believe she was actually at the event. Malkin equated that with "fake news."
Some audience members watching the panel at the Paley Center shouted for Malkin to go home.
Roberts passed away Tuesday of complications from breast cancer at the age of 75. She was a well-respected journalist on the Washington beat, working for ABC News and National Public Radio. Along with Sam Donaldson, Roberts hosted the Sunday morning news show, This Week, from 1996 to 2002.
In 1994, Roberts was reprimanded for the State of the Union Address incident Malkin referenced. She made a public apology via the Washington Post saying, "I made a mistake."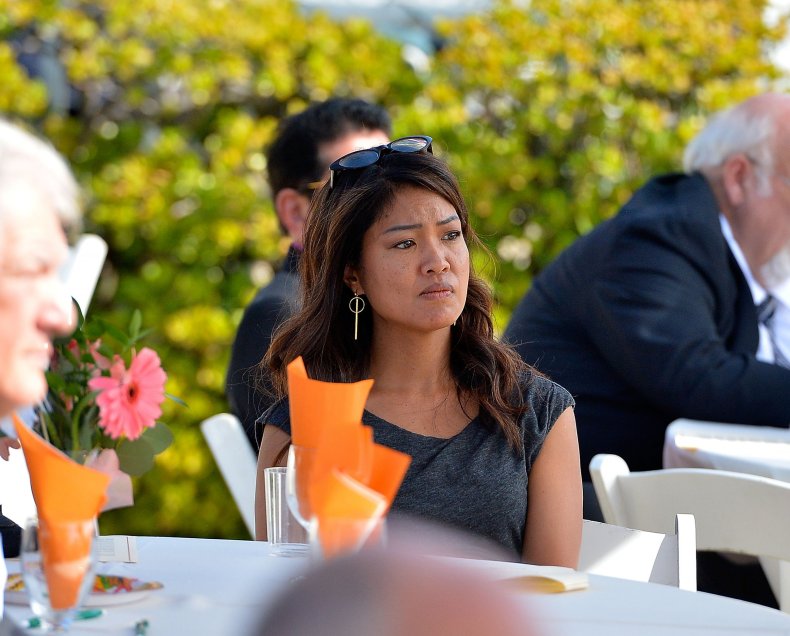 While many of her colleagues and others in the business praised her trailblazing work for women in journalism, both Malkin and President Trump offered backhanded tributes.
On his way to California on Air Force One, Trump said of Roberts, "I never met her. She never treated me nicely. But I would like to wish her family well."
Malkin has also made some controversial comments in the past. She was accused of making anti-Semitic remarks on a September 9 episode of Fox & Friends. Malkin has denied these accusations. Malkin has also criticized the late John McCain for his stand on immigration policies. She has also voiced support for a proposed Trump policy to severely limit the number of refugees accepted into the country.
As of this writing, Malkin's latest book, Open Borders Inc.: Who's Funding America's Destruction, is number 63 overall on Amazon lists. It is a number 1 best seller in the category of Immigration Policy. Currently, Malkin is on a media tour to promote the book.
Correction 9/18 1:42 p.m.: This article has been updated to reflect that Michelle Malkin is not a contributor to Fox News.