Michelle Obama Supported Barack's 2008 Presidential Run Because She Thought He'd Lose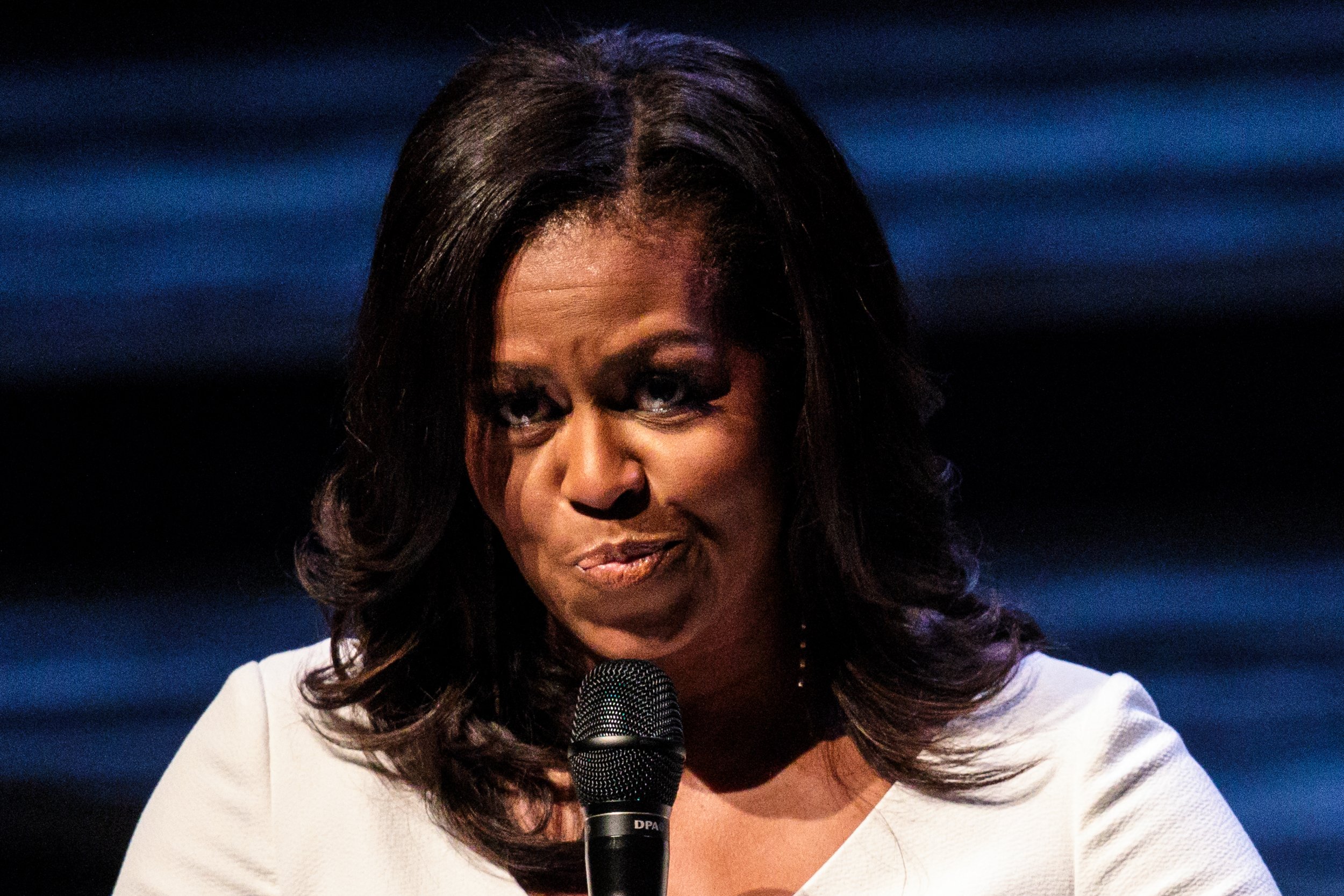 Michelle Obama thought her husband would lose the 2008 presidential race, the former first lady said Monday during a stop on her book tour, according to The Hill.
"One of the reasons why I agreed to support Barack's run for president was because deep down I was like there's no way he's going to win. And we can just sort of get this out of the way," Obama said while promoting her memoir Becoming in London.
"I can be that supportive wife going, 'Oh, honey you tried. Now let's go back to our lives as usual,'" Obama said. "Because I didn't believe that America was ready for a black president, let alone a black president named Barack Hussein Obama."
Obama revealed similar sentiments in her memoir.
"I said yes," when her husband asked for her approval for his presidential run, "though I was at the same time harboring a painful thought, one I wasn't ready to share: I supported him in campaigning, but I also felt certain he wouldn't make it all the way," she wrote, Vox reported. "He spoke so often and so passionately of healing our country's divisions, appealing to a set of higher ideals he believed were innate in most people. But I'd seen enough of the divisions to temper my own hopes. Barack was a black man in America, after all. I didn't really think he could win."
She "had faith in what he could do" but did not think the political atmosphere was right for his election.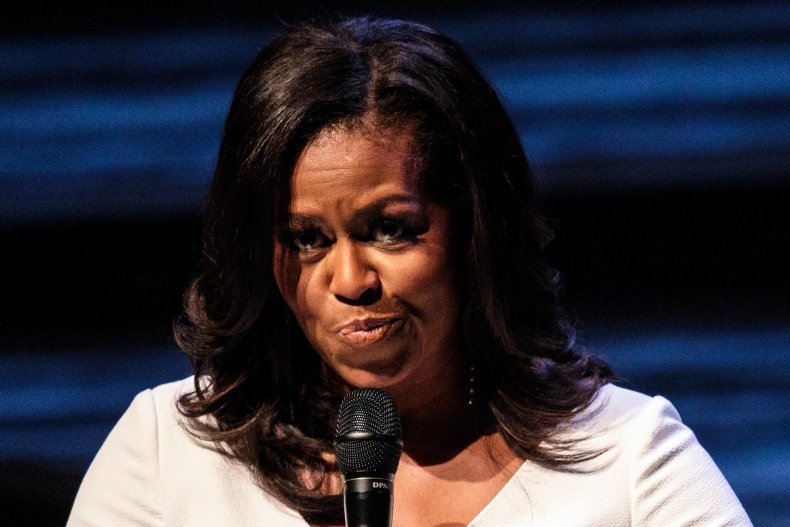 The 44th president faced a range of racist disparagement while in office. He was depicted as a chimpanzee by detractors. A New Hampshire police official called the president "that f****ng n***er," New York Magazine reported. Others emphasized his middle name, and falsely said he'd grown up in Kenya and pushed the "birther'" conspiracy, claiming he was not a natural-born citizen and was therefore ineligible to be president.
Reflecting on his time in office, Obama said he faced racist attacks. "I think there's a reason why attitudes about my presidency among whites in Northern states are very different from whites in Southern states," he told CNN in 2016. "Are there folks whose primary concern about me has been that I seem foreign, the other? Are those who champion the 'birther' movement feeding off of bias? Absolutely."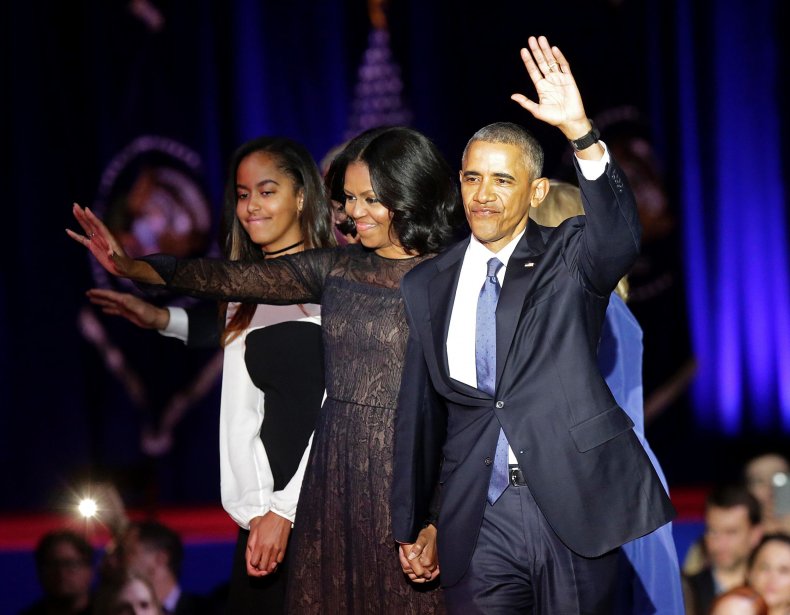 In her memoir, the former first lady has offered insight into her personal struggles, her relationship with the former president and the stress of living in the White House. She detailed the strain of the 2012 Sandy Hook shooting, in which gunman Adam Lanza killed 20 students and six teachers at a Connecticut elementary school.
"This would be the only time in eight years that he'd request my presence in the middle of a workday, the two of us rearranging our schedules to be alone together for a moment of comfort," she wrote, according to the Evening Standard. "Those images were seared permanently into his psyche. I could see in his eyes how broken they'd left him, what this had already done to his faith."