Michelle Obama Joked Her 17-Year-Old Daughter Should Run for President: 'At This Point, Everybody's Qualified'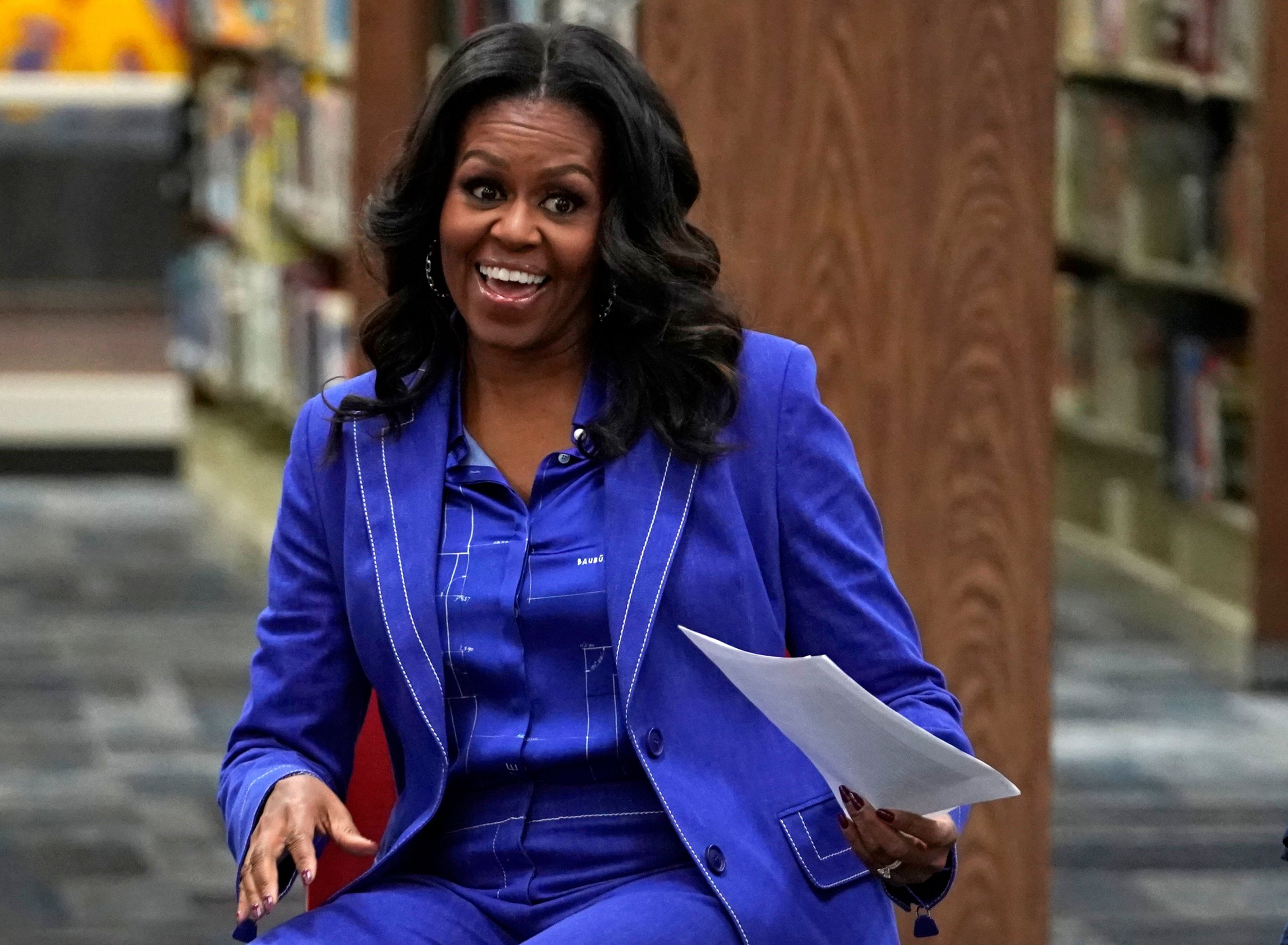 Michelle Obama joked that her 17-year-old daughter should run for president.
While speaking on ABC's Good Morning America, the former first lady was asked about the prospective field of candidates for the 2020 election. Anchor Robin Roberts mentioned a recent op-ed suggesting that Hillary Clinton wanted to run for president again.
"I think, at this point, everybody's qualified and everybody should run," Obama said. "I might even tap Sasha! Sasha, you got some free time? I think you'd do a great job."
When Roberts asked whether Obama's comments were related to the current president, the former first lady became more serious.
"Right now, we should see...anybody who feels the passion to get in this race, we need them in there" Obama said. "I think that the process will play itself out. I haven't really been paying attention and looking at the candidates… It's still pretty early."
She also lamented the sometimes vitriolic tenor of primary contests.
"That's the thing that I'm going to be looking out for personally. I don't want people on either party tearing each other up in the process of getting to the nomination," she said. "I'm going to be looking closely at who handles themselves and each other with dignity and respect, so that by the time people get to the general, people aren't beat up and battered."
Her comments about the taxing nature of politics were included in interviews she'd given while promoting Becoming, a memoir that covers her time in the White House, that was just published.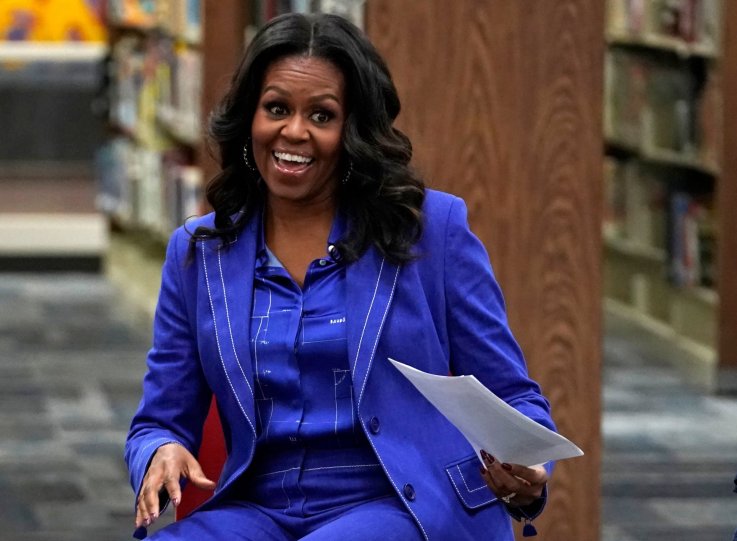 The former first lady talked about her response to the Trump presidency, and how she was affected by the verbal attacks against her. She also talked more personally about her relationship with Barack Obama, and her stuggle with infertility.
"The biological clock is real because egg production is limited," she said. "I realized that as I was 34 and 35. We had to do IVF [in-vitro fertilization]. I think it's the worst thing that we do to each other as women, not share the truth about our bodies and how they work and how they don't work."
Her candid discussion of IVF was welcomed by many. "For all that IVF treatment is increasingly common, it remains an often stigmatized thing to talk about," wrote author Jean Hannah Edelstein in The Guardian. "And for those of us who go through it, knowing that public figures aren't ashamed to be among us can make a huge difference in terms of feeling able to get the support and space we need to persevere."
Michelle Obama Joked Her 17-Year-Old Daughter Should Run for President: 'At This Point, Everybody's Qualified' | U.S.