Michelle Williams Abruptly Quits Broadway Play Following Doctor's Orders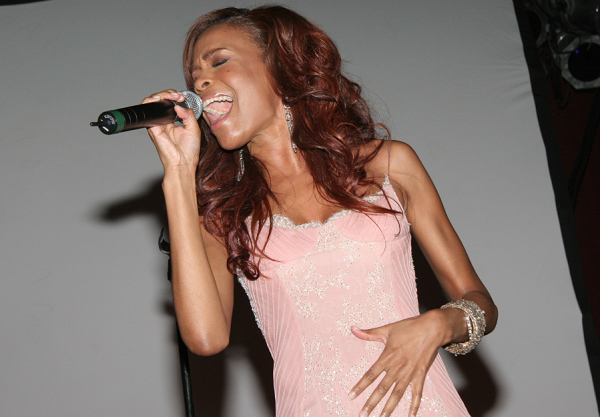 Michelle Williams abruptly ended her Broadway run following doctor's orders. In a statement, Once On This Island showrunners revealed the former Destiny's Child singer had to step down from the role of the goddess Erzulie in the Tony Award-winning show.
"Effective immediately, Michelle T. Williams has been advised by her doctors to take a leave of absence from performing," said the statement released on Wednesday.
The role of Erzulie will now be played by Cassondra James, Williams' understudy. James will continue the role until December 26, after which Lea Salonga will take over until the musical comes to an end on January 6.
No further details as to why Williams' doctor ordered her to exit the play were released. However, Williams, who called off her wedding to pastor Chad Johnson a week ago, has suffered from bouts of depression throughout the year, causing her to undergo professional treatment.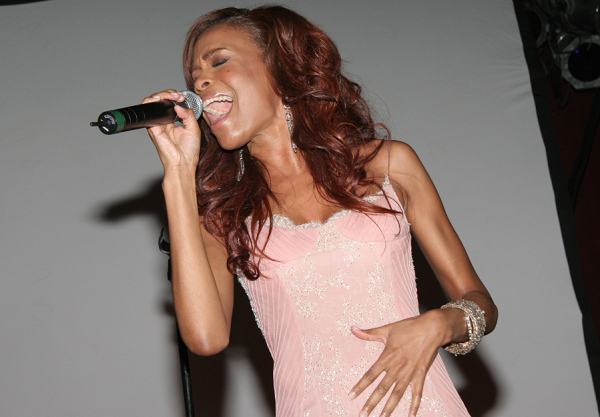 She opened up on her battle with depression and her decision to seek help during an interview with People magazine in October when she was still engaged to Johnson. "I thought I was over depression. I thought, 'I'm good! I've got love. I'm working out,'" she said. "But I was so angry. The rage built up in me. I did not attempt suicide, but I was questioning [life]."
Williams's appearance at Coachella only heightened her feelings. The singer was called on stage along with Kelly Rowland during Beyoncé's headlining performance in April. "The entire year we were rehearsing every day for hours," Williams said. "I was burying it, and before you knew it, I was looking up out of the pit like, 'Oh my God.'"
She reached her breaking point shortly after the performance and decided to seek help in July. "I'd been there before in that darkness," Williams said. "I was like, 'No, you better go [to the hospital].' By the time I got there, I was stable."
Johnson stayed by Williams' side throughout her depressive episode despite her many attempts to break up with him while undergoing treatment. They have since officially called off their engagement.
Michelle Williams Abruptly Quits Broadway Play Following Doctor's Orders | Culture