Destiny's Child's Michelle Williams Reveals She 'Sought Help' for Depression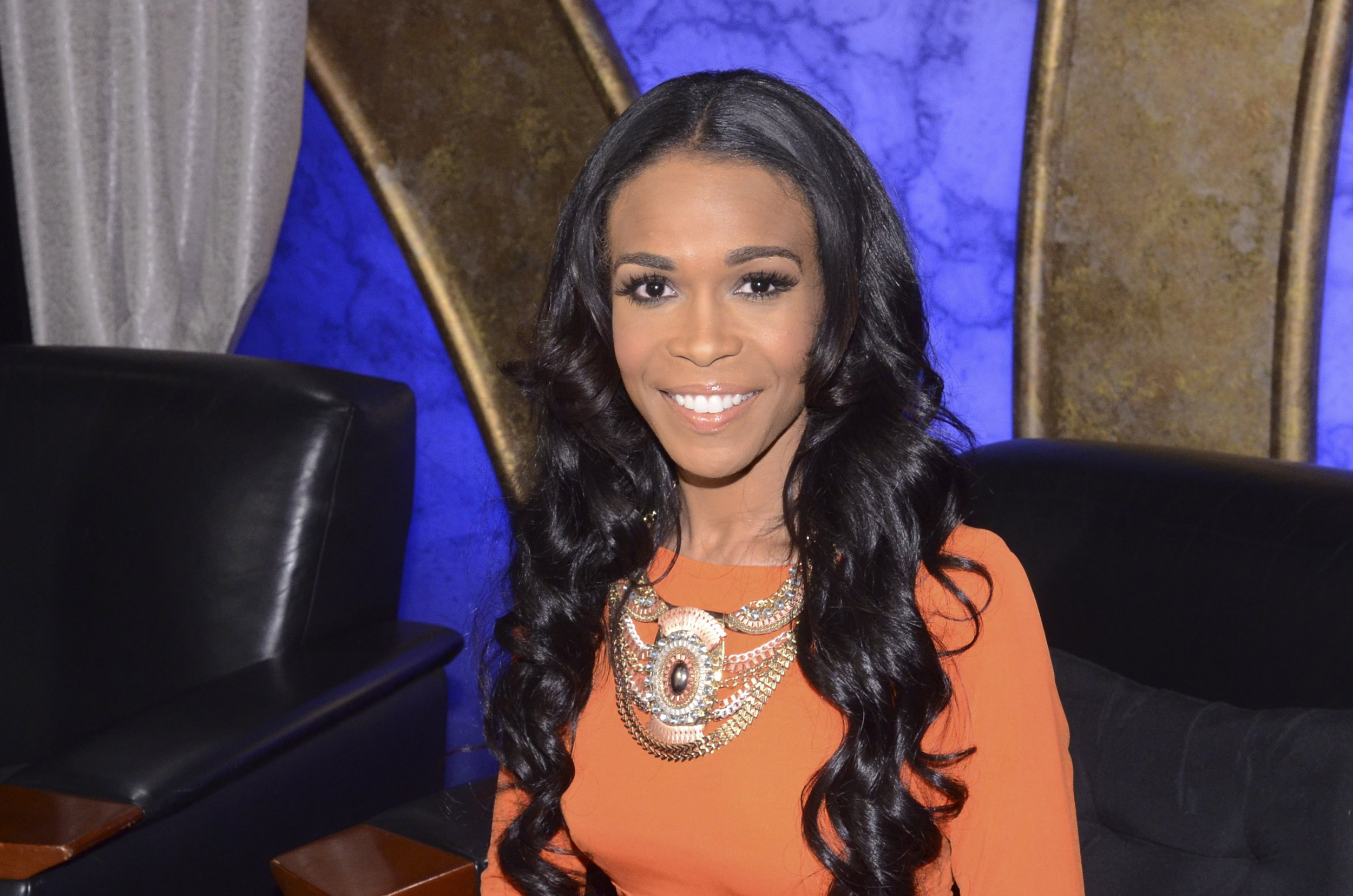 Destiny's Child star Michelle Williams received help for mental health issues, she revealed on Twitter Tuesday.
"For years I have dedicated myself to increasing awareness of mental health and empowering people to recognize when it's time to seek help, support and guidance from those that love and care for your wellbeing," the singer wrote. She "sought help from a great team of healthcare professionals. ... Today I proudly, happily and healthily stand here as someone who will continue to always lead by example as I tirelessly advocate for the betterment of those in need."
Williams first spoke about suffering from depression in 2013, knowing her story could help others. "I wanted people to know it's okay to get help. You're not crazy. You're crazy if you don't get help," she told CNN at the time.
Williams created a foundation in her hometown, Rockford, Illinois, to help prevent bullying and suicide. "If you can just tell yourself... there's a reason [you're here, then] you can make it," she told CNN. She ended her Tuesday tweet with the same message.
Williams spoke about her depression in detail on The Talk in 2017 in an effort to "normalize the mental health discussion." She didn't know the word for it until she was in her thirties, thinking her depression was growing pains or just part of "turning into a woman." The truth was she had been suffering from depression since she was a teenager.
"So many people are walking around acting like they've got it all together and they're suffering," she said on The Talk. Her depression "got really, really bad... I was suicidal. I was to that place where it got so dark and heavy."
Williams toured with the successful female singing group Destiny's Child, which consisted of herself, Beyoncé Knowles and Kelly Rowland, from 1997 to 2006. Their manager at the time, Matthew Knowles, didn't understand her illness, asking, "what do you have to be depressed about?" The group had just signed a multi-million dollar deal and were about to go on tour.
Williams reportedly sought help ata mental health facility outside of Los Angeles, according to a Tuesday report by TMZ, though she did not mention the facility stay in her statement.