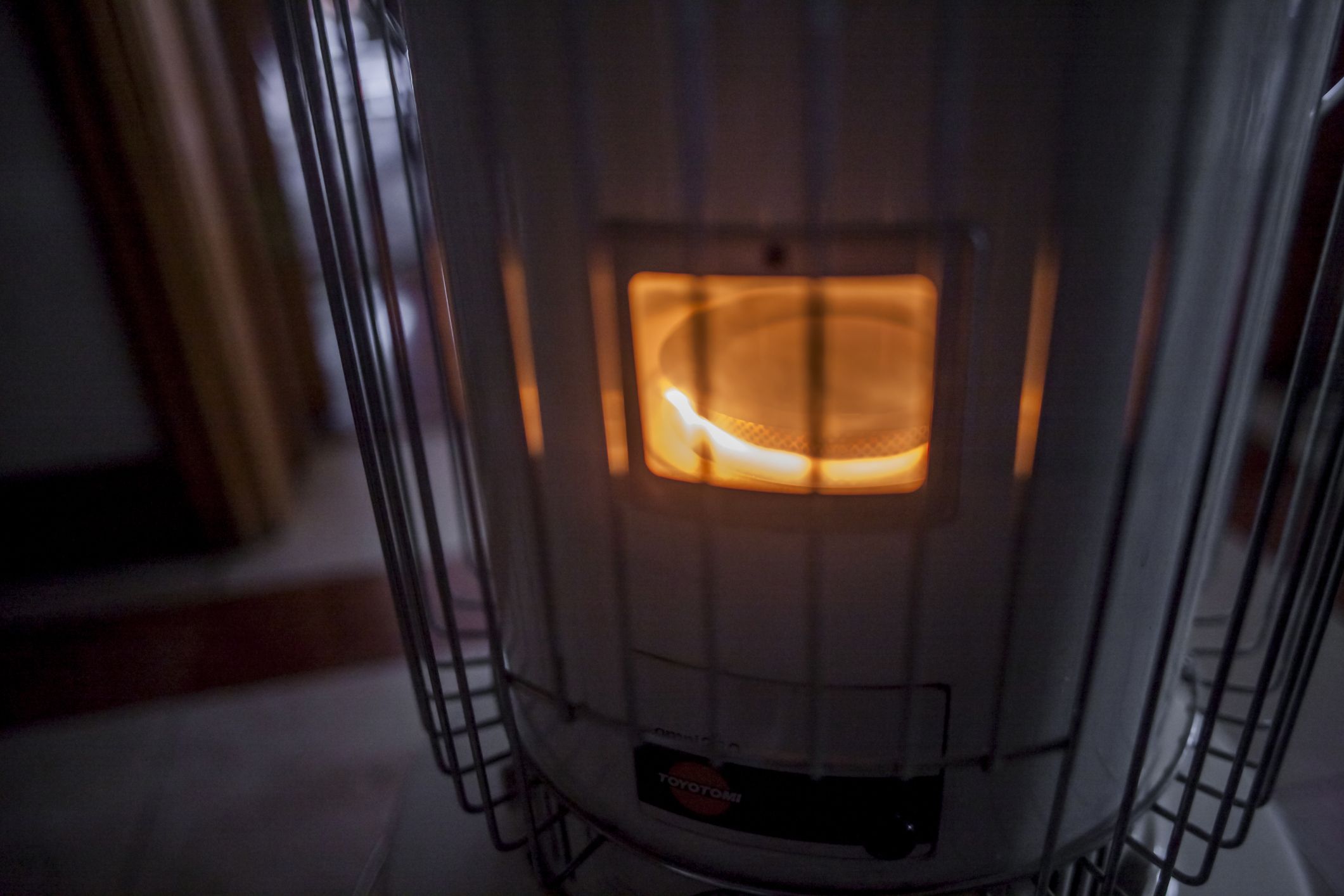 A 5-month-old baby boy belonging to two parents tragically found deceased in Michigan this week after apparent carbon monoxide poisoning is expected to survive.
On Wednesday morning, Brandon Bull, 20, and Cylie Canniff, 19, were found unresponsive at a home in Battle Creek. The couple were pronounced dead at the scene but the baby was moving, cops said. The child was rushed to a Kalamazoo-area hospital for urgent treatment.
Battle Creek Police Department said the deaths were likely linked to extremely high levels of carbon monoxide inside the residence, which was in the process of being remodeled. A gas generator and kerosene forced air heater were discovered in the home.
A brief statement yesterday read: "We appreciate the calls and information we've received to help clarify the events of this terrible incident. We're working with the medical examiner's office to finalize our reports and Child Protective Services for placement of the baby."
The deceased father was helping a friend of the homeowner with the restoration of the home, which was vacant and not intended to be lived in. The family was not supposed to stay overnight but Battle Creek deputies found a "temporary bed" had been set up inside.
The fuel heaters in question appeared to have been used overnight.
Cops said the friend of the homeowner immediately called 911 after arriving at the house to do work and finding the two unresponsive. The call was placed around 8:15 a.m.
"We don't know [how the baby survived]—the grace of God," Battle Creek detective sergeant Todd Elliott told local media Thursday, WAFF reported. "Talking with medical personnel, with the levels of carbon monoxide that were in that house, the baby should've died," Elliott added.
Police said the family was last seen alive around 7 p.m. on Tuesday, WAFF reported. The fire department said carbon monoxide levels on the first floor were 700ppm [parts per million] and the second floor showed levels of over 900ppm. Death can occur at 400ppm. Carbon monoxide detectors alert at 35ppm.
"Our investigation did not show any signs of foul play, just a terrible accident," local police stated. "The homeowner was contacted and confirmed that the house was being worked on.
"The man that found the deceased couple had been working on the house and using the generator and heater during the day. A city building inspector was called out and he did not find any violations either. This serves as a reminder to not use kerosene or gas heaters for a primary heat source or to operate gas generators inside buildings."